This is on my lease. I'm hoping it is a relative of the owner that I don't know about. Some how I doubt it. The bone head neighbor had a coyote dog running trial yesterday.
And it resulted in this. Dogs can freely trespass in MO and you can't do squat about it.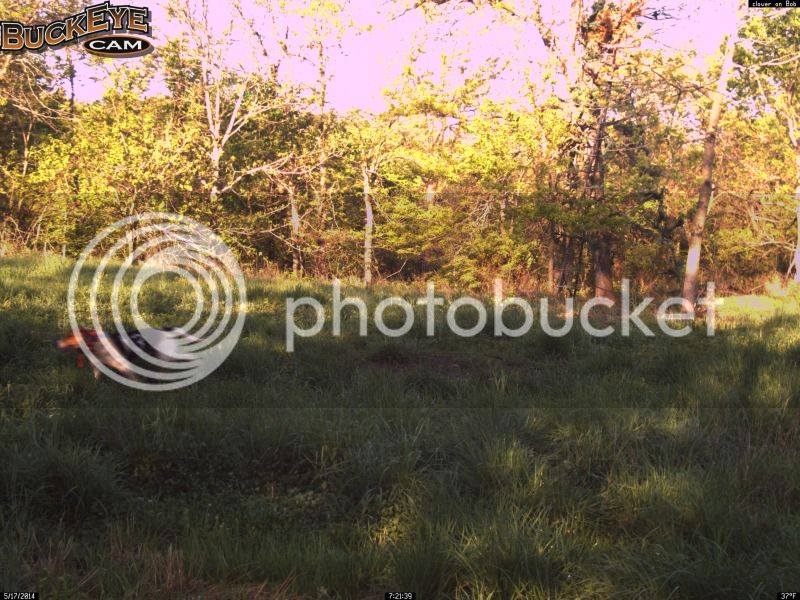 Today this. Looking for a dog, joy ride?
Kids look is WTF is on that tree, Mom.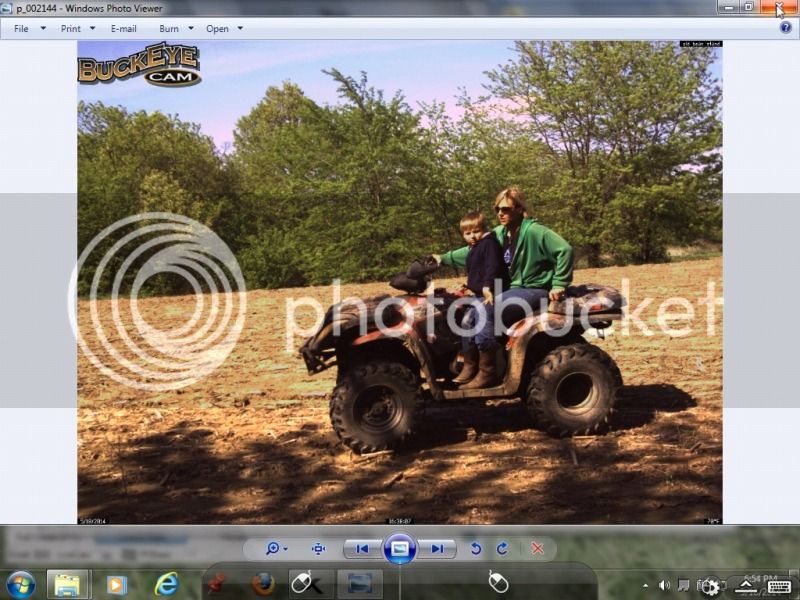 I head back the end of this week to try and get some work done. I'll have to get to the bottom of it then.