I have already mentioned that I started buying little small blocks of land that joined my grandpa's land when I was 19. My first piece was only 5 acres. Then a couple years later I bought 15 more from my uncle after my grandpa died.
Fast forward 2 more purchases and three kids I have got all the ole homeplace except for the thirty something acres that my dad has. Its been in the family for over 100 yrs.
I'm proud to have this place for my three boys to enjoy.
It's close to 90 acres , and love going to the country! My dad has my grandparents old house so we have a great place to stay.
We also have a nice pond.
I have planted many trees and put a lot of work on this place since I was a kid!
I don't have a lot of extra money so I knew I would have to start young and small blocks to make it happen.
Enjoy the pictures from my little piece of dirt.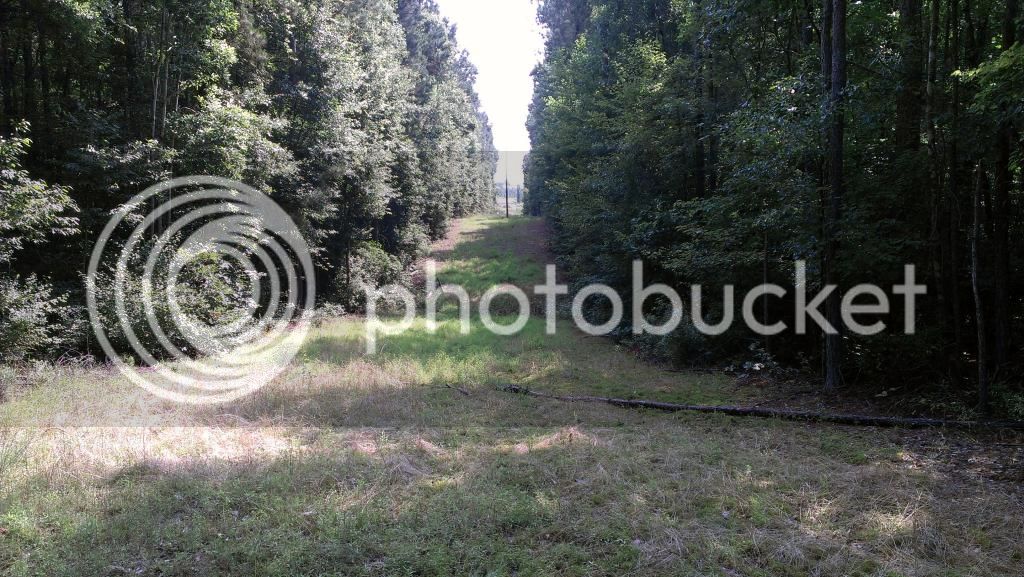 [/URL
[URL=http://s1215.photobucket.com/user/huntall/media/Deer%20stands%20and%20plots/IMAG0496.jpg.html]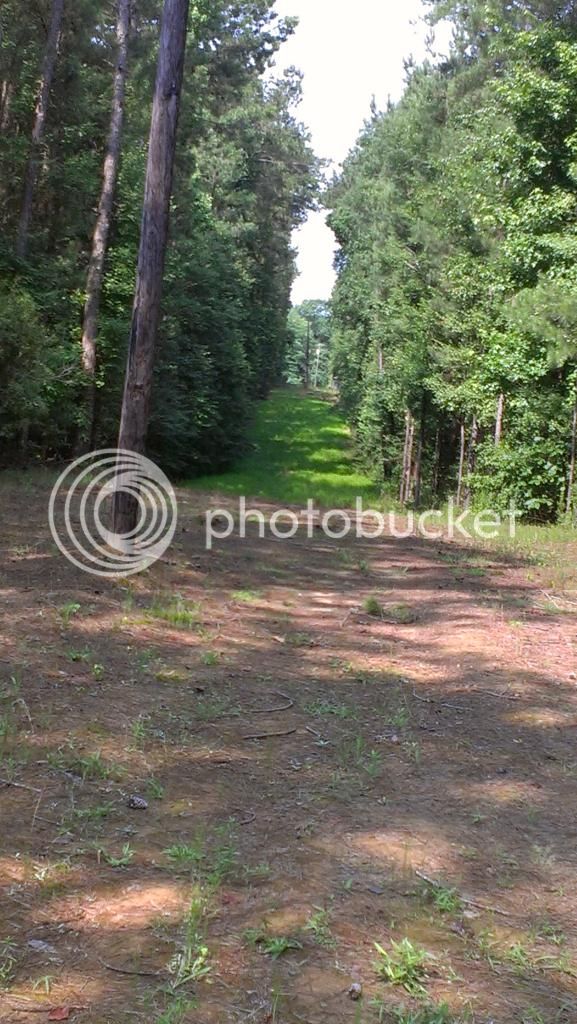 [/URL]