We took our annual family fishing trip on Lake Michigan yeasterday. We didn't do quite as well as we have in years past but we did alright. 9 fish total, 5 steelhead and 4 lake trout all 6-12lbs
Great sunrise on the way out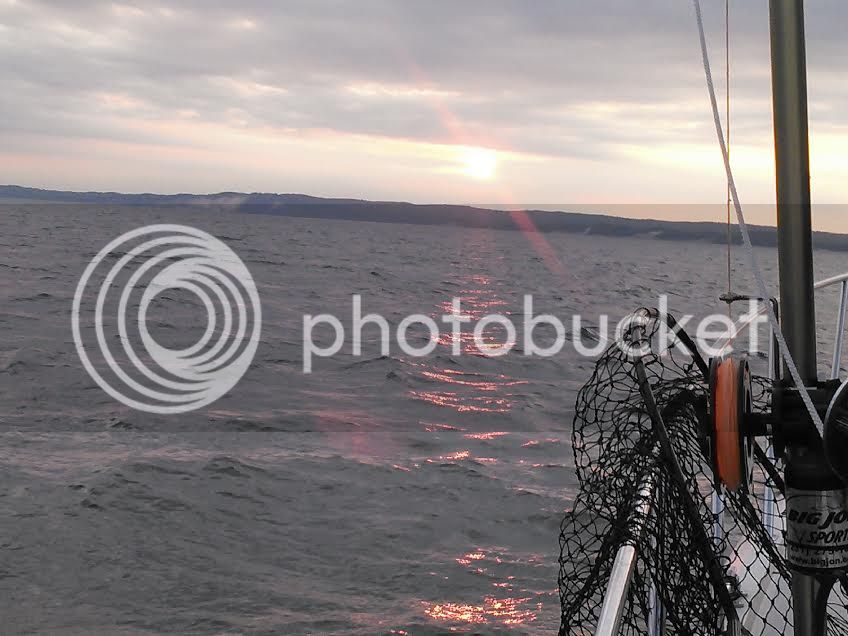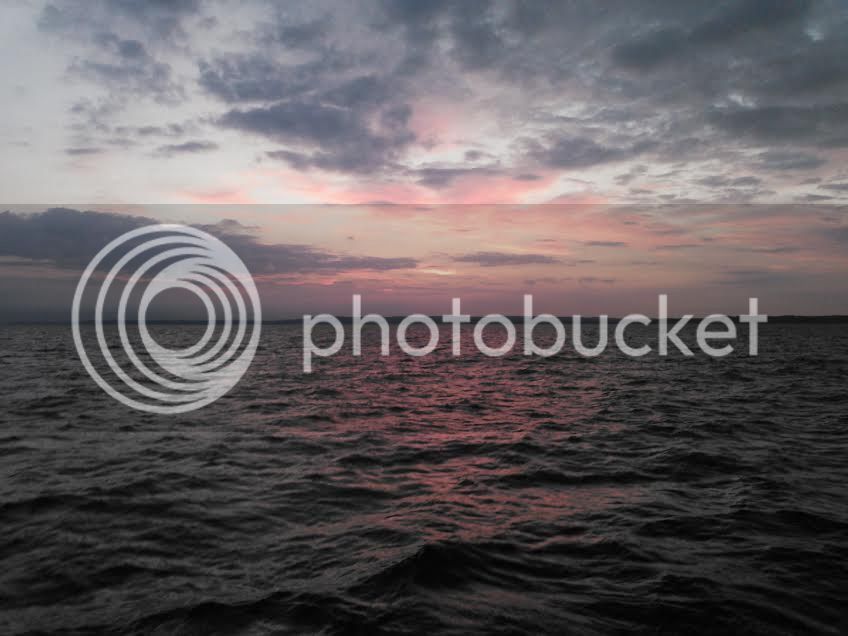 My wife had ankle surgery awhile ago and still isn't getting around all that good but she went anyways, she could sit in the seat and fish so it worked out pretty good plus she ended up with the largest fish of the day this nice lake trout.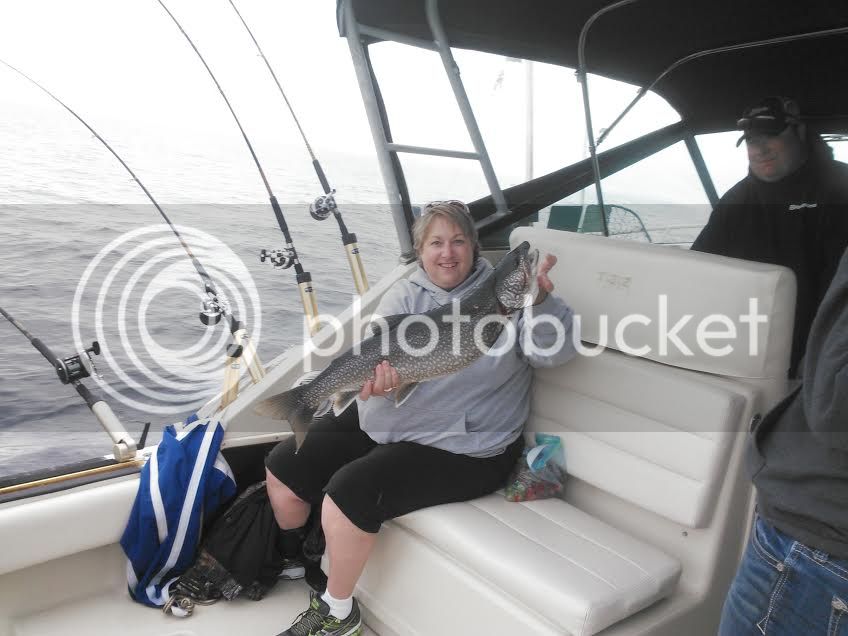 Mine on the other hand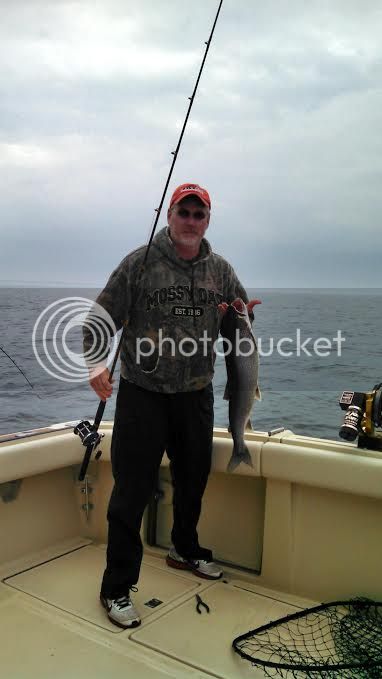 The captian said the lake isn't as warm as it usually is, 8mi out and the water temp was 42deg he said this cold water is usually 20mi out so it was a little chilly even though it was 77deg on land. Great trip and some good fillets for a cookout.