Well here is a back log to date of what I've done.
http://www.qdma.com/forums/showthread.php?t=58178
Don't get mad at the link above please its just the pages of reports up and until this point. :(
Well guys, I am making progress on the site for the orchard, I have probably 1 more good day of cutting and hauling to have it all cleared so I can plant.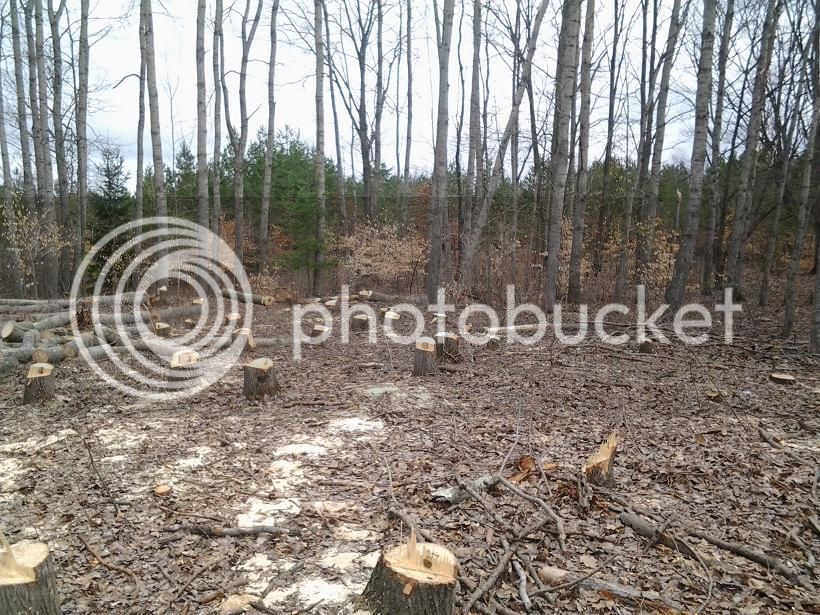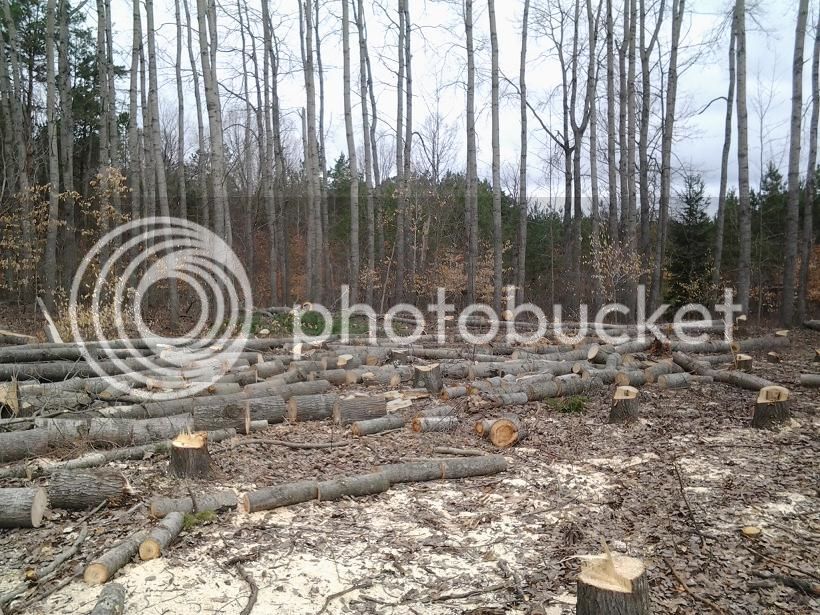 Slowly but surely I am getting there, sure is satisfying to see the progress, and of coarse my wood pile growing at a crazy rate at my house. :)