Got in late and it's rainy. Didn't do much but took a quick walk before dark.
Disturbed a few locals.
Looks like I wasted some $, lots of beans left in the big plots.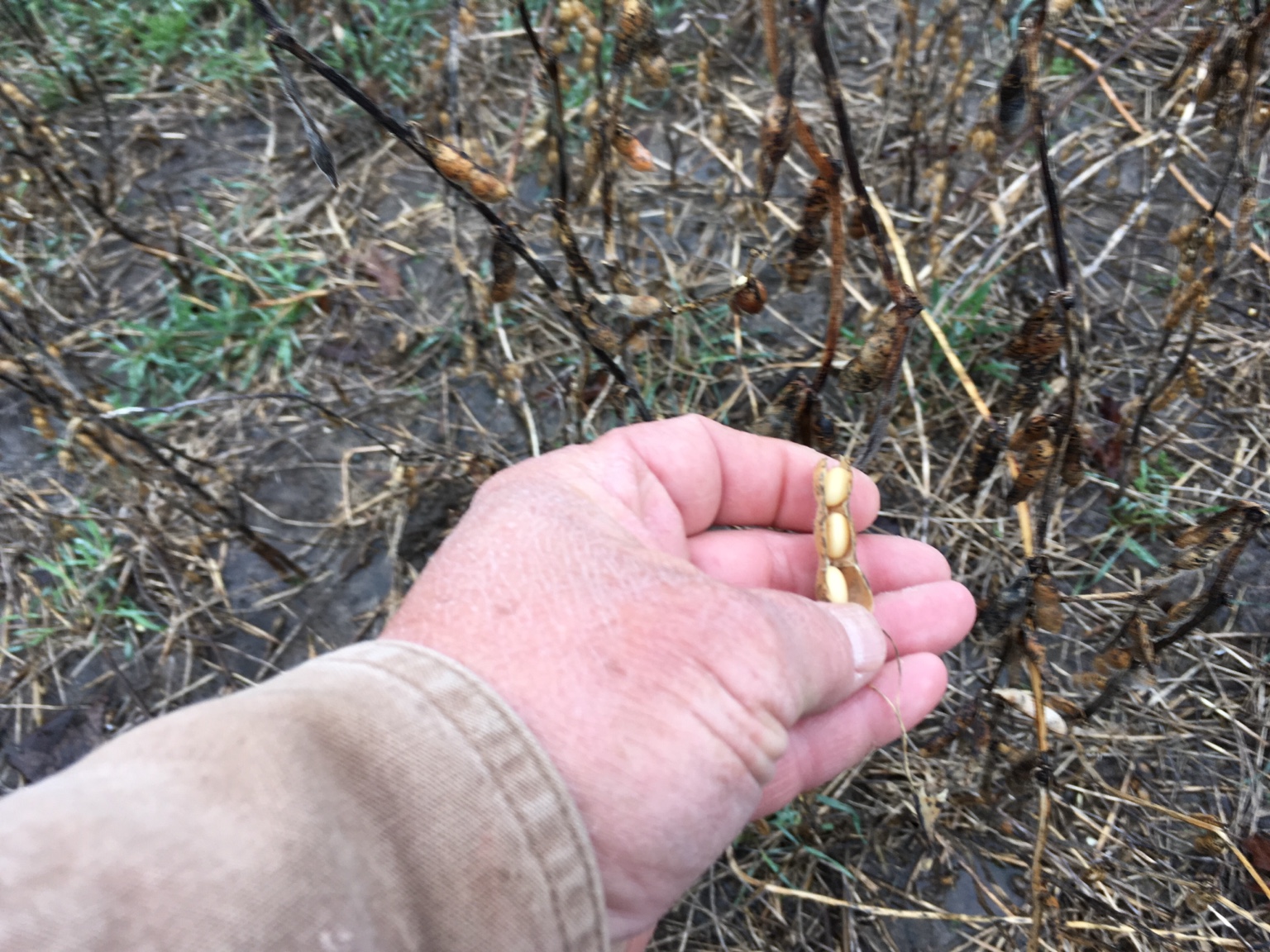 Small hidden plots were wiped clean.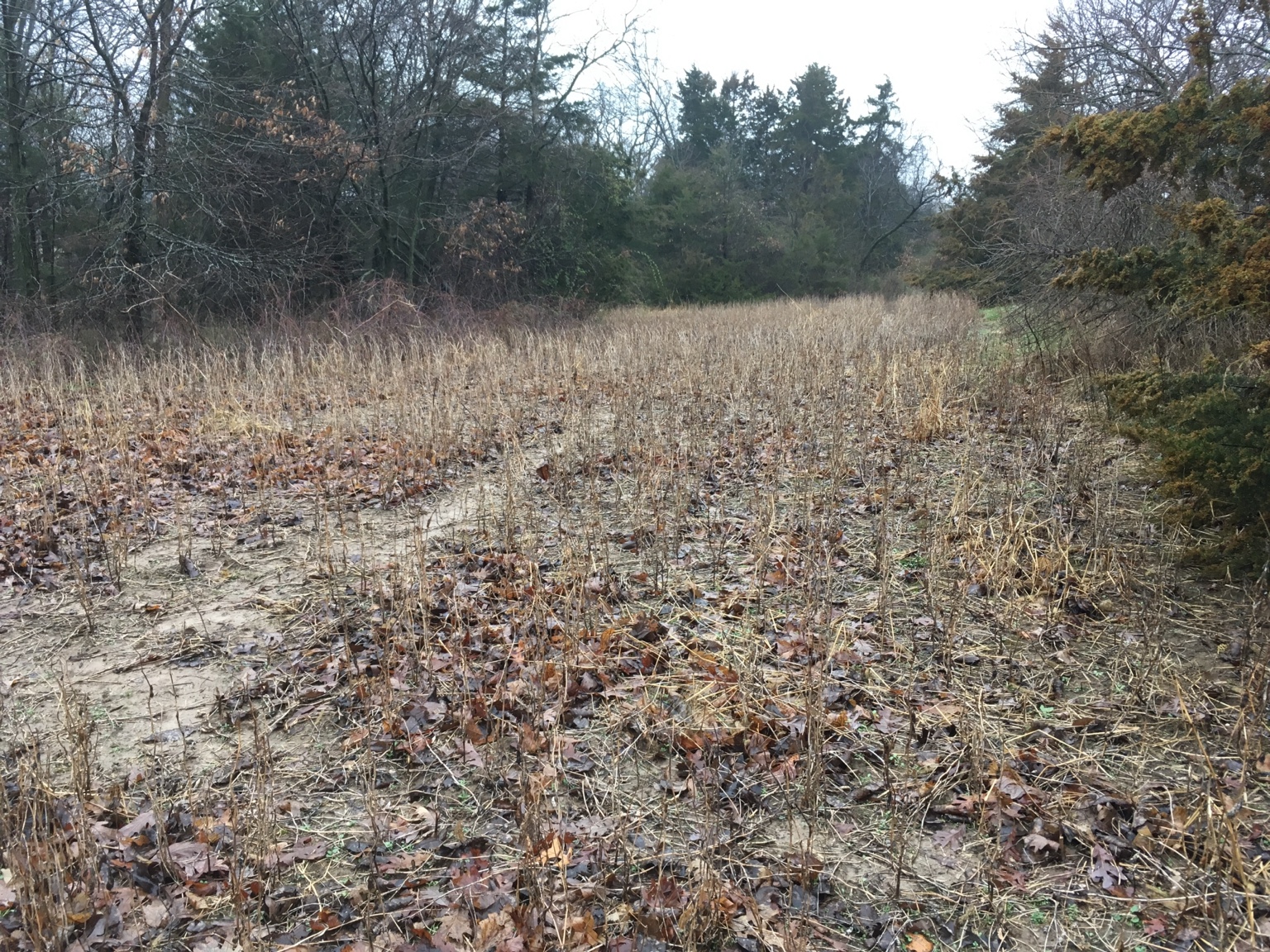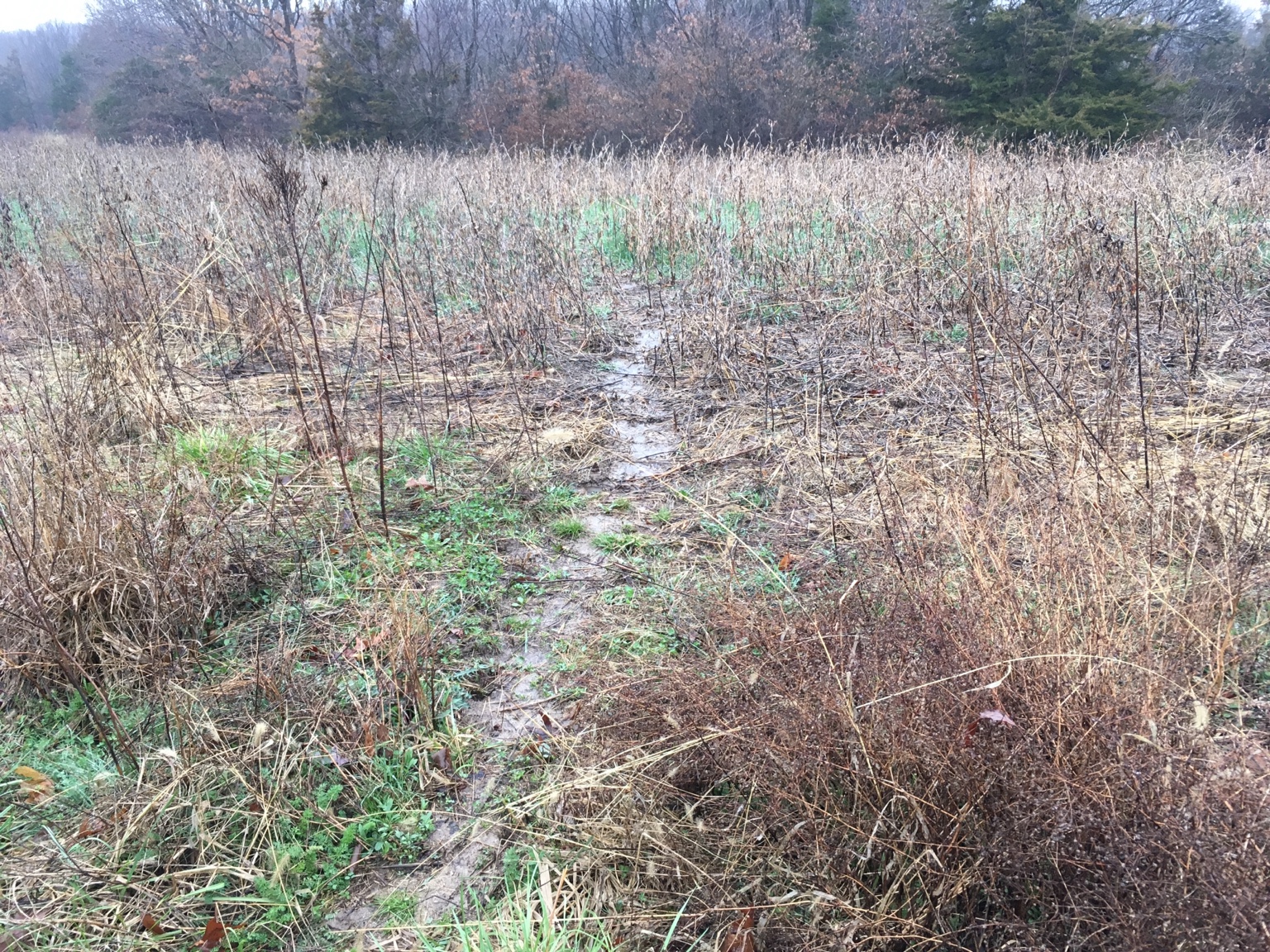 No need to look for rub lines. Just plant some poplars in a line and you have one.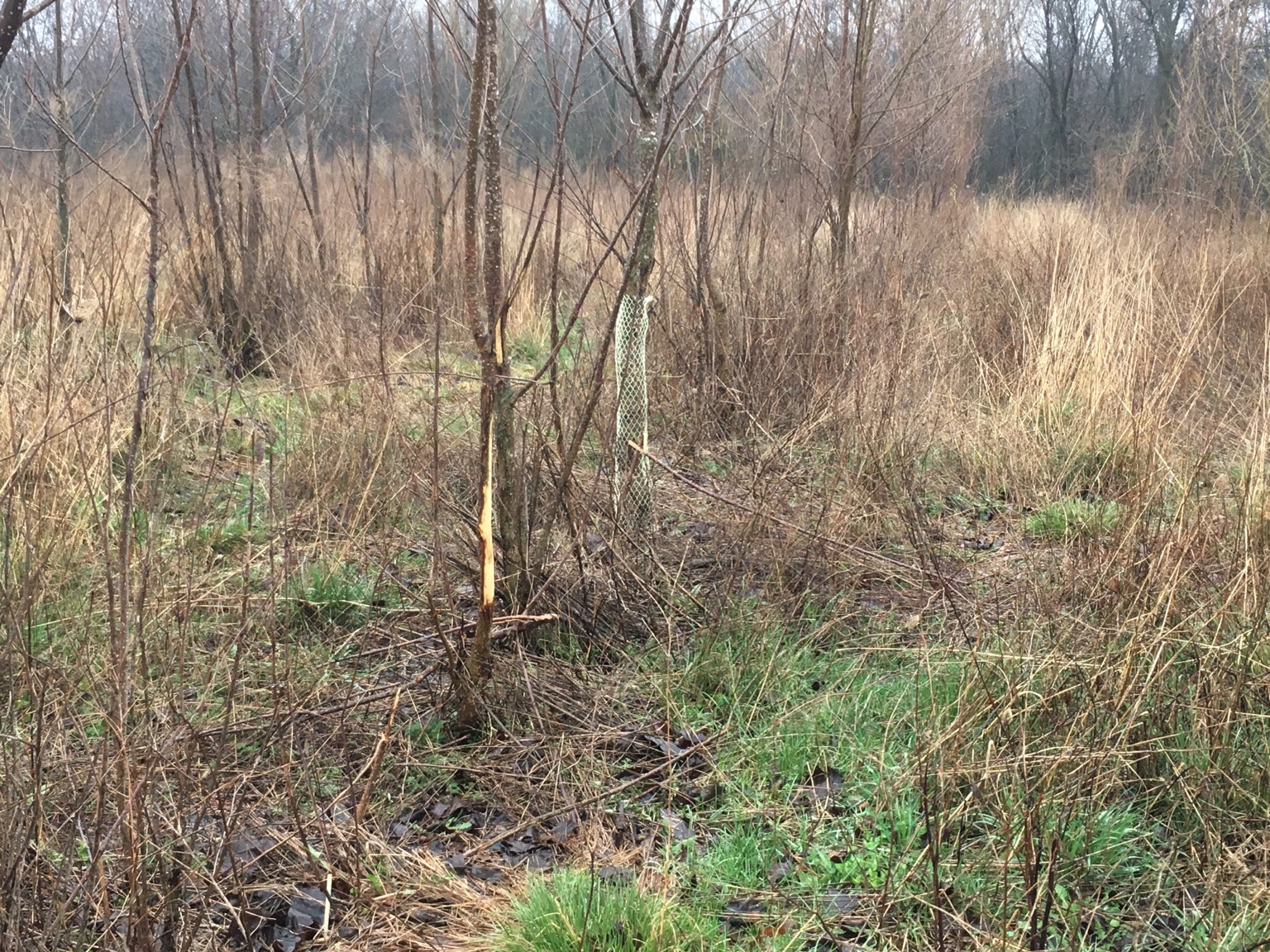 Found my first Easter egg.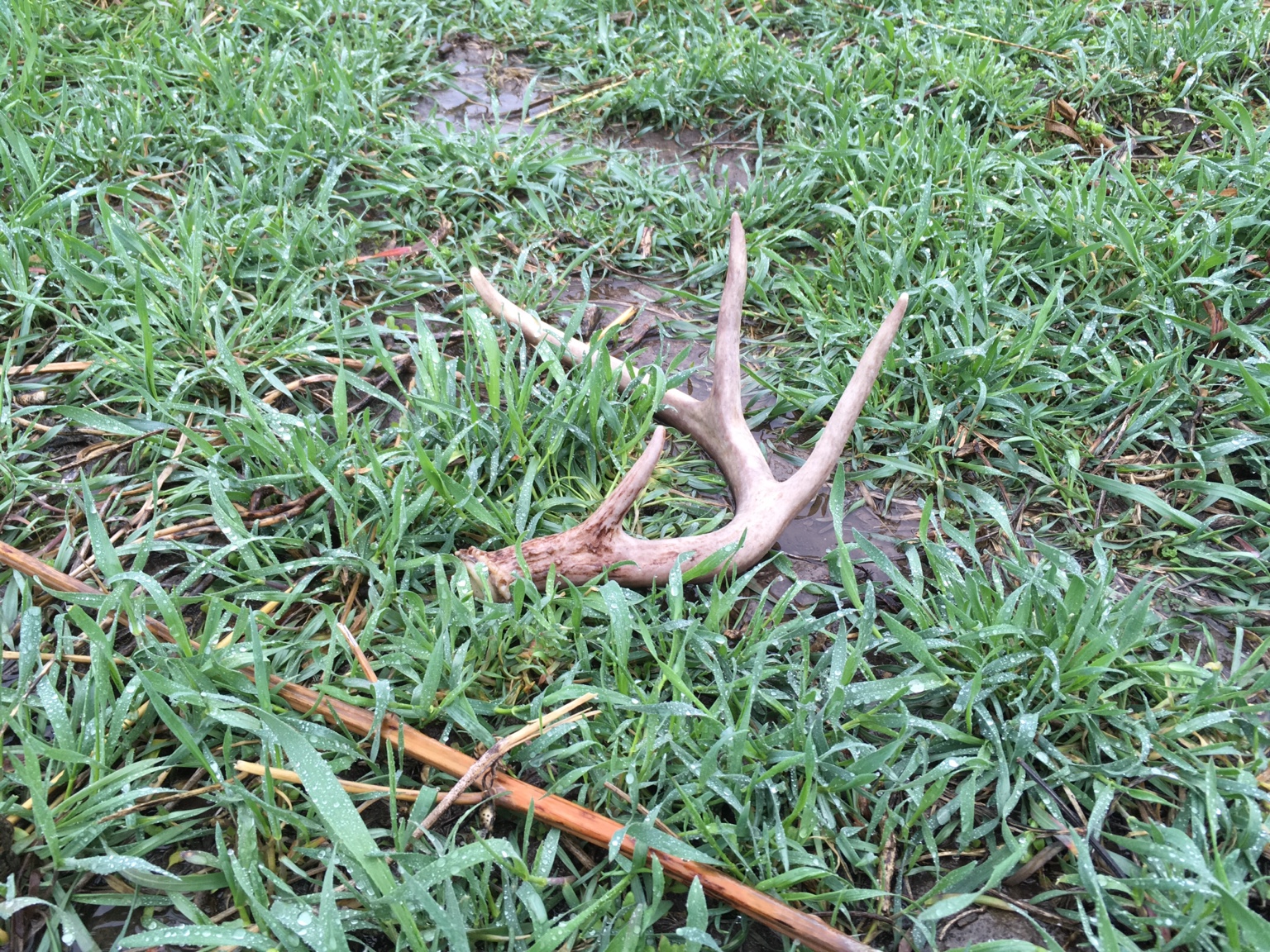 Clover is greening up.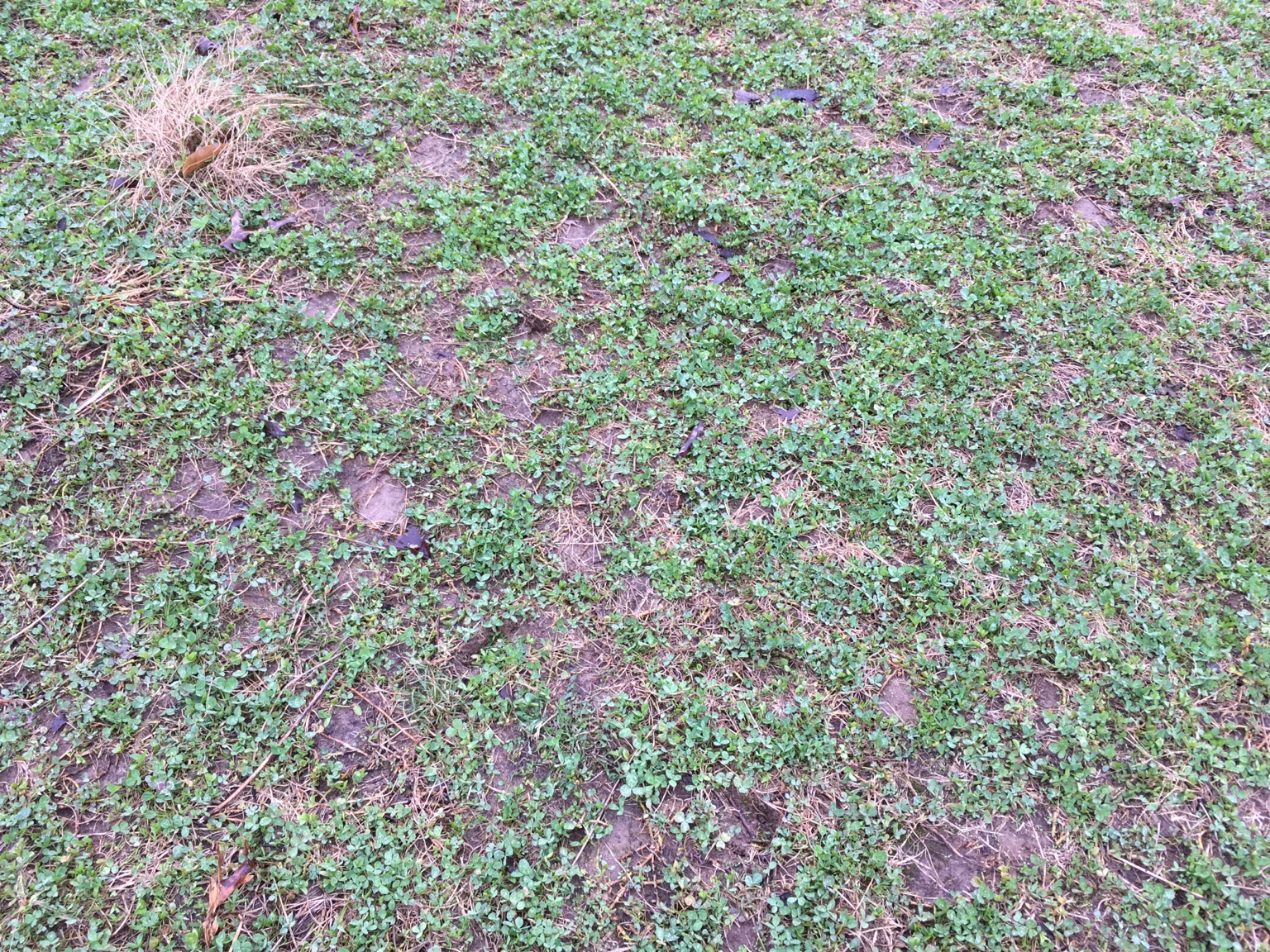 Posted on the MG thread but I have a cool tunnel. Maybe I should build a Haloween maze.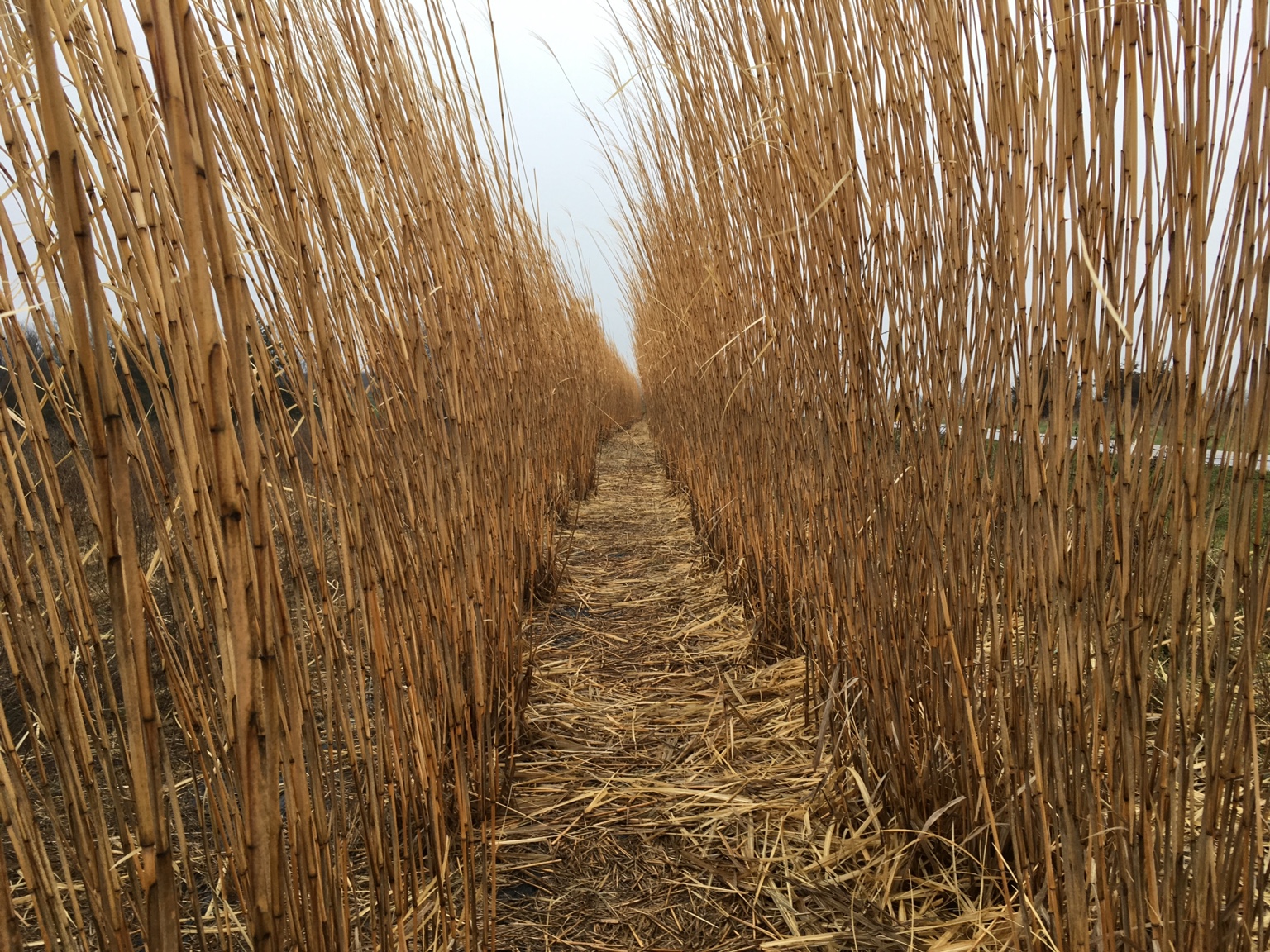 I'm hoping the weather breaks so I can get something done.
Sent from my iPad using Tapatalk