I'm never going to kill this ghost he lives somewhere else.
But he does visit once in a rare while.
2012 never laid eyes on him but I found one of his sheds and spent another hour doing circles to find the match. I poorly mounted them to a plastic skull. Pic doesn't do him justice, my hand won't fit around the bases.
By memory the rough score was in the 140's with over 60 inches in mass.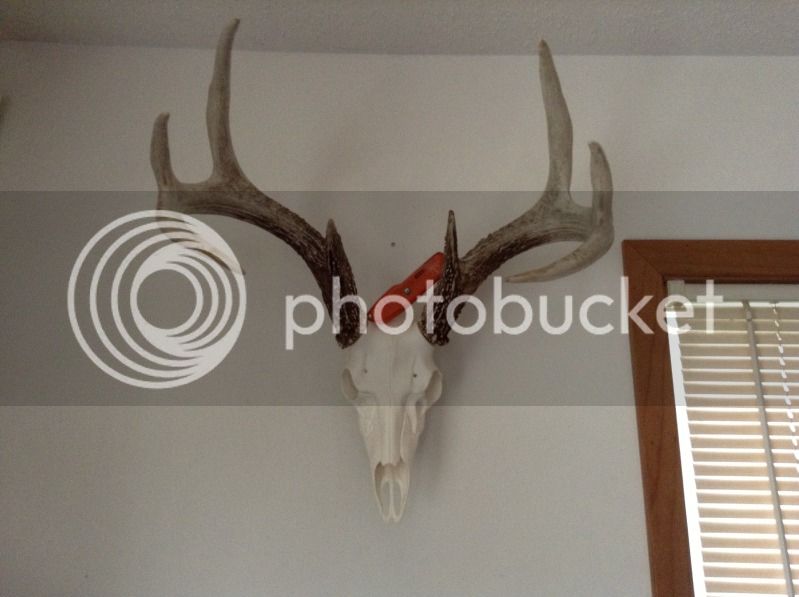 2013 he graced me with 2 pics all season. This is the best.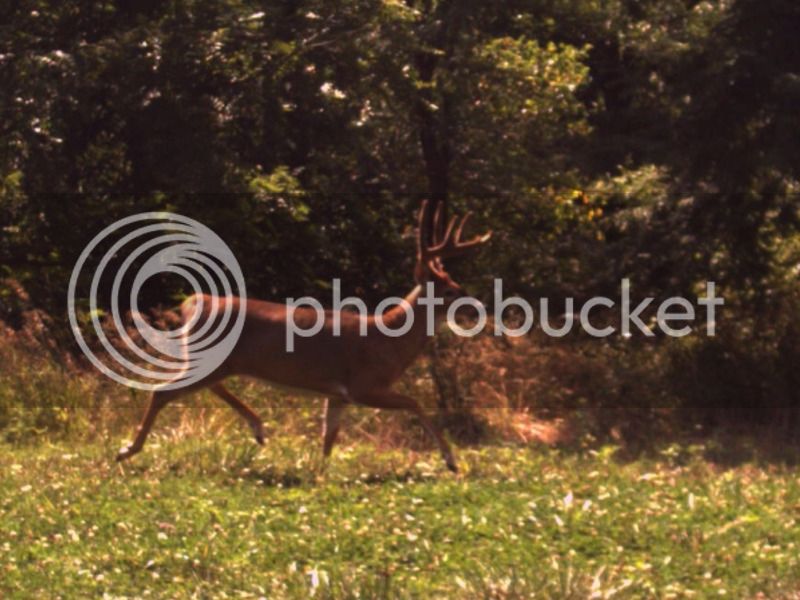 2014 last night same spot. It's not the best pic but it's him.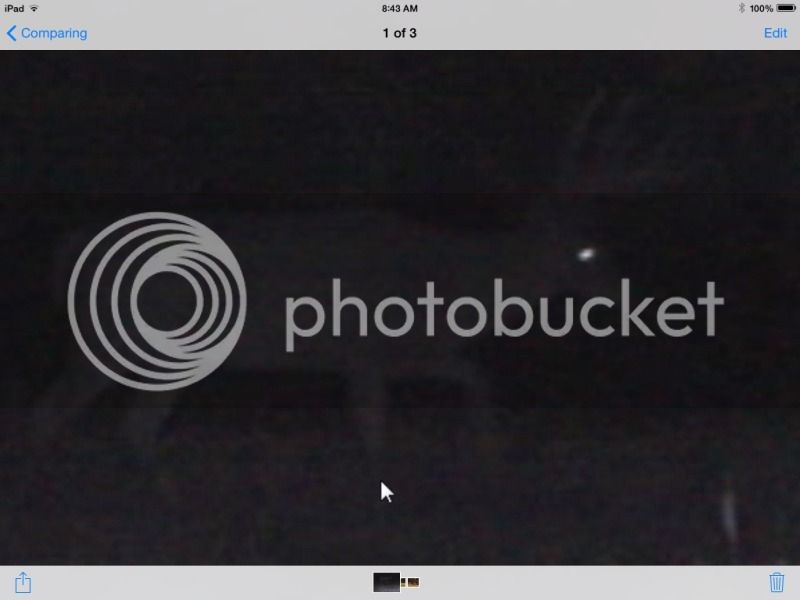 I've yet to see him in person.