Ok I've been waiting to try this for awhile and did it today. I have a couple LC cereal grain rye plots and took one and broadcast a soybean mix into it, ran a cultipacker over it and sprayed it, right next to this I disced up a plot and planted it the old way for comparison. The mix I planted was some LC cereal mix I had left over from last year with soybeans and alittle corn added. Radar looks like there is a good shot of rain coming tonight so this should help.
This is the mix, a farmer friend gave me the soys and the corn from broken bags.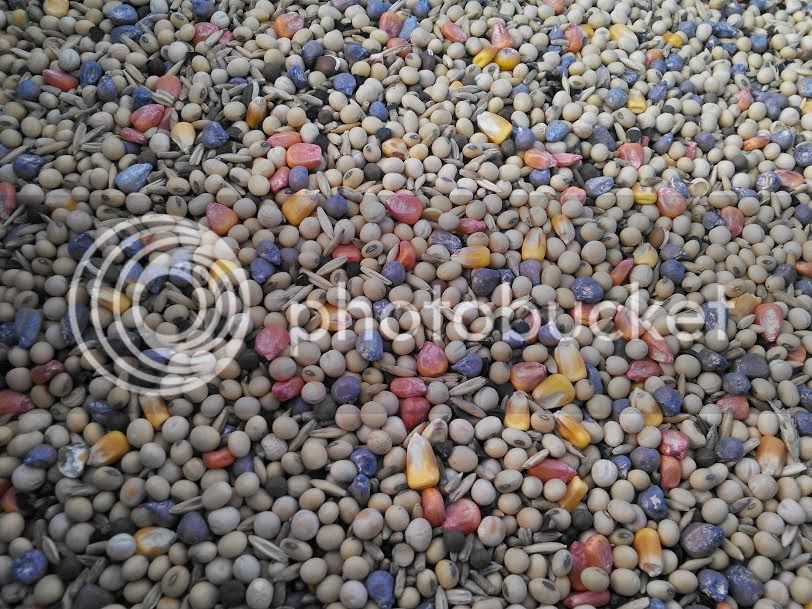 I used my quad with a cultipacker and sprayer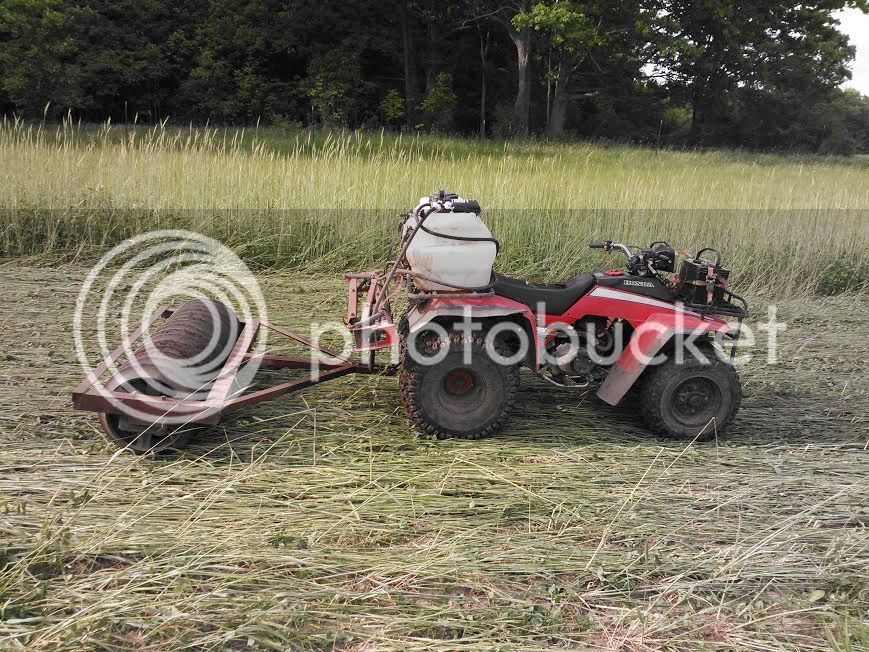 Before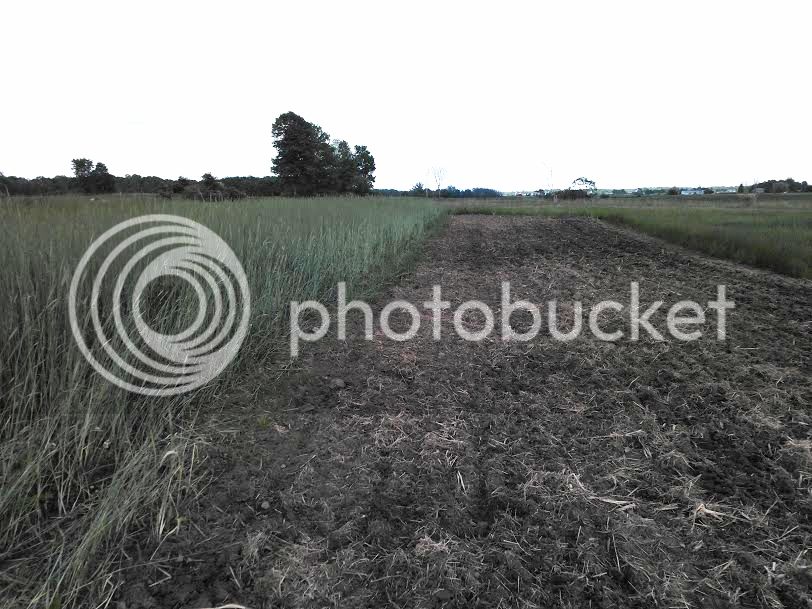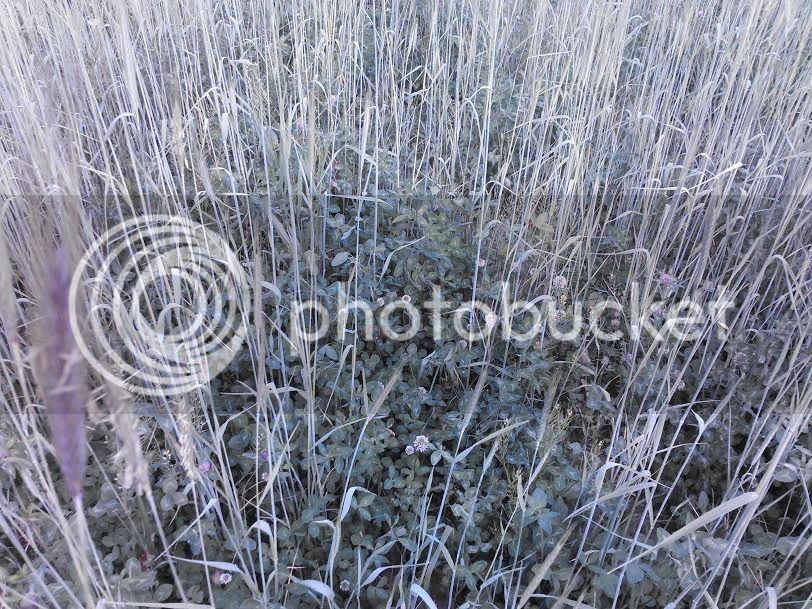 After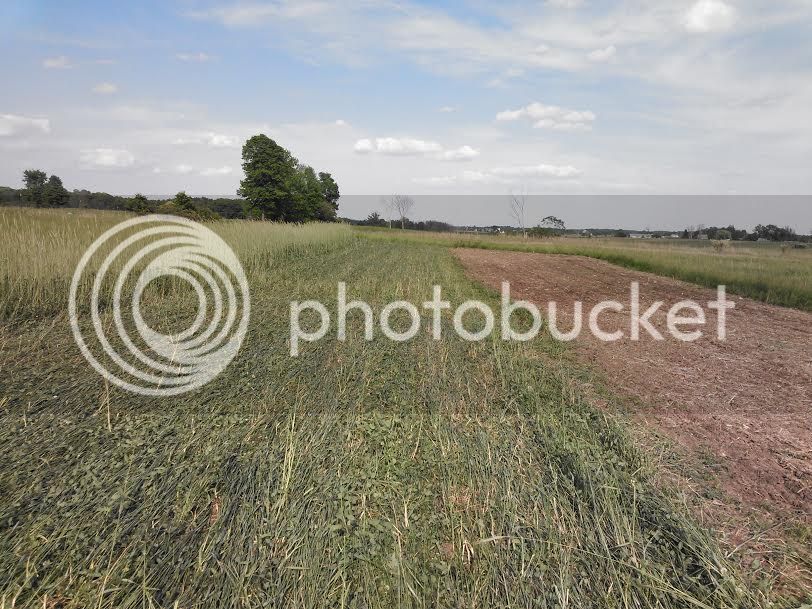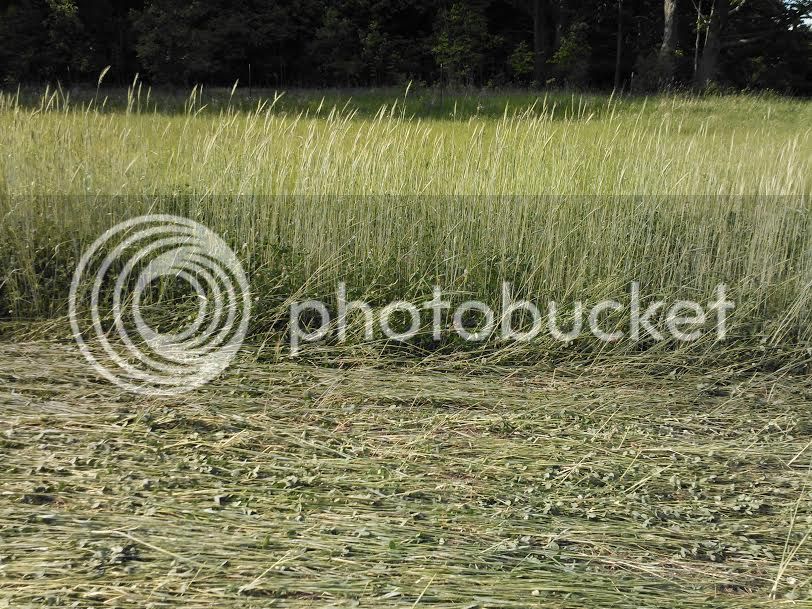 Not sure about broadcasting the mix into the rye but thought I would give it a shot, hopefully the rye keeps the moisture in and allows the seed to germintate.
Last edited: