We closed on the woods.
That summer we did some cutting: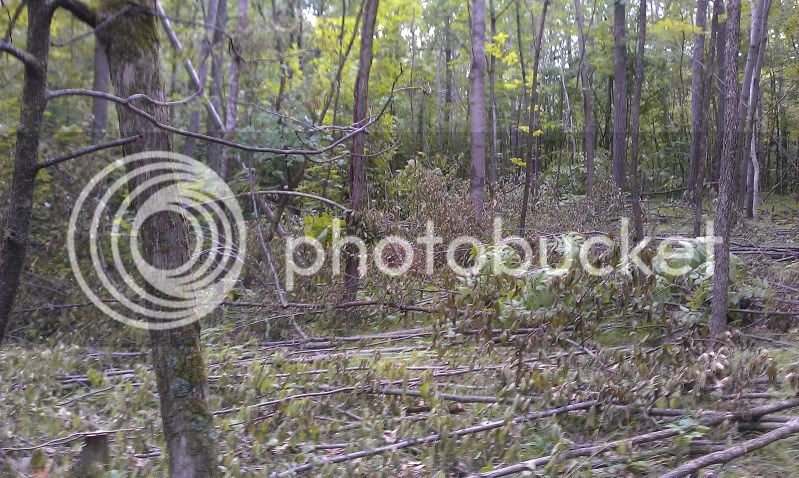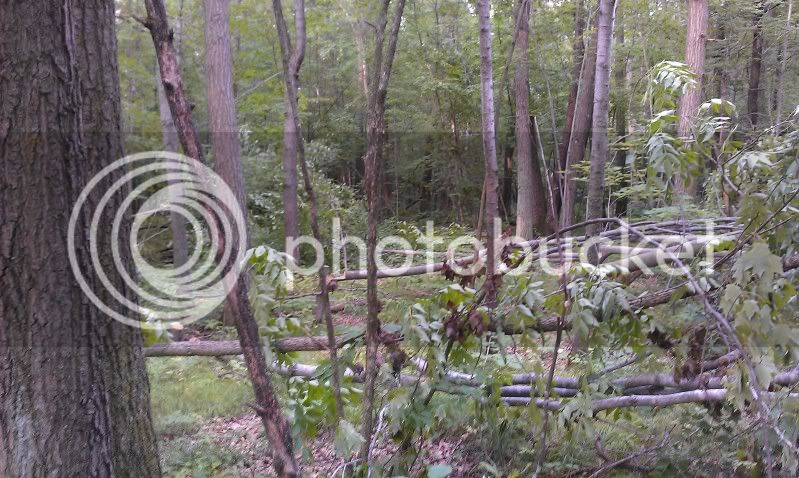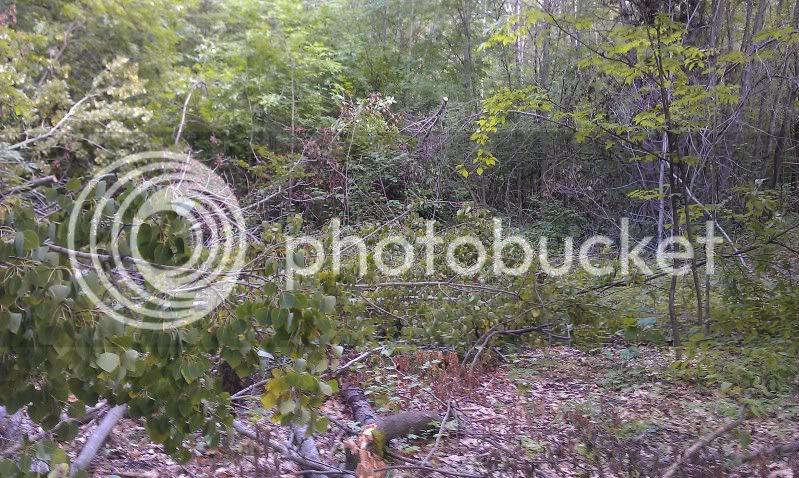 Got some almost immediate response: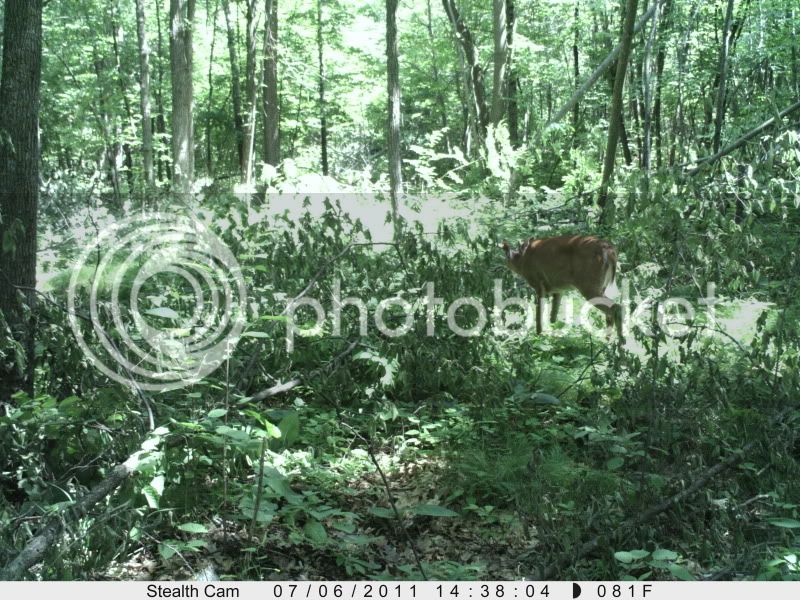 Discovered the unwelcome guests:
Discovered critters we didn't know we had (this is a fisher):
Made some implements:
Prosecuted some trespassers:
Year number 2 was marked with some notable visits: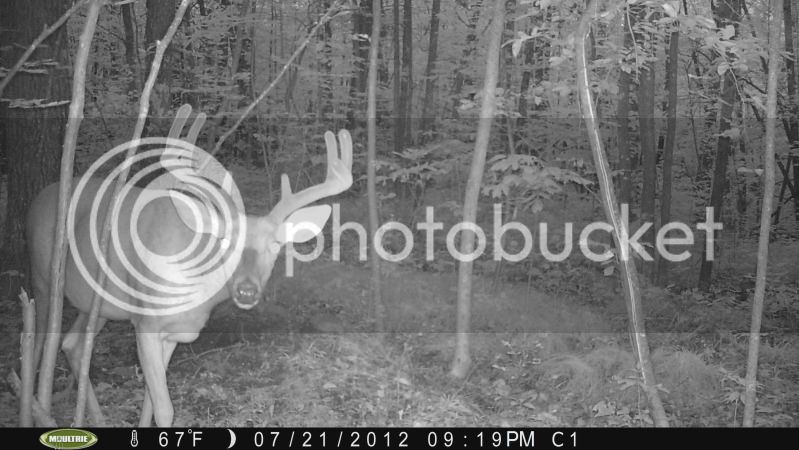 And by year 3 we'd already created some life long memories: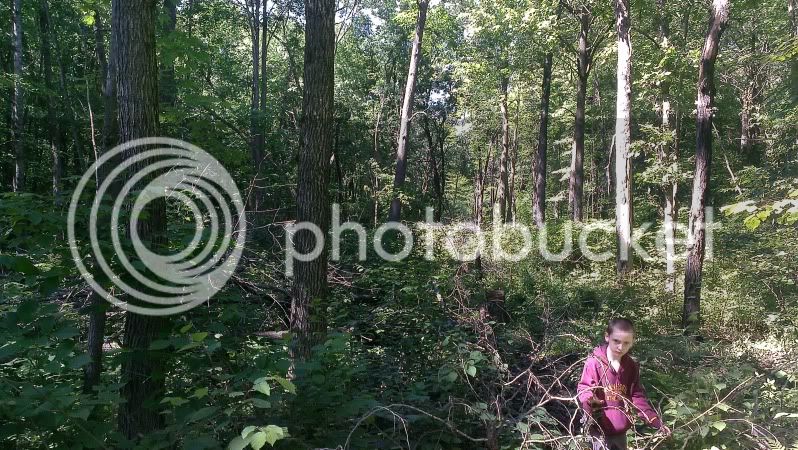 He was annoyed I was taking his pic. :D
I started on this journey in December of 2010 with a big dream and a somewhat clear path in mind, and by the summer I had discovered my health was failing and was unable to achieve what I intended to get done. The following year I lost my job. Holding onto this land has been a challenge in itself, but being there is the rejuvenation that keeps me fighting to retain it. This place is my sanctuary. You can't have that on guided hunts or leases - you're always a guest or customer of someone else's subject to their will. This is my retreat. My responsibility to protect and nurture. My kingdom. I wouldn't do it over any differently.
Happy anniversary critters - I love (almost) every one of you.
Thanks for reading.