My brother is on his 4th season as a custom harvester and it should be his last since he will be farming the family farm going forward since he is now the owner of that. I snagged a couple of pictures from him. They start in Oklahoma in May and go north from there. They don't go into Canada but end in NW MN and NE ND.
Here is the equipment when they are ready to go
Here are the trucks in SD recently
He says that Oklahoma and Kansas were dry most of the winter until they had to harvest and then rain came. Combines got stuck now and then.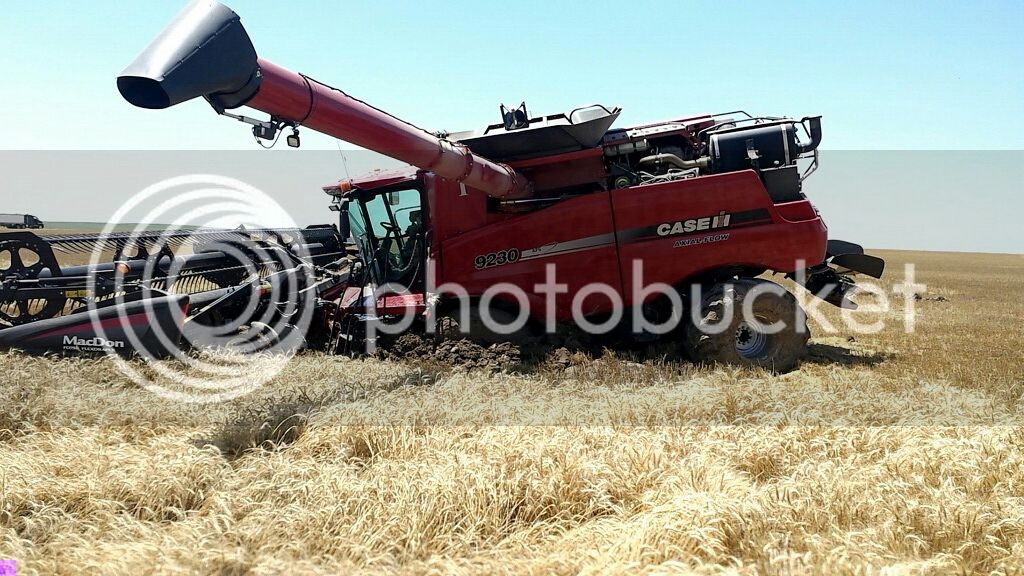 They are finishing wheat in South Dakota, the long distance view.