We planted some blueberry bushes this past weekend and we were finding quite a few wild strawberries. Old hayfields can have a ton of strawberry plants but I think birds must get the majority of them. Here are some of the strawberries: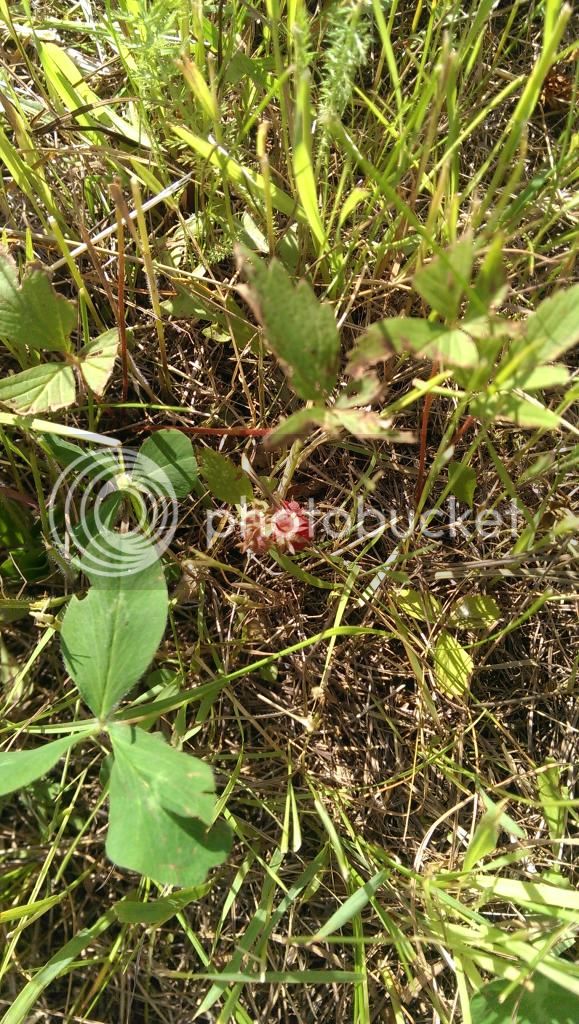 Wild raspberries should be good this year with all of the moisture, still a few weeks away in our area.
Wild blueberries should also be good this summer with all of the snow cover they had last winter. We may try to find some in the bogs in a few weeks.
Has anybody been out picking anywhere? Feel free to share pictures or when berries are maturing in your area.