I was lucky to have quite a few bucks make it through the 2013/14 season. There are a couple I'm hoping to keep tabs on this summer!
I call this guy Glendel because of the striking resembelence to the Glendel buck target in my back yard! haha!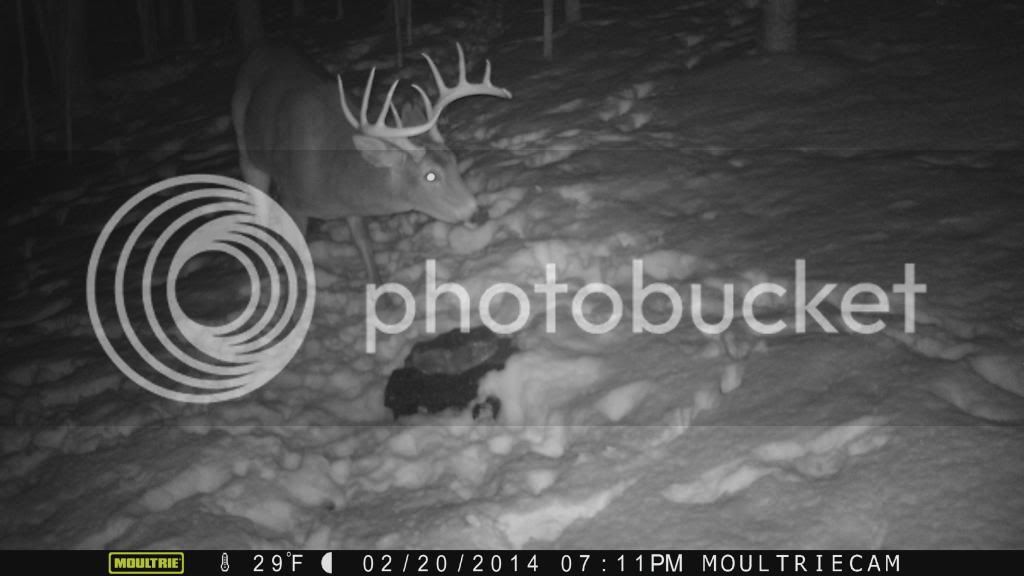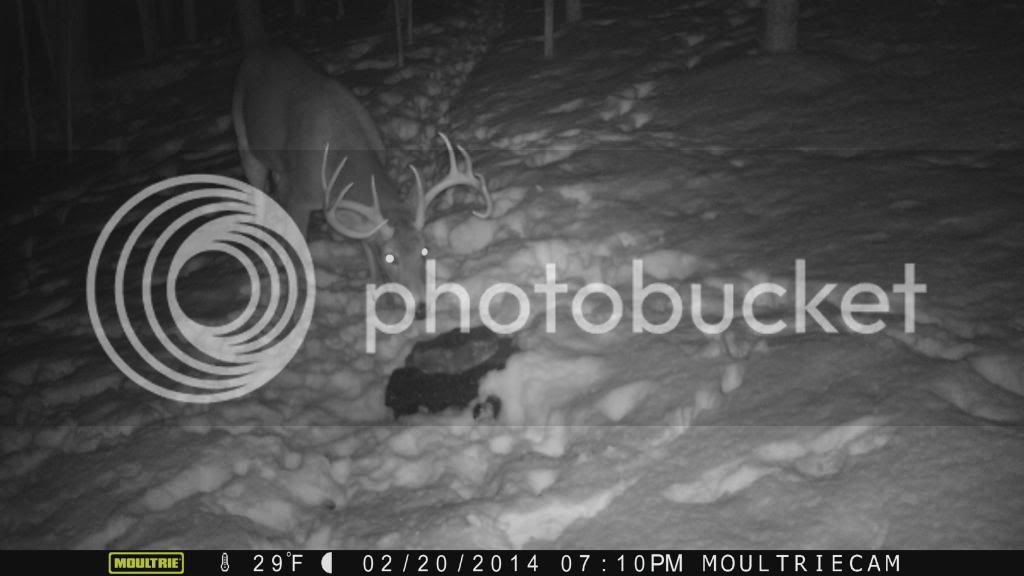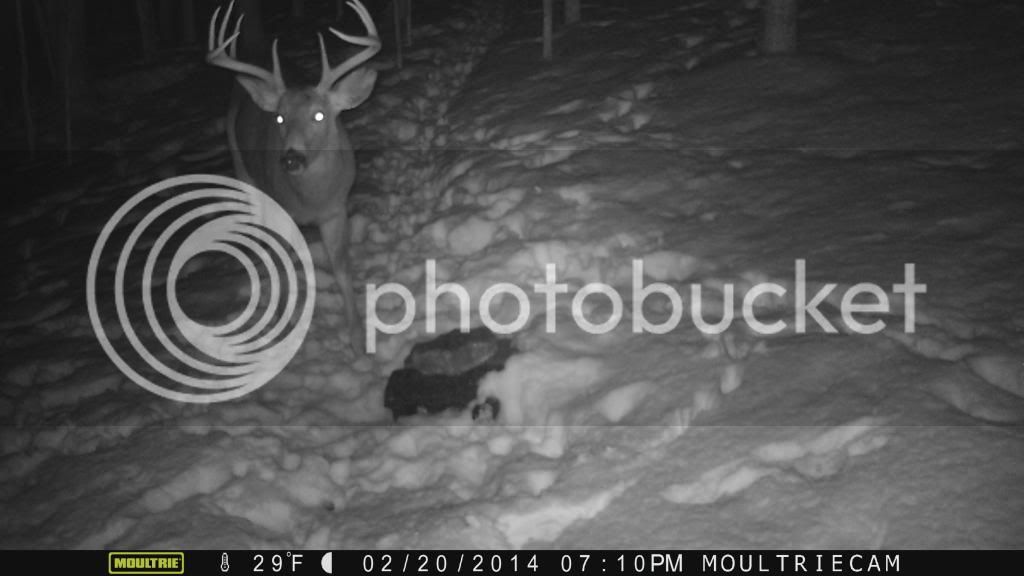 this is the second year of getting pics of this buck. he mainly shows up at my property after season has ended (this year he made a few appearances before seasons had ended but infrequently). He sticks around for a 2-3 months and then disappears about the beginning of march....and i have yet to find a shed from him. I'm hoping he might make an appearance or two during early archery season if nothing else!
what does everyone think age/score? I have plenty more pics of him if needed.