Well, who knows if its the same bear, but anyway....
Had a bear on cam a couple years ago many times all summer.
Last year no bear pics at all.... but come mid October, I had tree tubes and stakes all busted up and thrown around. My first thought was a buck had fun with them, but looking closer they had dirt/mud smeared all over them... Had to be a bear.
So I went up mid week this week to do some cabin chores and ran to the farm. Had to check the cams of course.
So I took my utility vehicle out to check my cams on Thursday on my way back home. :)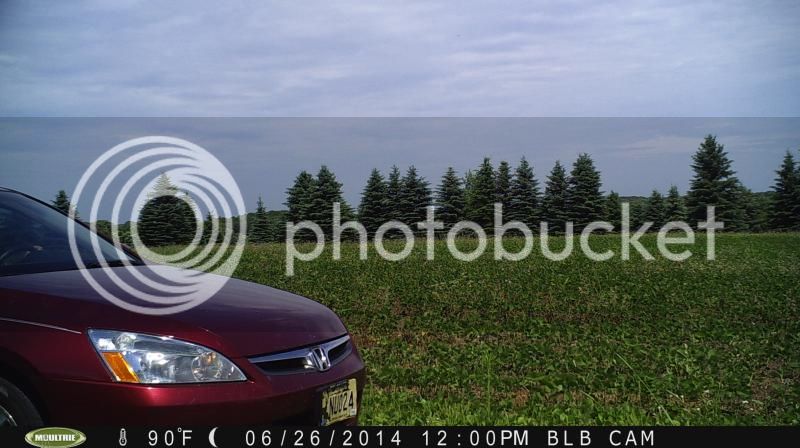 Then 6 hours later this happens.....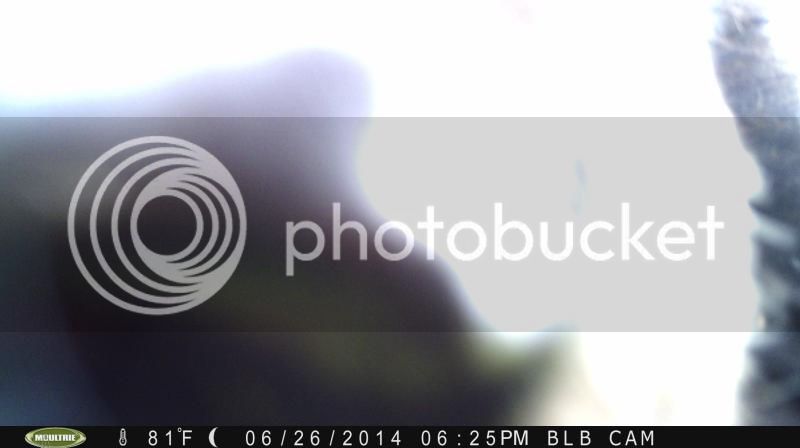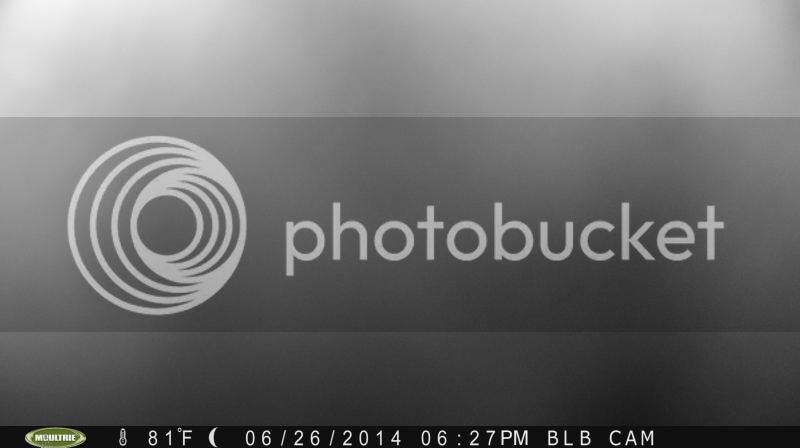 Ahhhh.... Looks like I might have to do some baiting this fall and try again.... Click link below.
http://s97.photobucket.com/user/biglakebass/media/PICT0014_zps562cb00e.mp4.html