Even if a tag had not been punched, this was the most fun I've had in the fall because I go to spend so much time taking my kids out. I normally would have hunted more myself but I was waiting on a 200" buck that just hasn't surfaced at my place during shooting hours although I have been getting pics still. The surrounding pressure has not done my small piece any favors and I realized my 1/2 acre hinge cuts are not enough and I need about 4 acres logged.
The season started off with trying to get my 11yr old to get his first deer and he was able to on his second sit at our home farm in mid-September.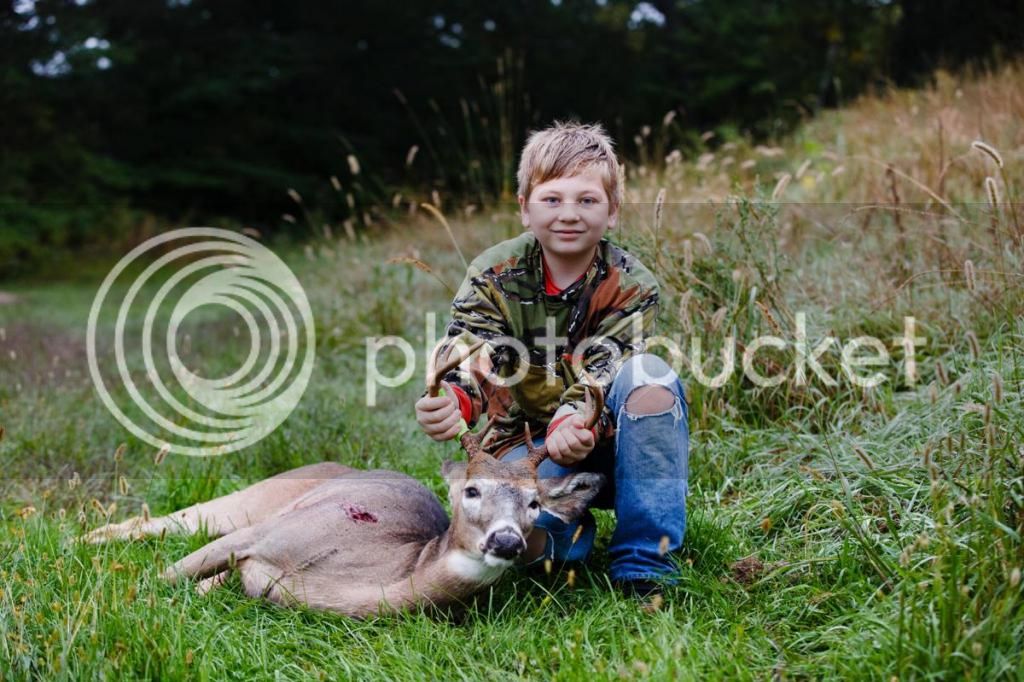 A couple weeks later it was time to get my daughter out and she tagged this nice doe on our Central Forest 30 acres.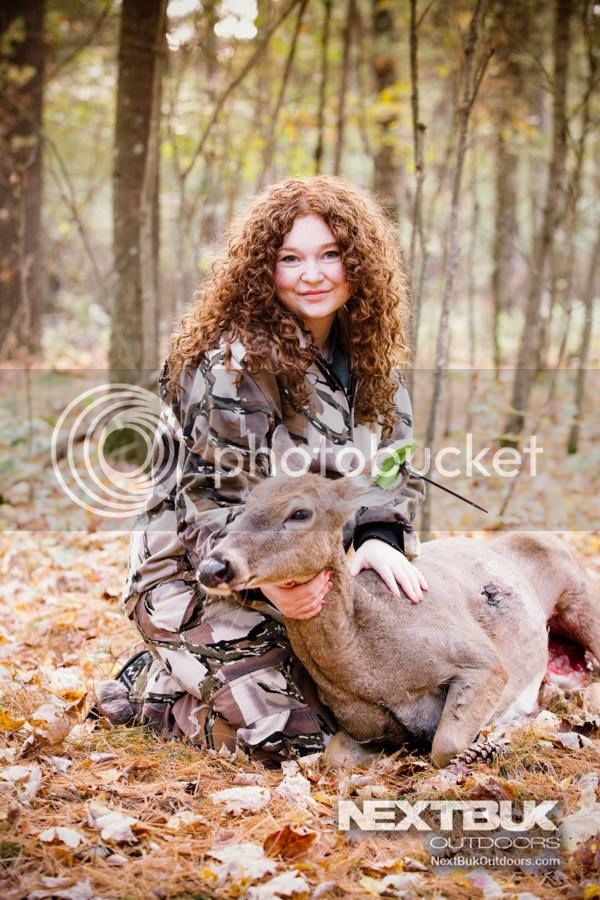 With most camera pics of the 200" a half mile South and nothing else worth hunting for me at the home farm, I turned to public land and set up where I had scouted this spring and was able to put an arrow into this guy within a 1/2 hour of setting up (I got in late - forgot my release).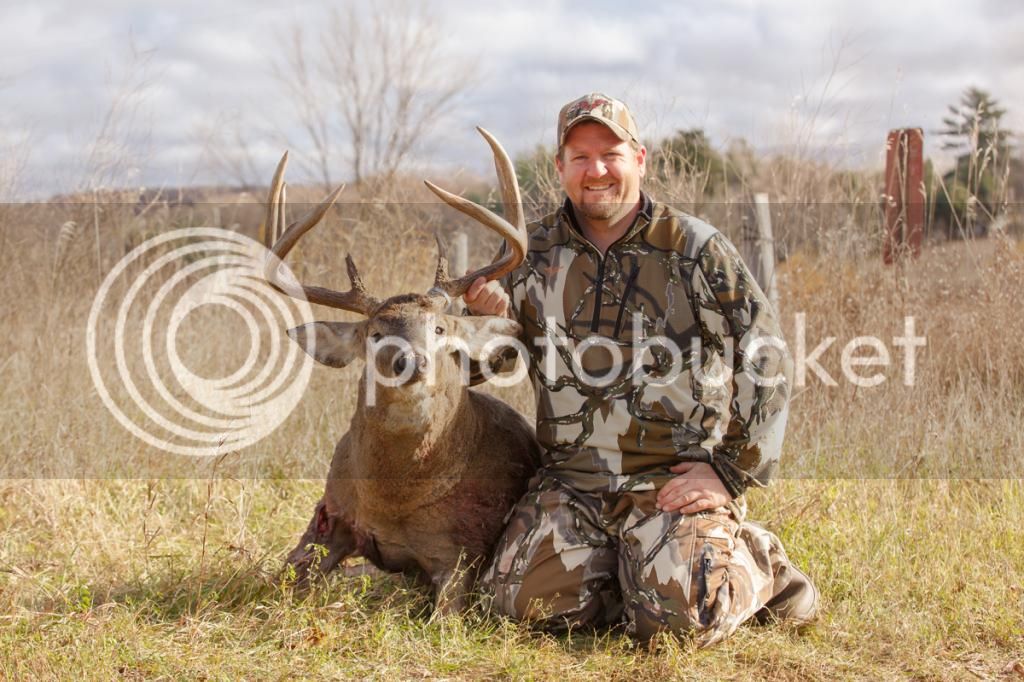 With a full week of vacation my daughter and I chased some good bucks all week and a couple times we were super close on p&y caliber deer but not offered a shot. Last night, the last 15 minutes of her early bow season a large bodied 2yr old with a rack that didn't match his bod showed up and she decided he would be a good buck to take and 40yrds later she was tagged out. All I can say it that it was a super fun ride and I hope there are still more seasons like this.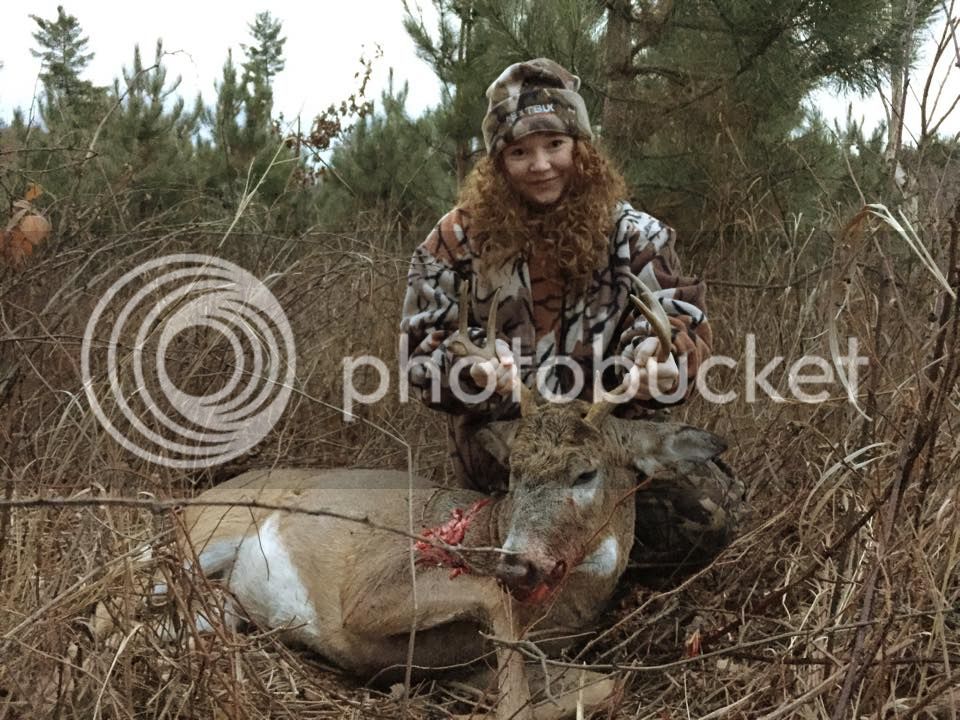 Now, time to scout for gun season...