Guys, to fill in a few spots in my orchard I purchased 2 keifer pears from TSC on a whim in April, planted them shortly there after. Yesterday I pulled the plug on 1 which had no signs of life. I scraped the bark (cambium is brown), and clipped multiple sections working my way down to the graft, its dead and brown, the whole flipping thing, what junk trees!
I pulled the completely dead one from the ground and the roots were all rotted. However this one has life coming from the rootstock, which I assume is some sort of pear though obviously not a kiefer. Should I pull this out and plant something else?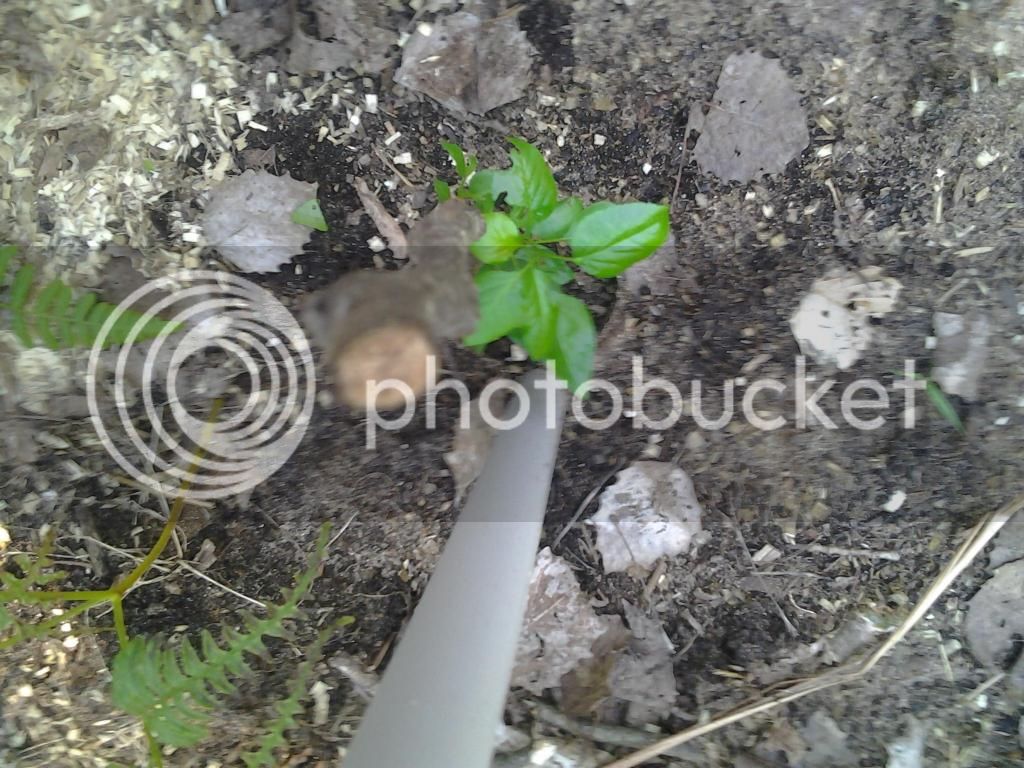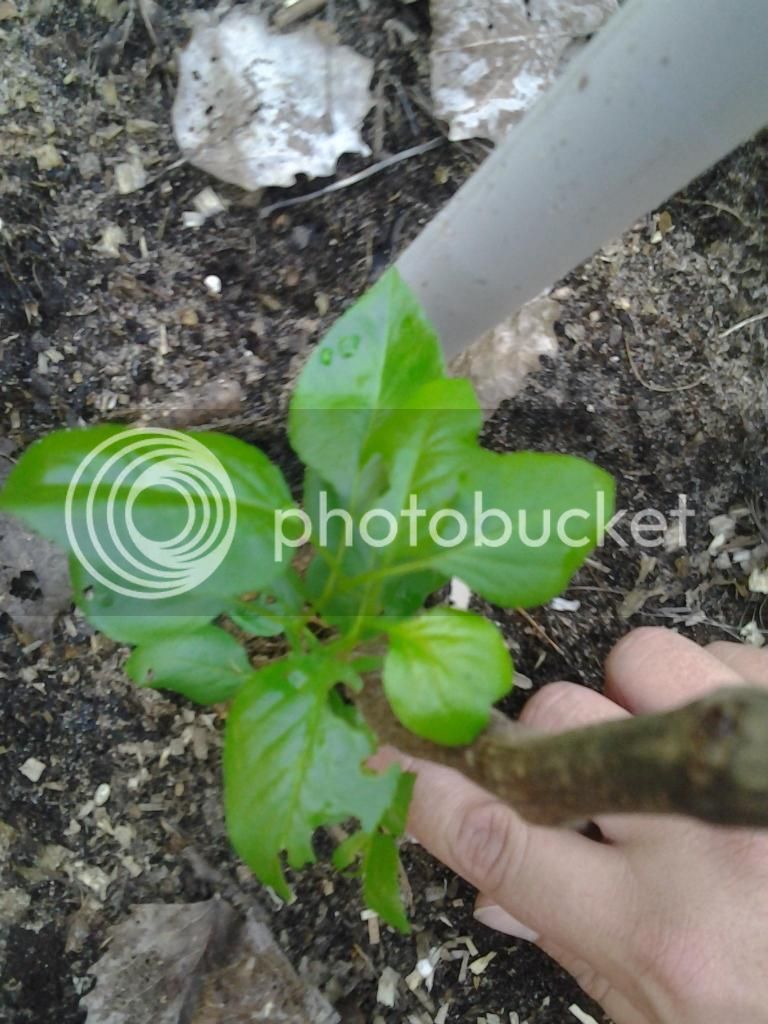 Do you all think this rootstock would produce fruit? Any ideas how I could obtain 2 pear trees now to replace them? Anyone have a bartlet or keifer they'd sell me?