Last year I planted a screen of Micanthus to screen a crop field, I planted 2 rows about 110yds long. I planted the rhizomes in a 3' X 3' square alternating them. Last week I received another 200 rhizomes and I'm planting them today for screening and I'm going to plant a couple double row 8' circles for ground blinds.
Trying to screen the crop field on the right, micanthus is where the pop bottle is and I planted egyptian wheat on the left, plan on planting e-wheat until micanthus fills in.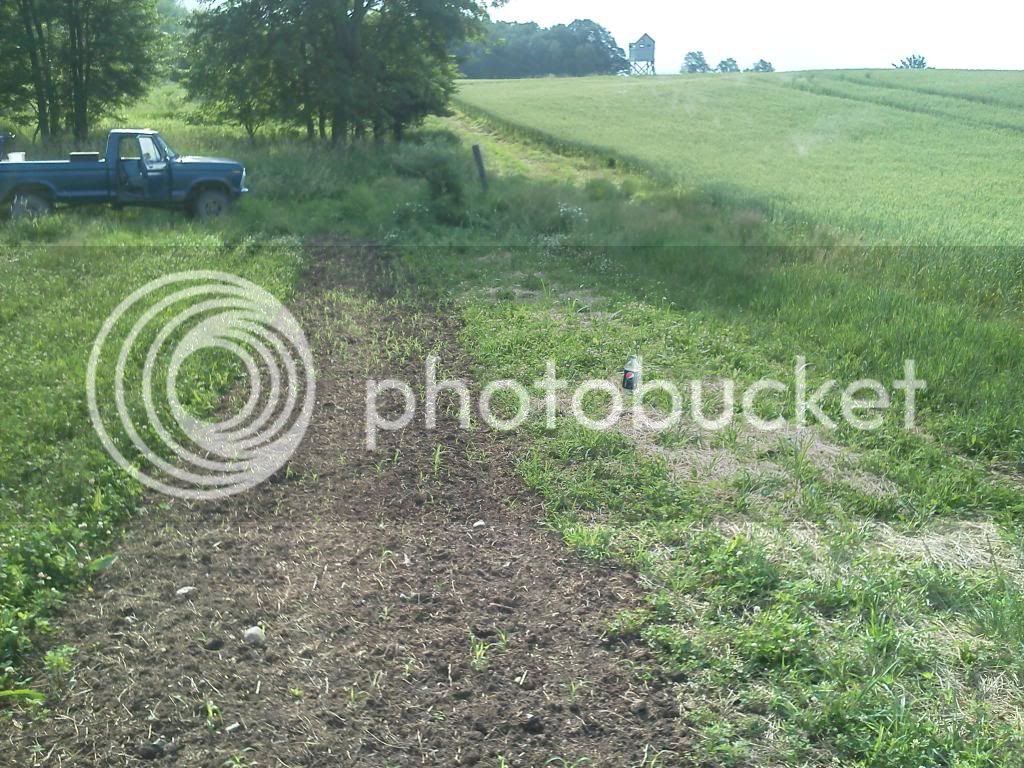 Last week I took a look at the micanthus and it's starting sprout.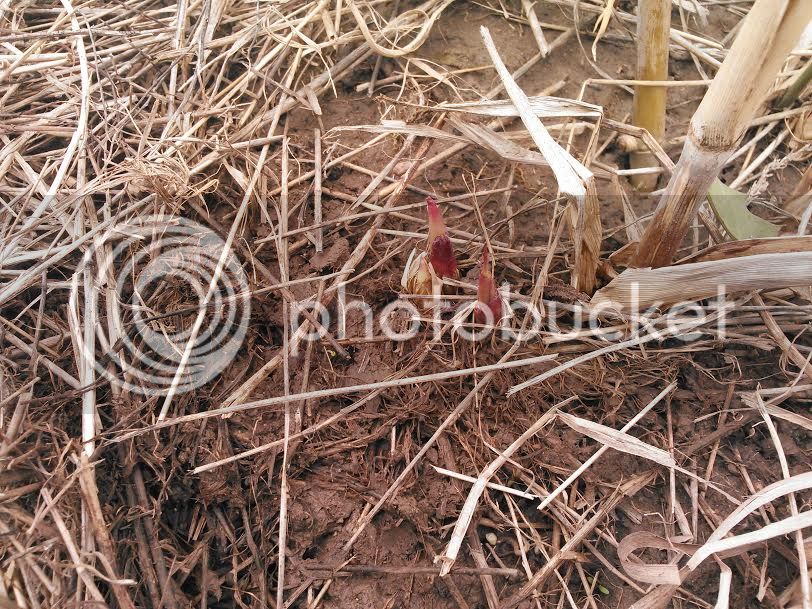 2 rows of micanthus on the left, kinda hard to tell in the pic and the e-wheat on the right.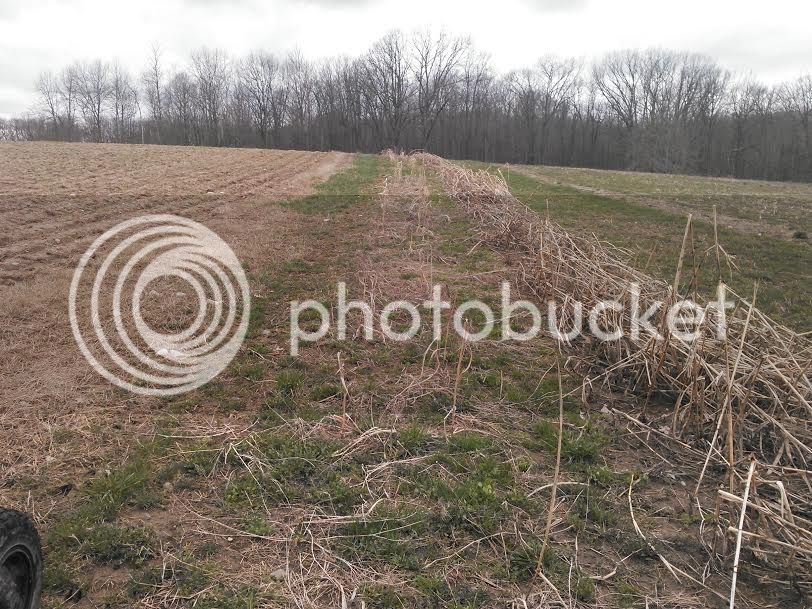 Received my rhizomes on thurs. and planting today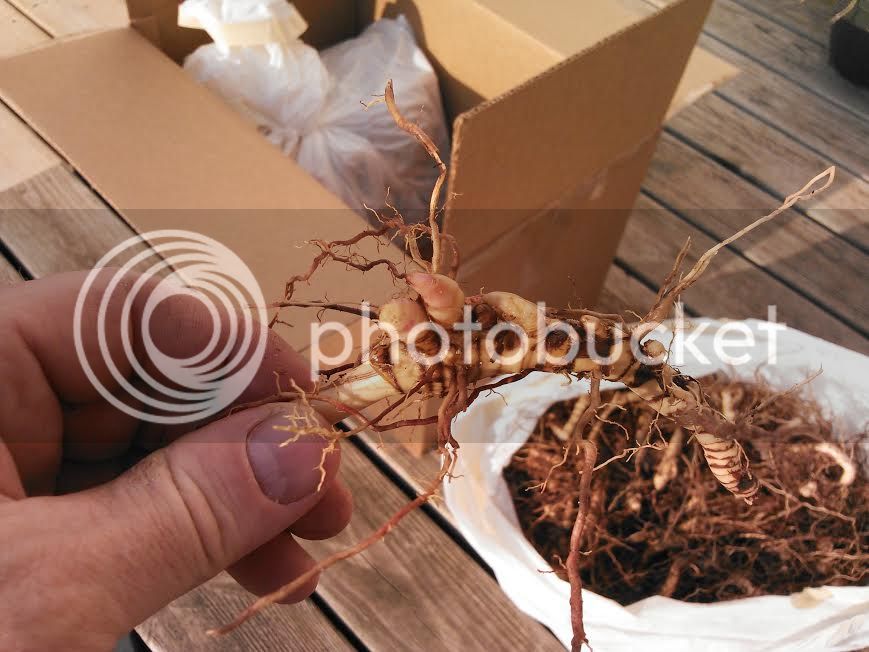 If I had to do it all over again I would plant them 12"-18" apart instead of 3' and have a full screen sooner.