I bought a piece of land in NJ a few years ago. Haven't done much with it unti this past year.
Its in a heavily wooded tract with little ag around. As far as i could find the deer didnt have much once the acorns were gone. Had it logged pretty heavy over the winter. I think things are going to improve on my side of the line.
Here is what the neighbor looks like. Mine used to be park like also in the back section.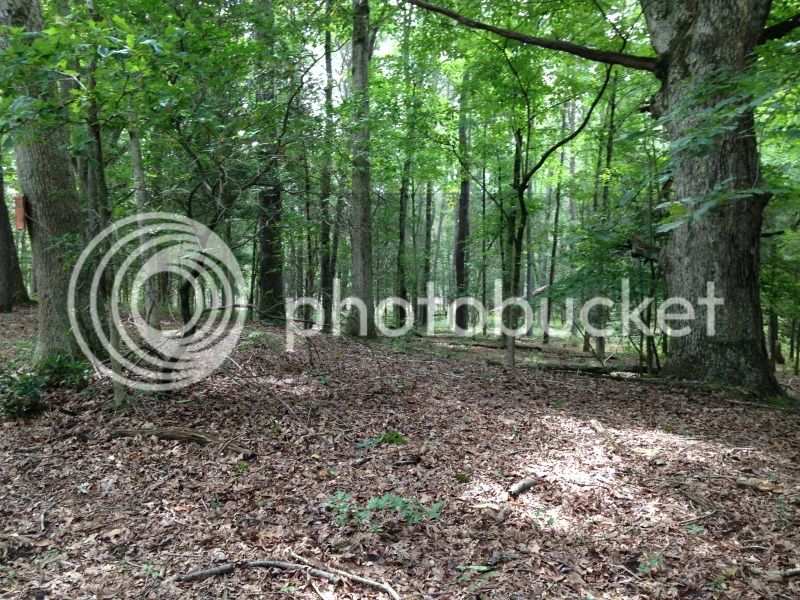 What my piece looks like now :)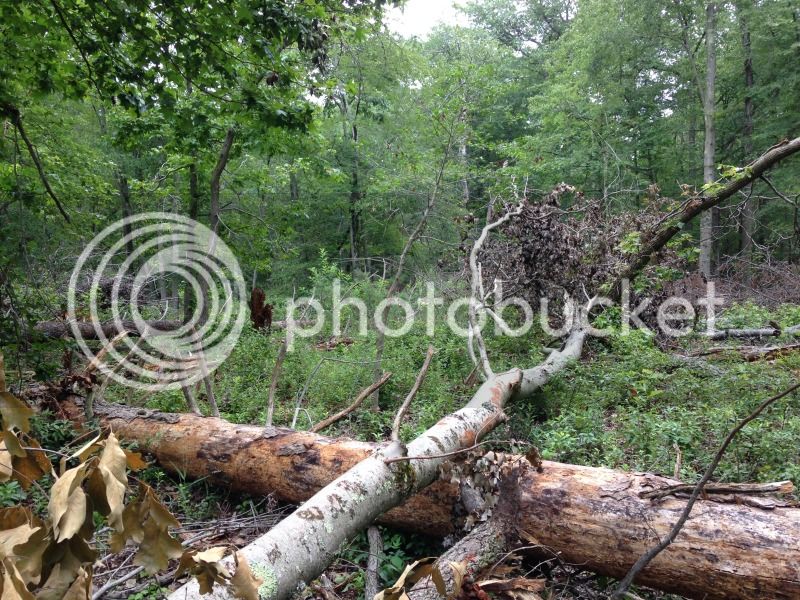 And the start of a new food plot