here's a look at some of the bucks that I have been getting at or very near one of the mock scrapes i started this year. The one scrape is on an Autumn Olive....I've been reluctant to kill the shrub because i always get good scrape action on it...and it kinda helps form a funnel in the plot.
there may be some repeats...but not too many.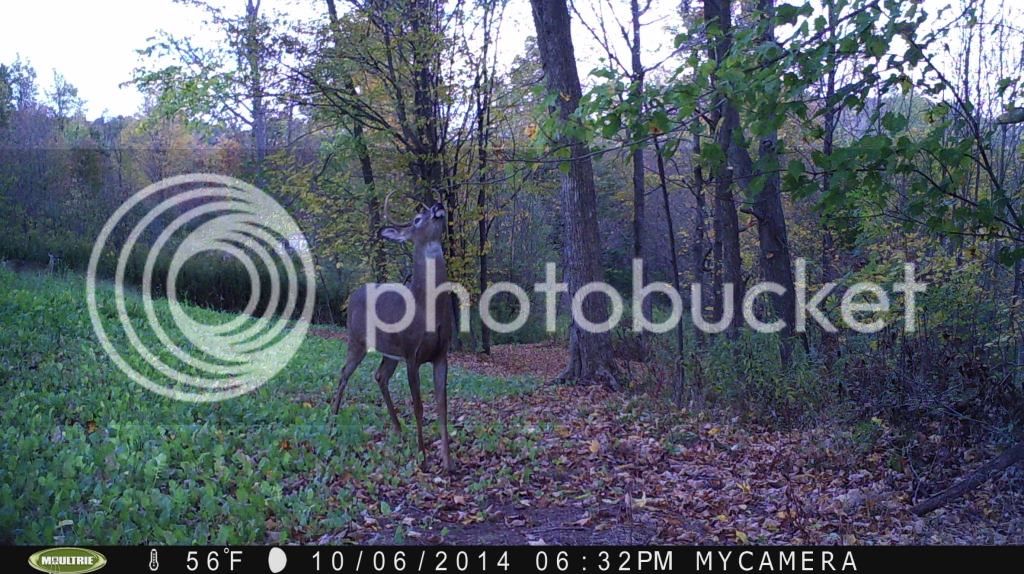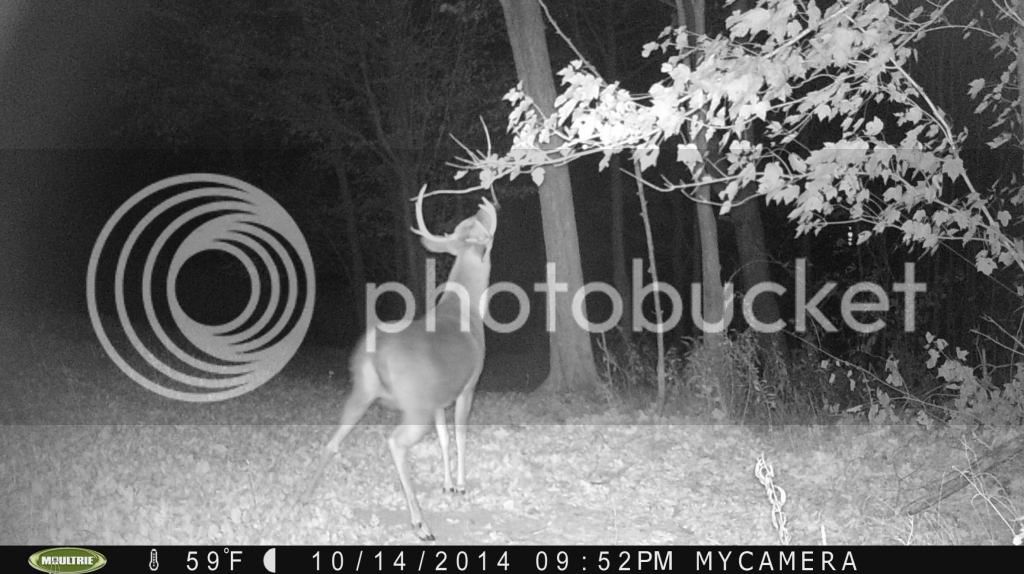 these two little guys spend the better part of a night shoving each other around in my plot.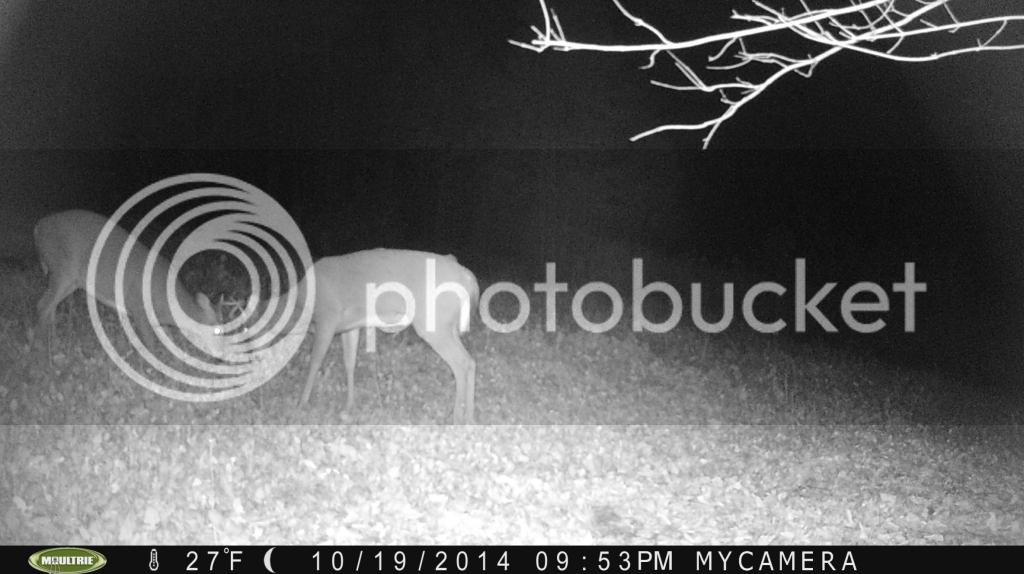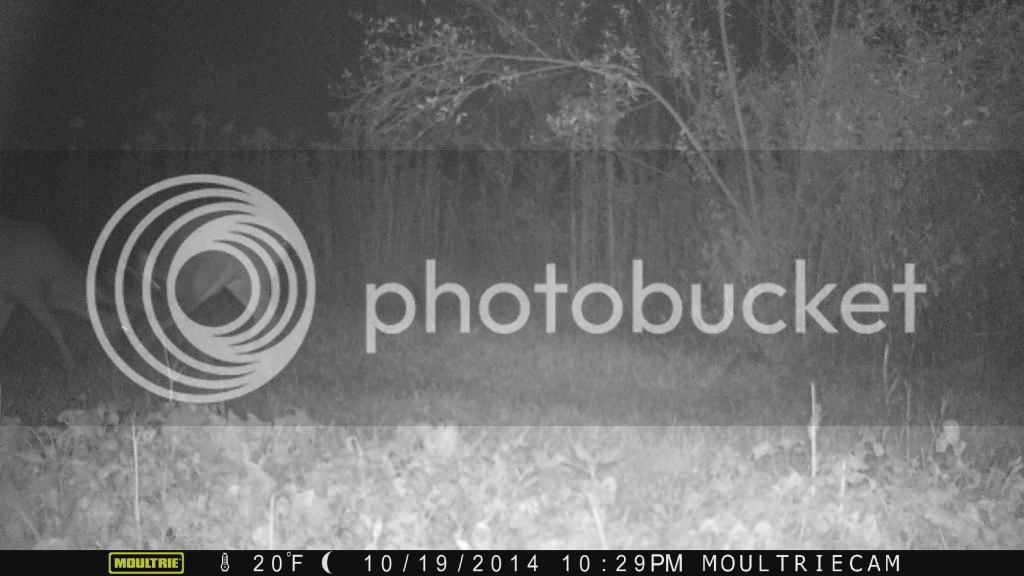 had this guy chasing does all around me Saturday evening (November 8th)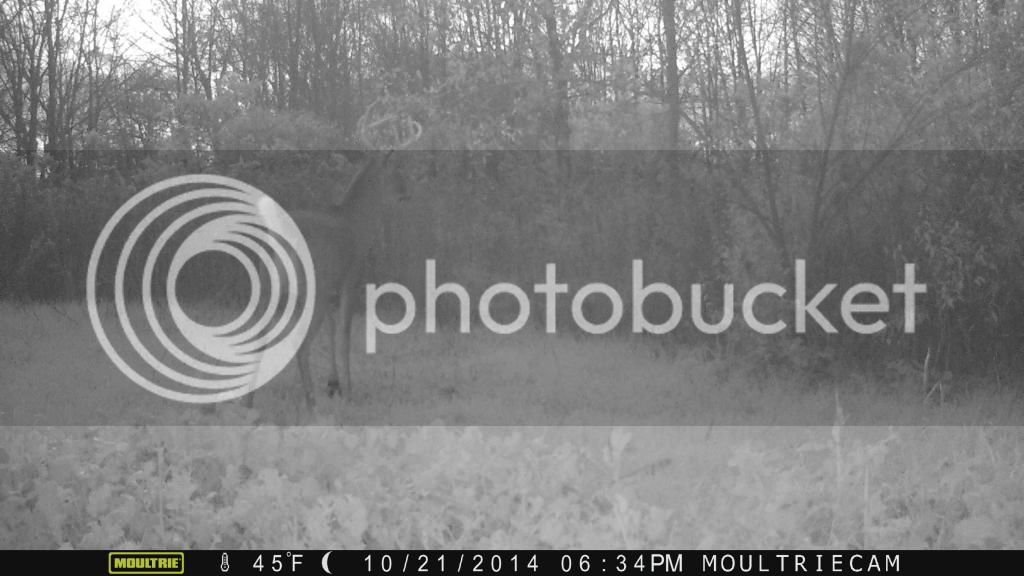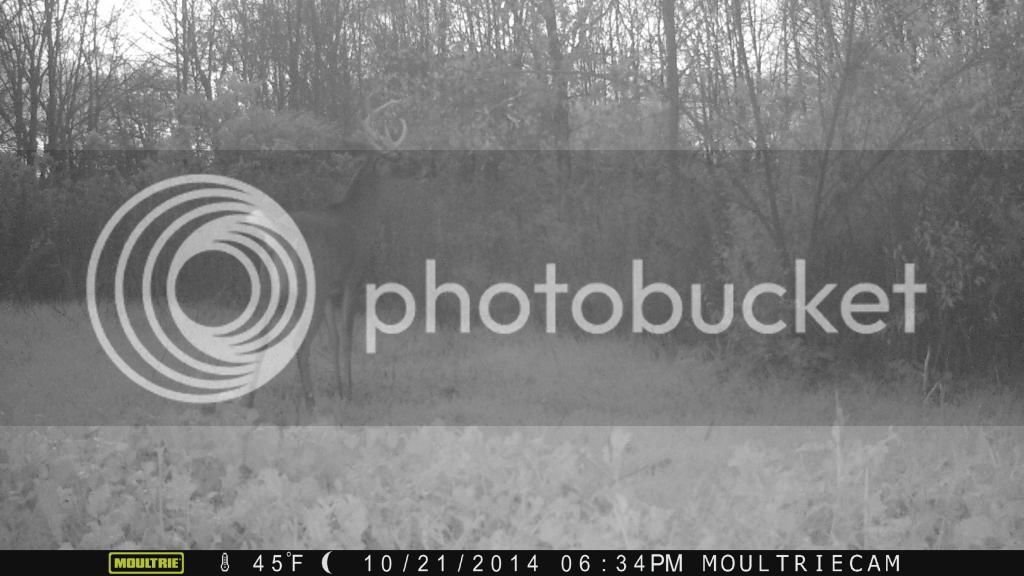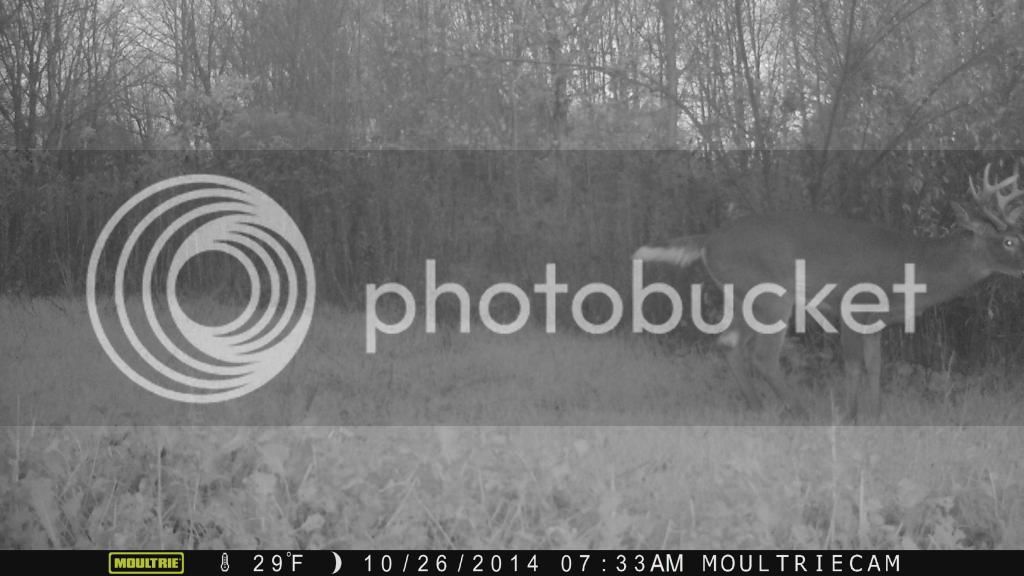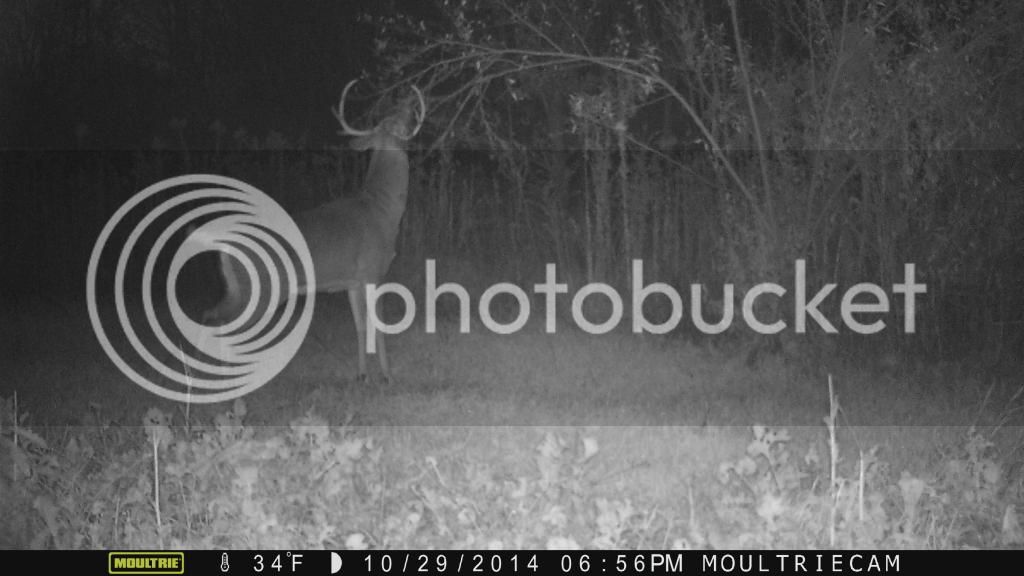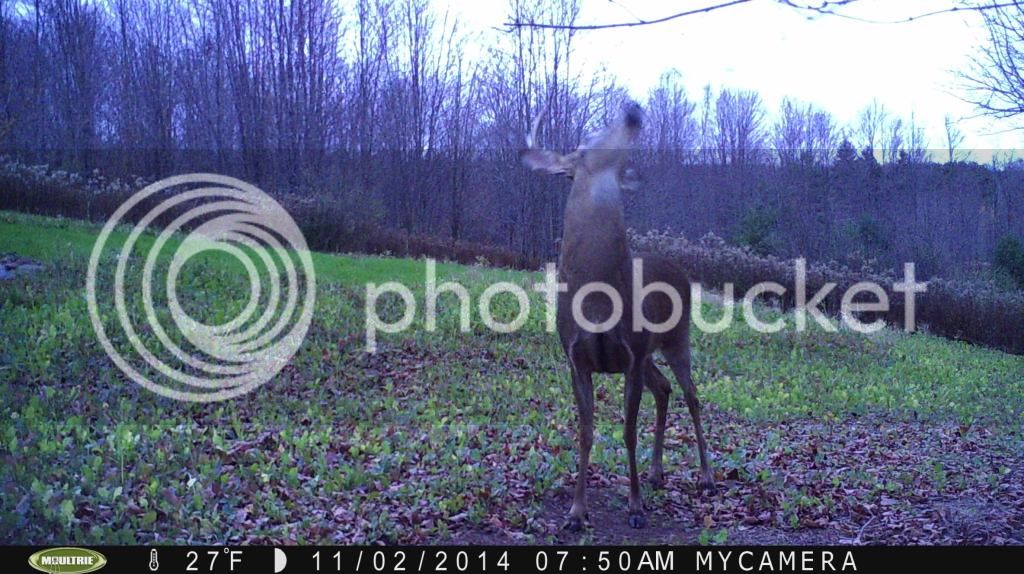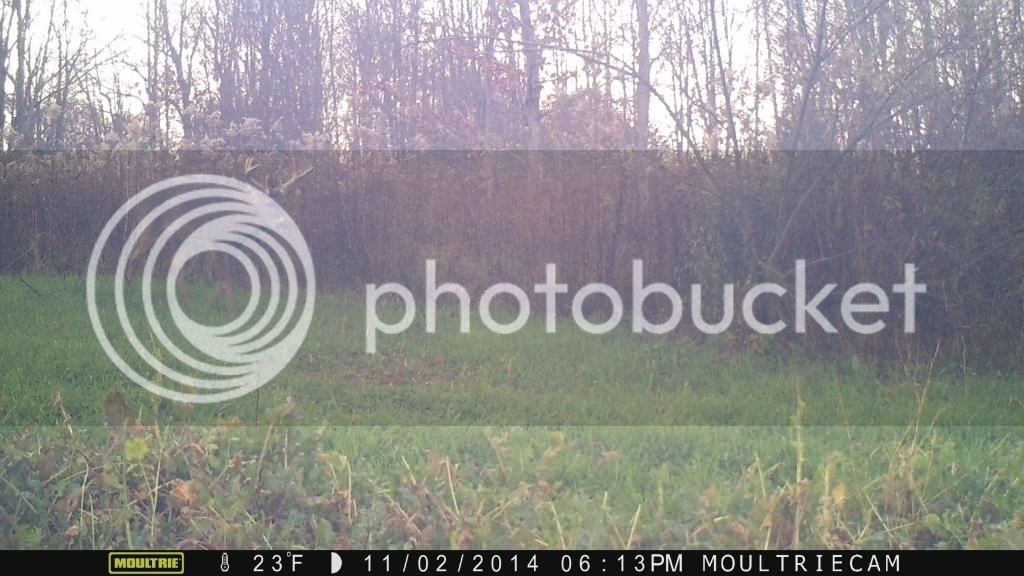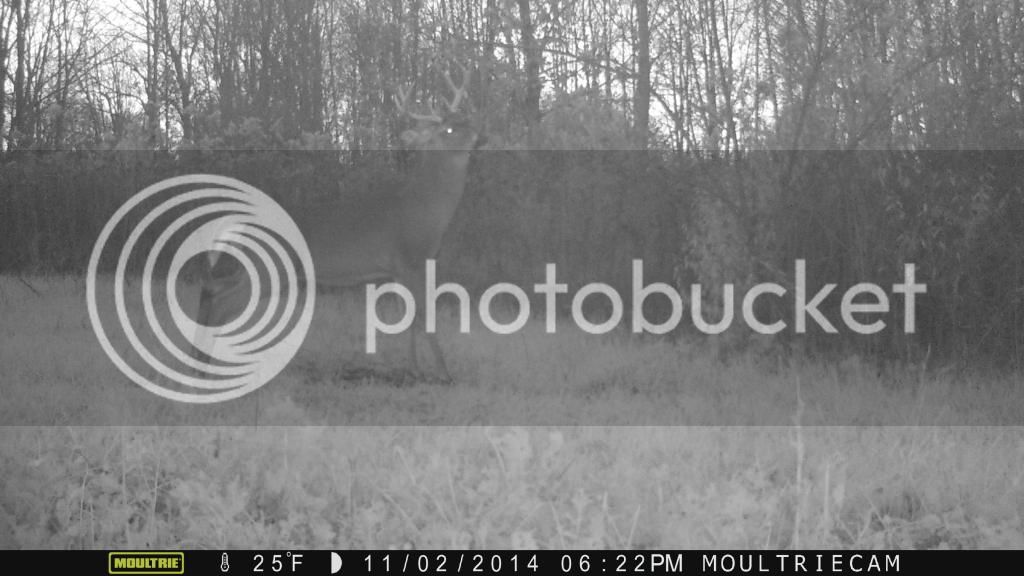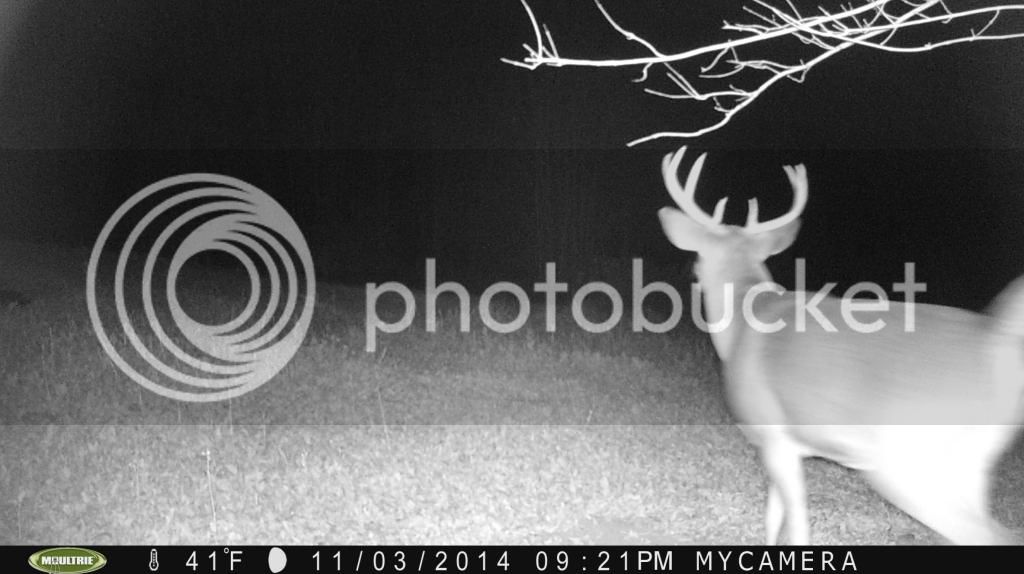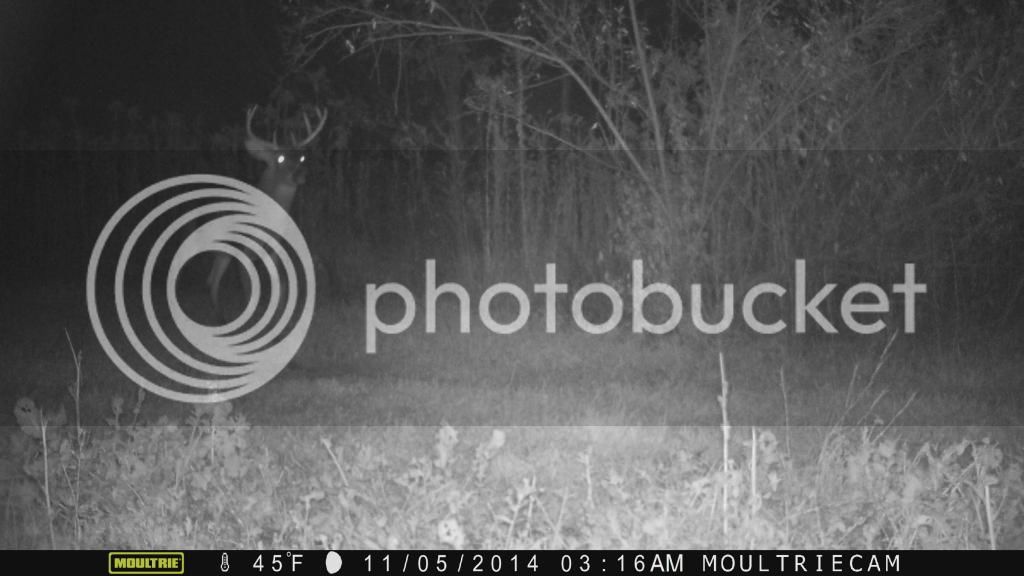 this guy looks pretty cool.