I have been very active with my own plots and helping out on 2 other properties this year planting some plots.
Here are some pics of growth throughout the season.
This is my pond plot. This was meant to be straight buckwheat just for a week killer and soil builder. Its good soil 6.8 ph but is a little spotty on sunlight in some areas. I got some free beans and ended up planting about 15 lbs of buckwheat and 10 lbs of soybeans on this 1/4 acre with plans to til it under around July 15th and plant something else. I ended up leaving it standing.
We disced with the old case, smooth out with a drag, broadcast seeds, and dragged again.
Overall germ was pretty good with a few washout spots from a 3 inch overnight blaster of a rain.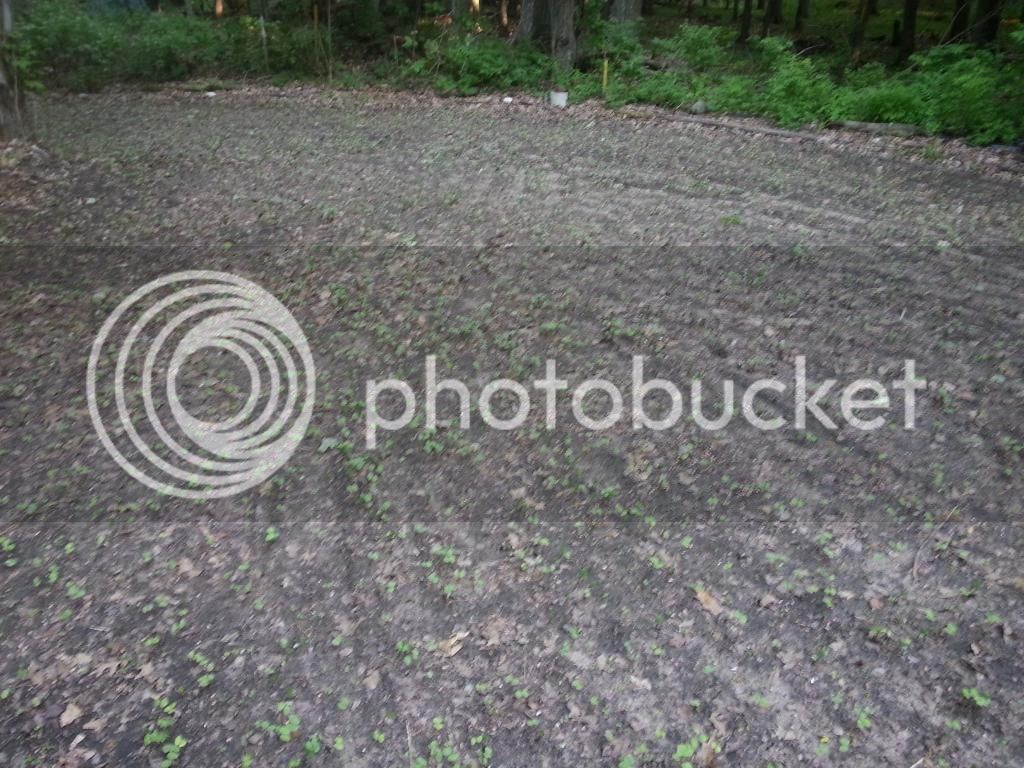 I took some pics but I had a trailcam there for a bit and they can tell the story just as well.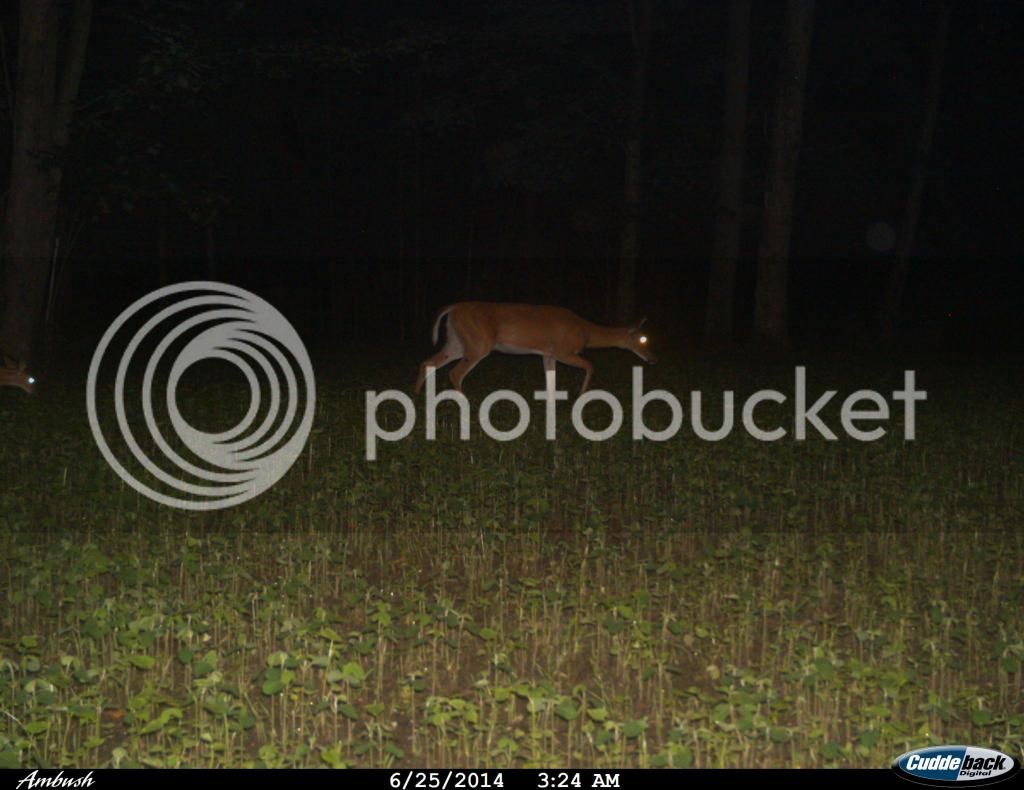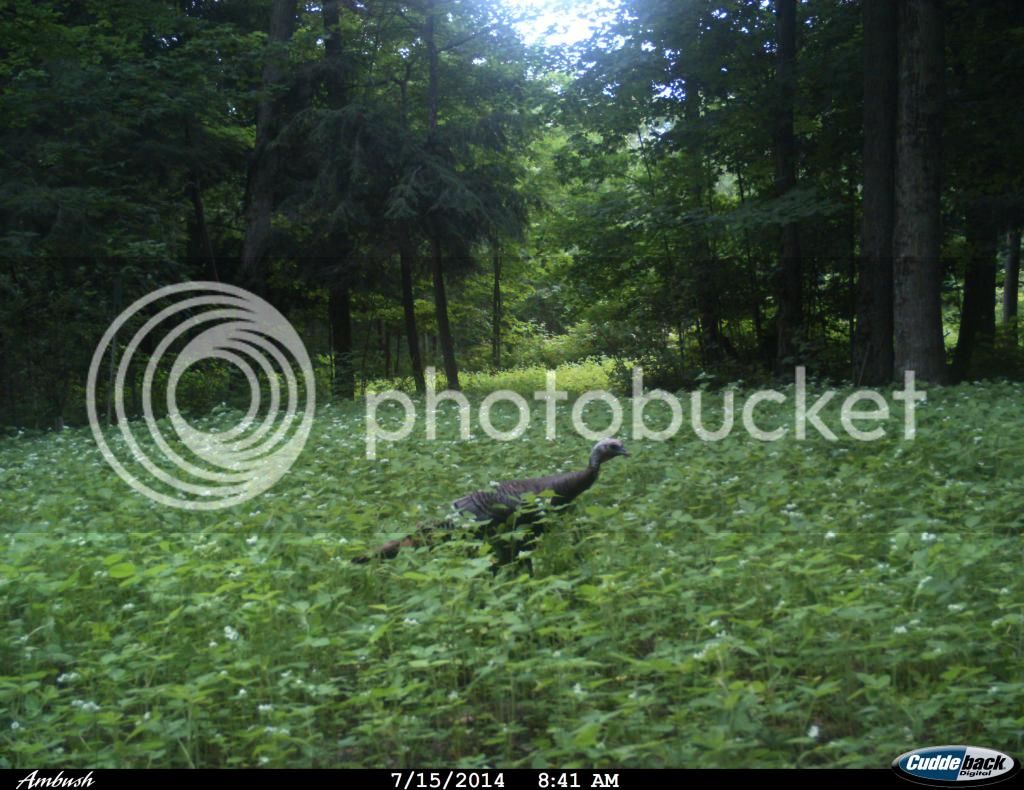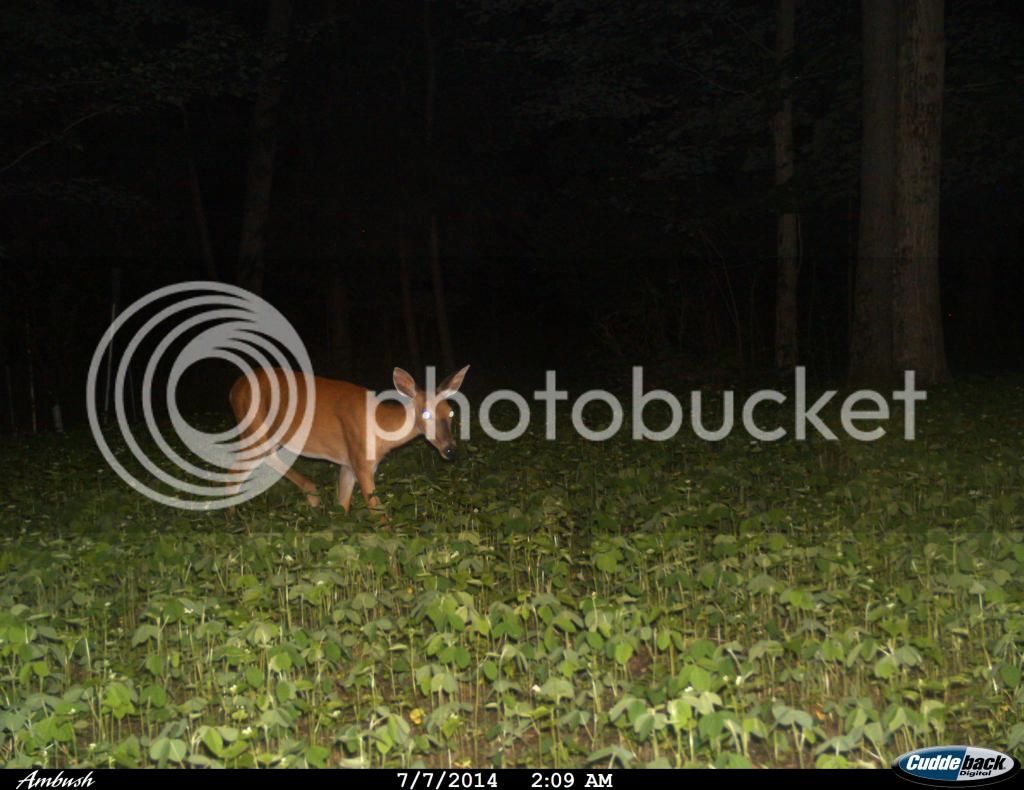 T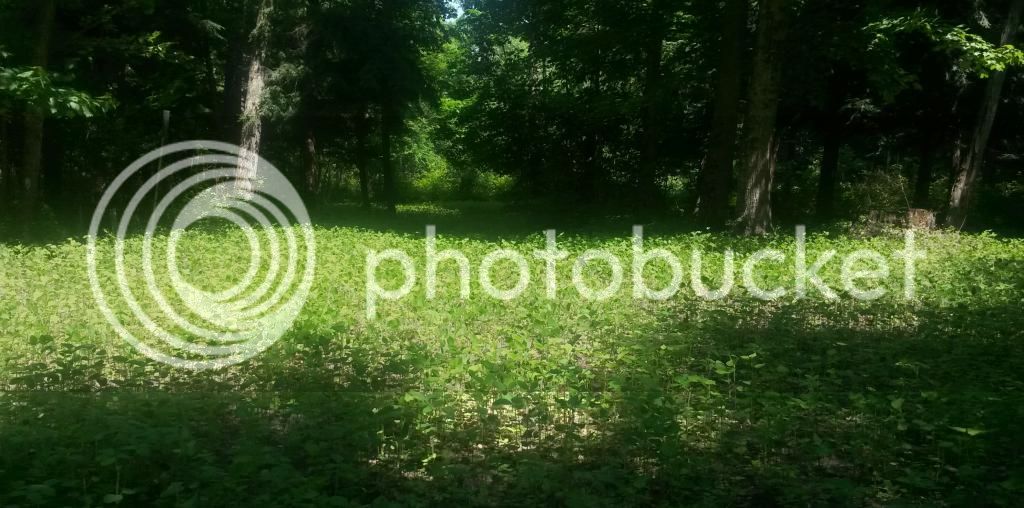 This was at its peak I would guess around 8/1 when the deer found the beans.
The beans surprisingly did not get pounded on to begin with and about a month about the browsing began on the tops. Most the beans that are still there have made pods.
I decided to leave the field as is for the season and just overseed some rape and vivant forage brassicas into the field and let that fill in the gaps as the deer pounded the beans and bwheat from the top down. We again received a ton of rain and just about nothing took. I am not sure if it is worth trying again.