I am a total novice when it come to fruit trees so I have some quetions. Some back ground first my nieghbor is in his 80's and has lived here his whole life, their original homestead was 80 acres and when his parents died he got 40 and his sister got 40 and I have his sister's 40. My 40 had the house and barn and somewhere in the mid 1930's their house burned down and there was a pear tree next to it, when they rebuilt they relocated the house farther east but the pear tree survived but never has grown anything edible to humans but the deer love them. Every year my pear tree is loaded with tons of silver dollar size pears that I have to rake up and was wondering if I could graft and start some new ones? If so what is the best root stock? I'm sure I'll have more quetions, here's some pics of earlier the fall.
Pic of the overall tree in our yard
This is what I mean by loaded every year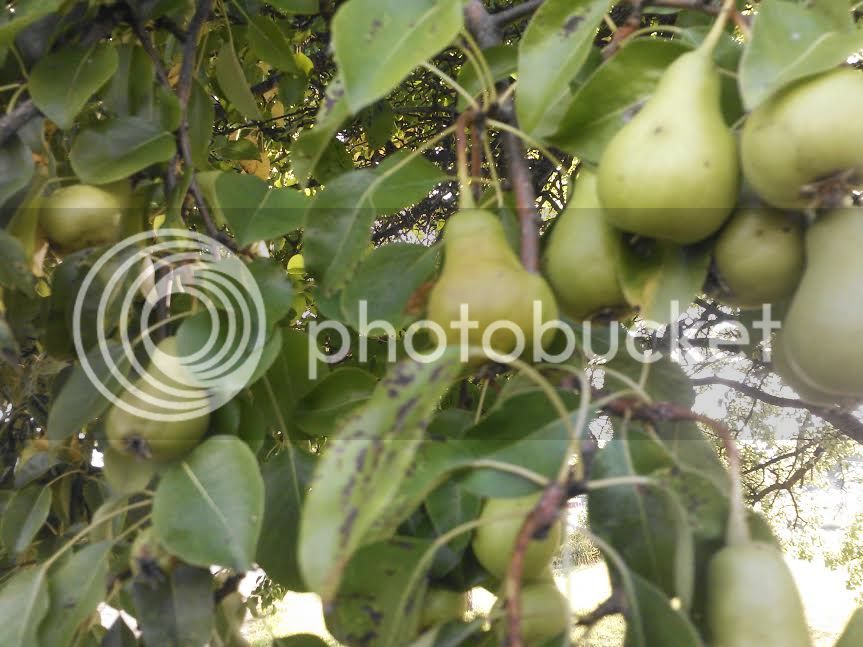 The size of the pears.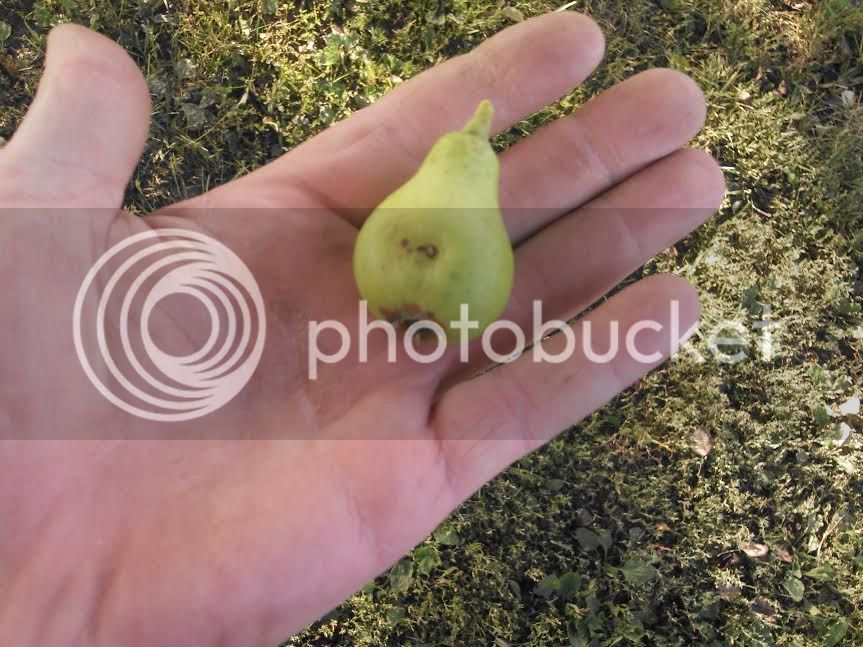 Thanks