Thought I'd share some apple tree pics.
My old Dolgo Crab loaded as usual.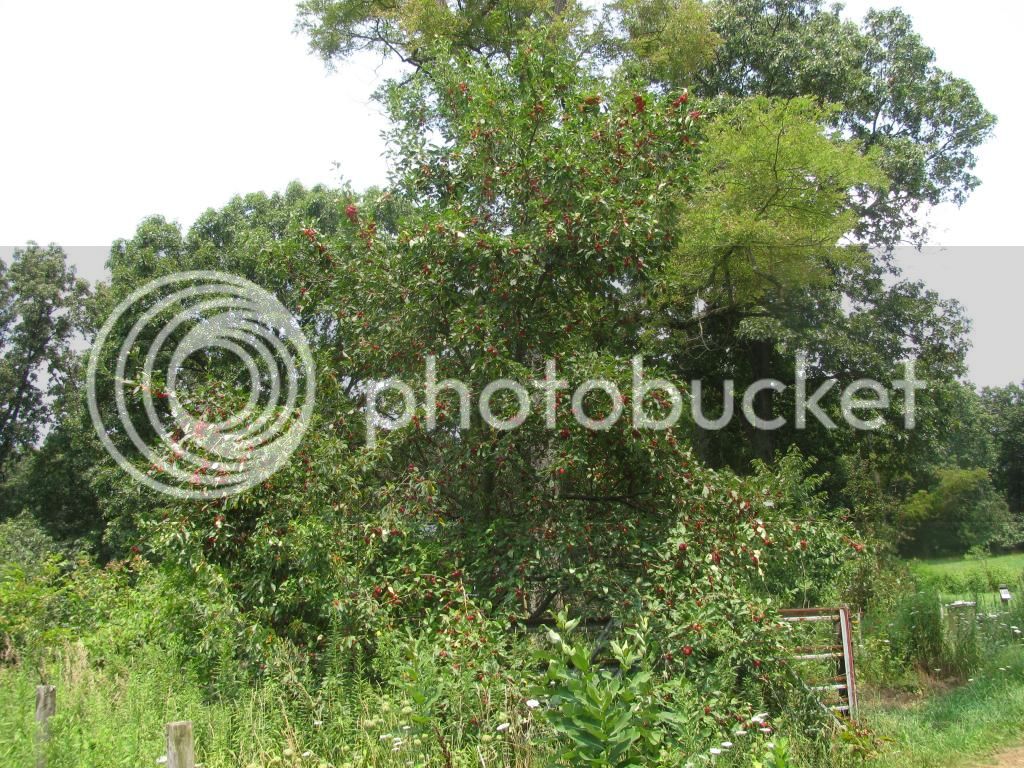 A 13 year old Purdy apple from SLN on Antonovka rootstock. Described as holding it's apples into the winter mine has been bearing for the last few years but always drops it's apple now :(. It's open form is from several years of bear damage. So far this year they have left in alone.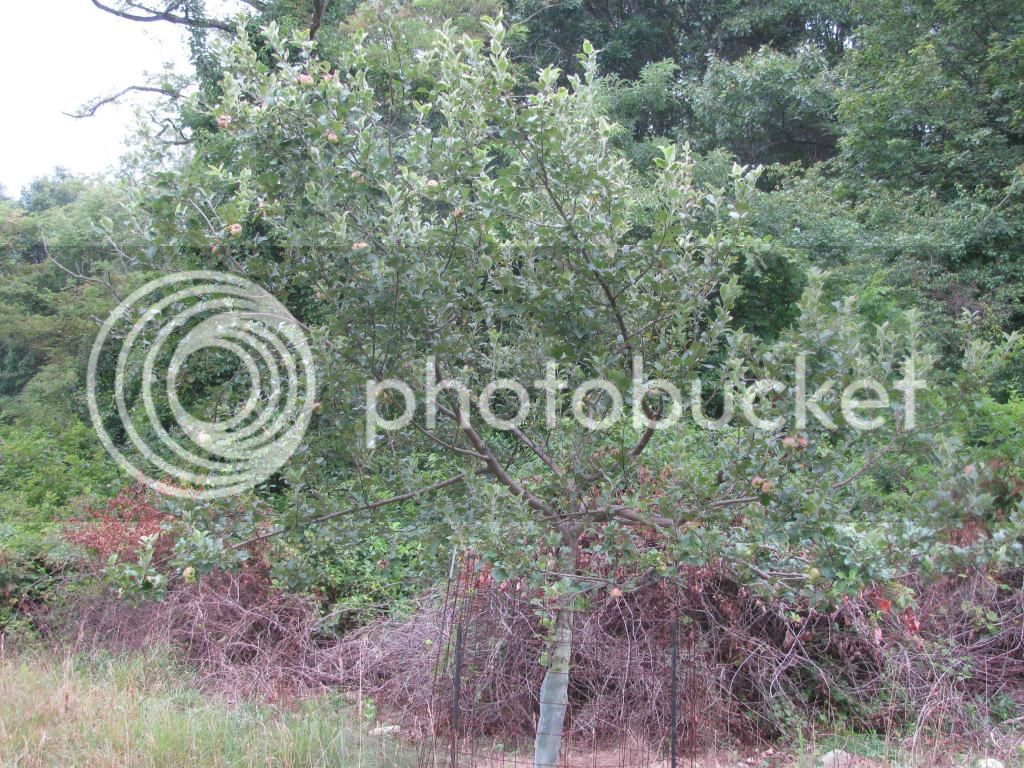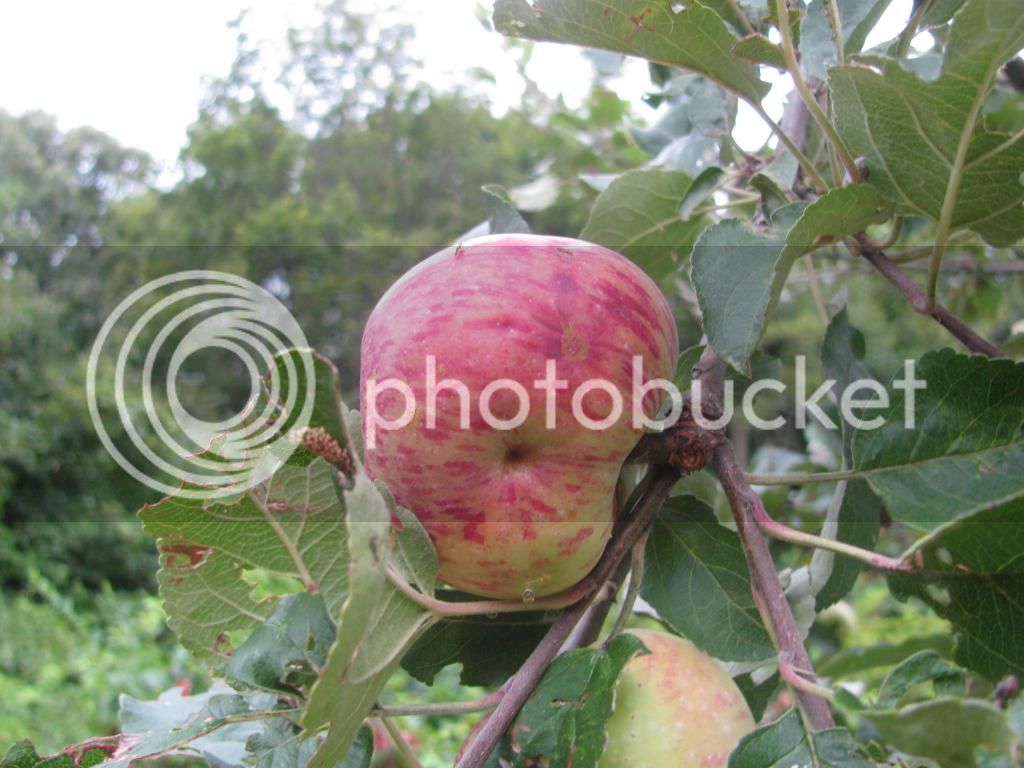 An Ashmead Kernel planted the same year from SLN. This is the first year it's had any apples, a few clusters high up.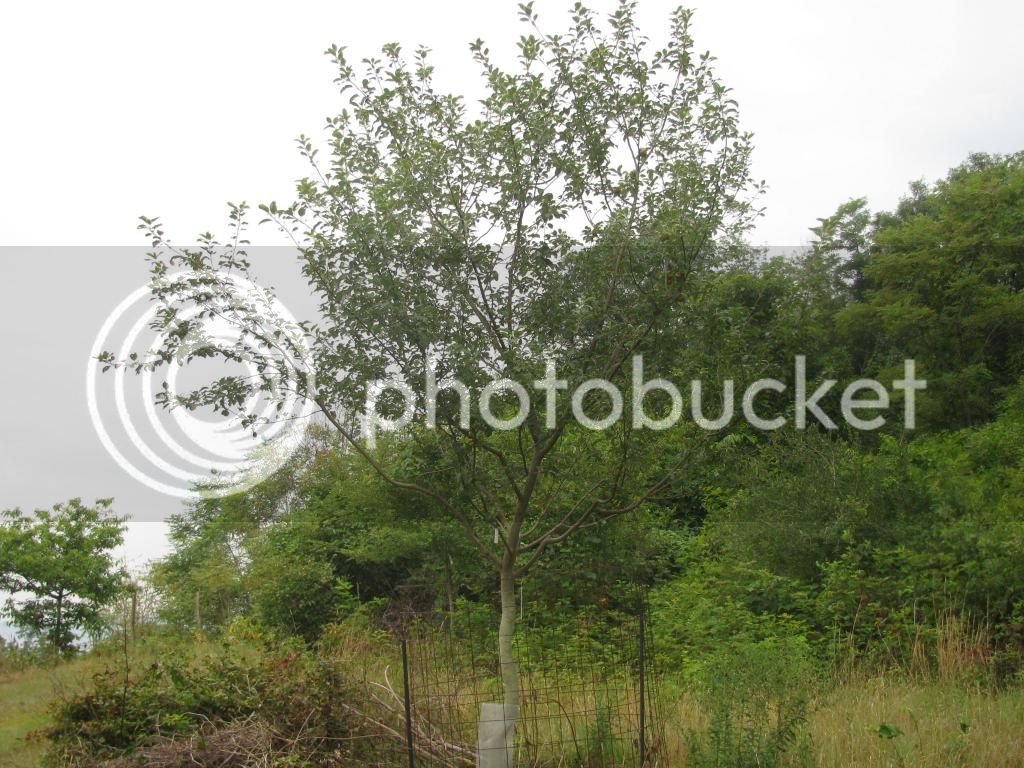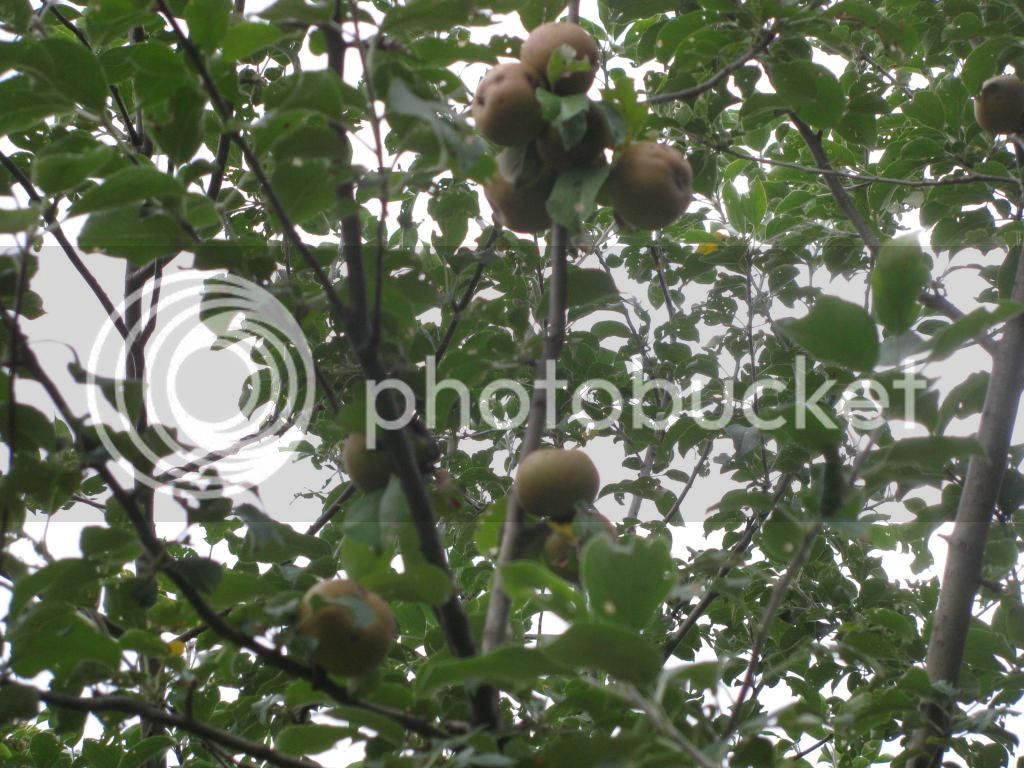 A 6 year old Antonovka seedling. No fruit yet.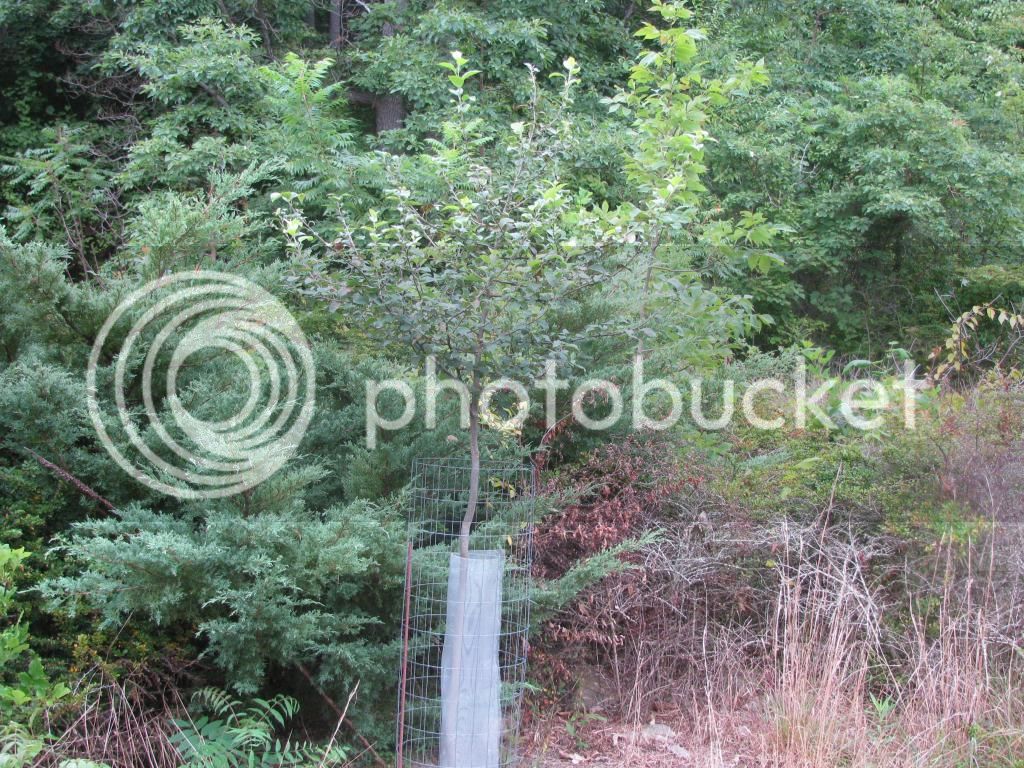 A 3rd leaf Viola Hanging Crab from SLN.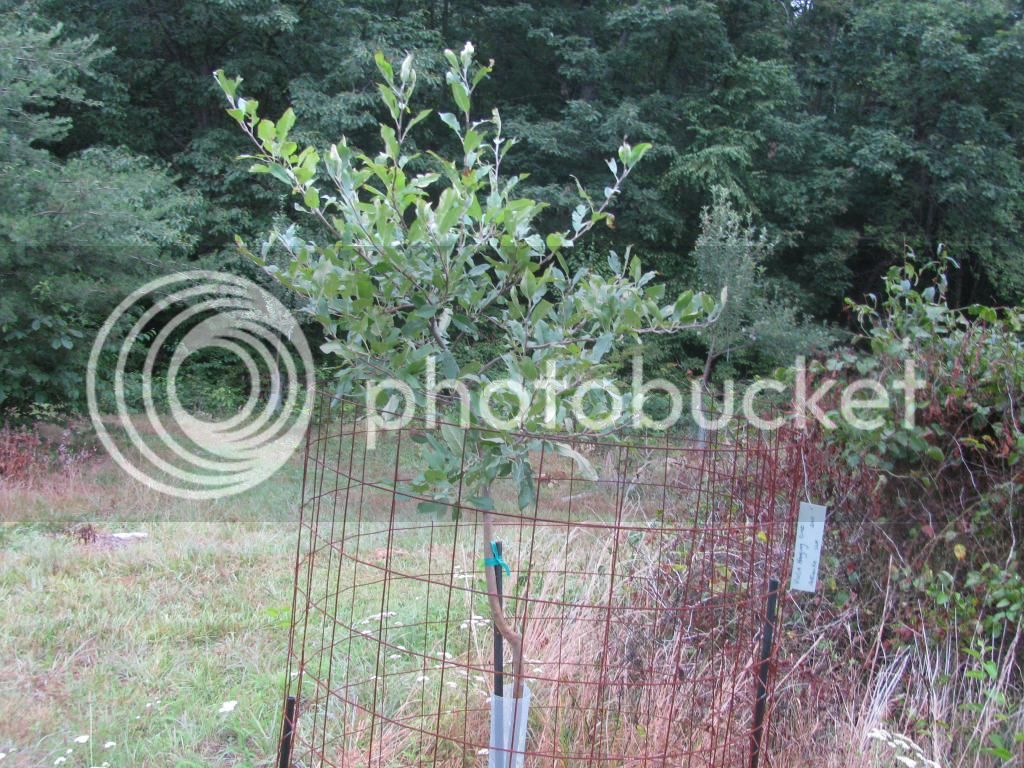 A 1st leaf Washed Russet on B118. The best performer of this springs plantings.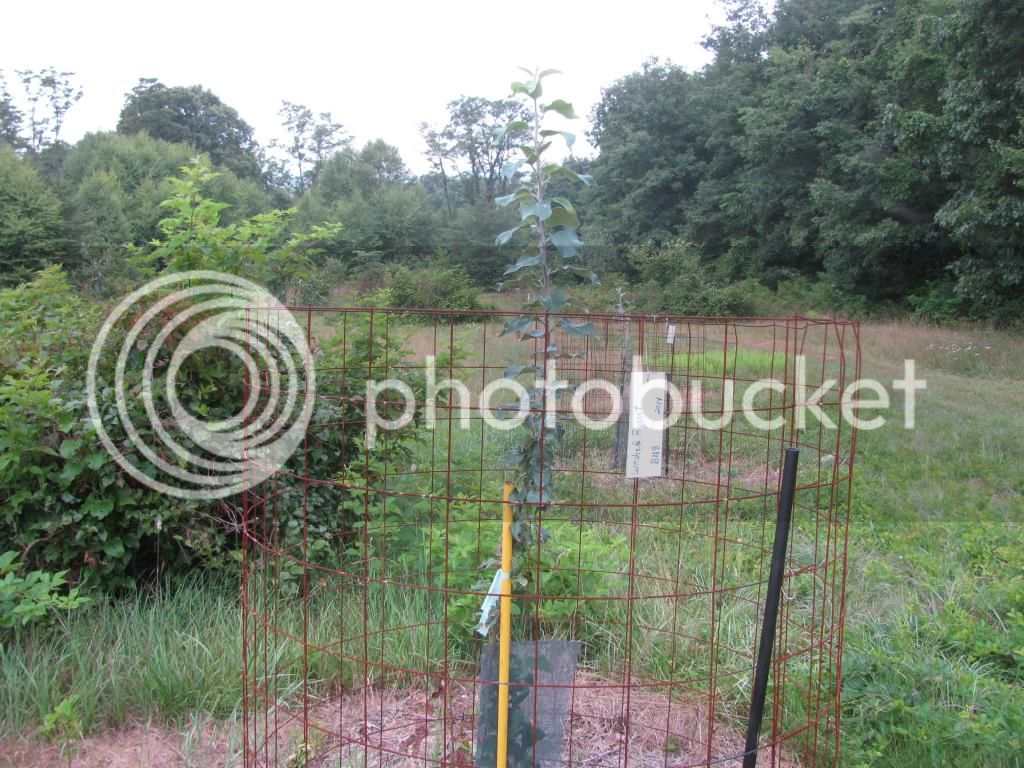 This years nursery. :) 31 varieties on B118, G202, and M7 rootstocks.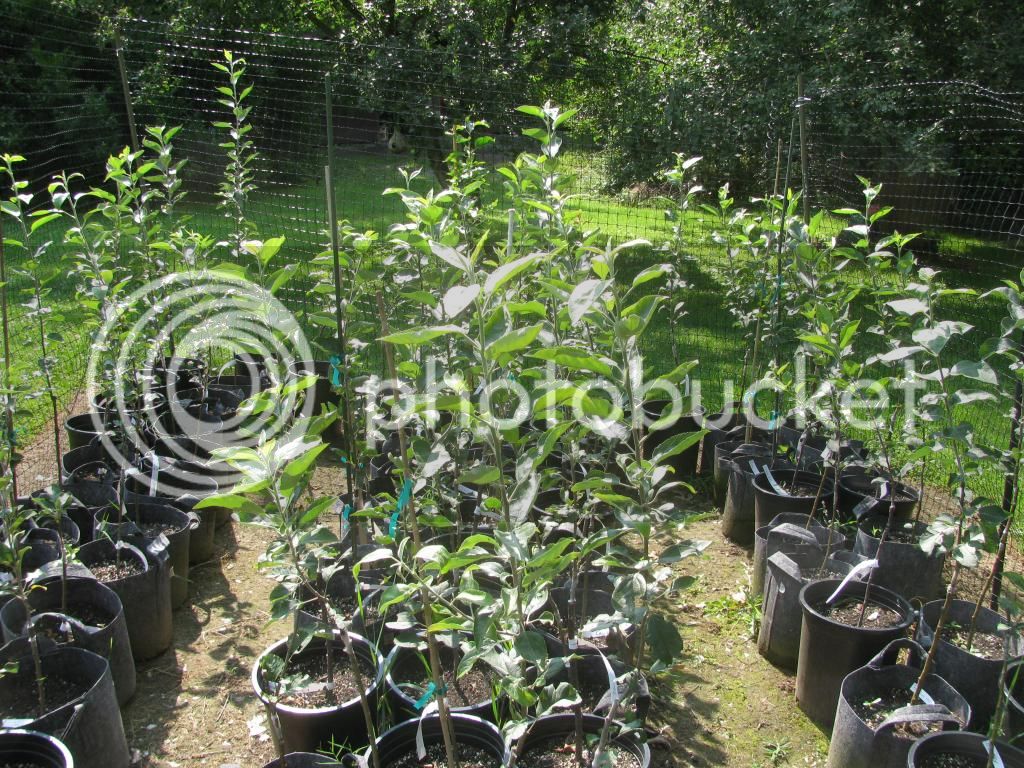 This Florina is the growth champ of this years grafts.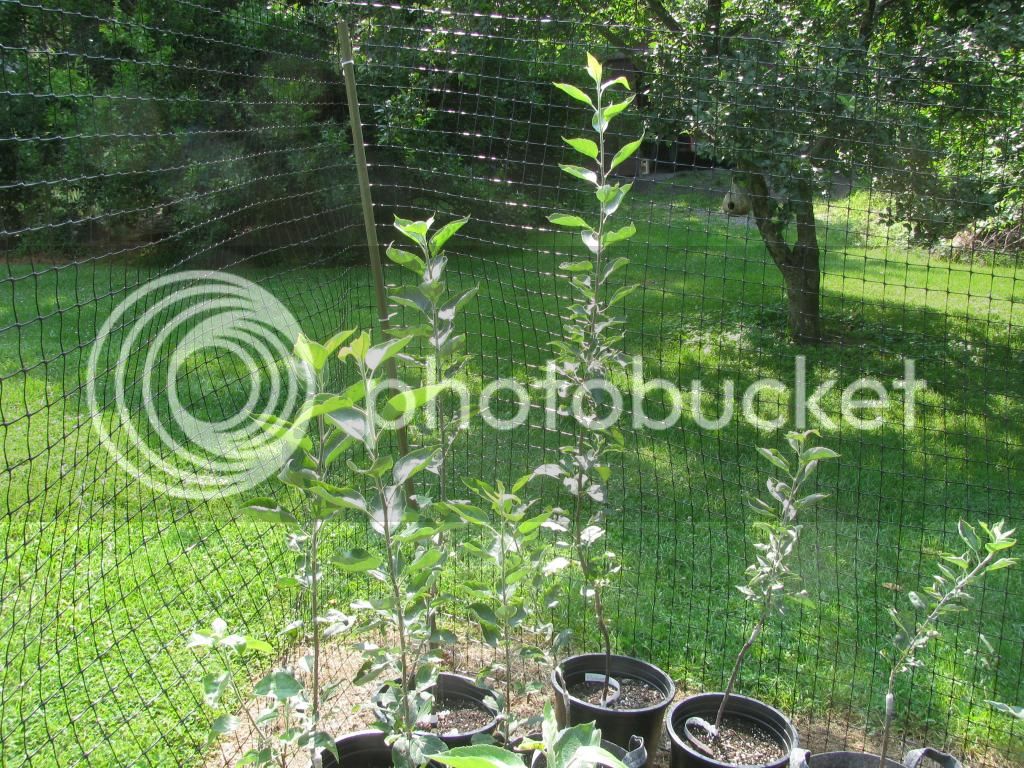 I'll throw in a pear pic. This is a Keifer grafted this spring onto a 4 year old seedling pear.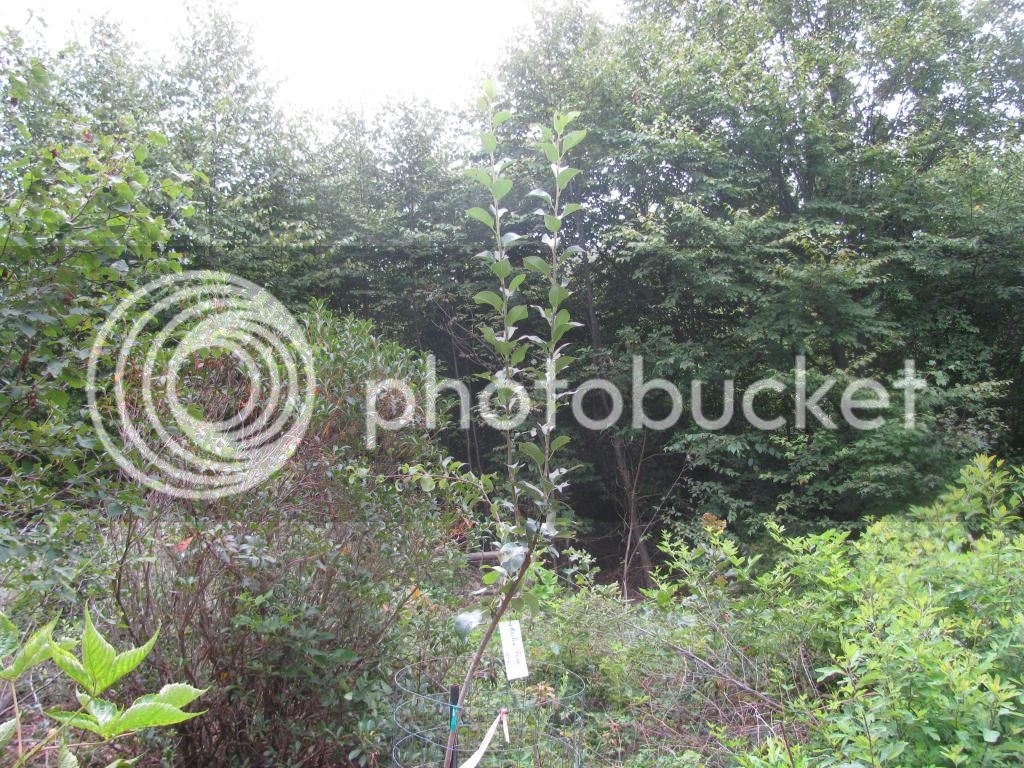 Thanks for looking.
Rick