Hey all, you guys were super helpful when I put in my first ever food plot (just a basic clover plot with WR cover), so back at it for more advice.
In Southern MN (USDA Zone 4). Looking to put in roughly a 1 acre plot. Equipment - have a tractor, disc, brush hog, and backpack spreader.
Parents farm and they don't like roundup, so generally roundup or any other spray is a no go.
What's my best option for a later season food plot? Looking to use a local seed company, and they have a straight forage oats or a blend that I'm looking at. I kind of lean towards the blend since it has Winter Rye and Wheat which can help with weed control and will come back next spring as well.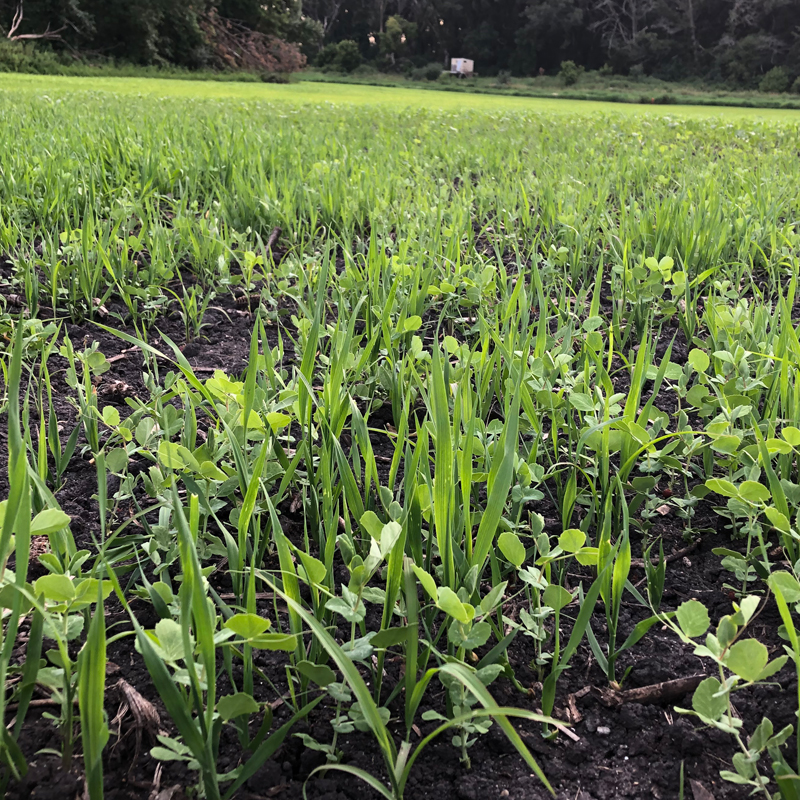 The frosty suite wildlife mixture includes peas and morton oats. Purchase this winter grain mix for the ultimate hunting plot for the upcoming season!
alseed.com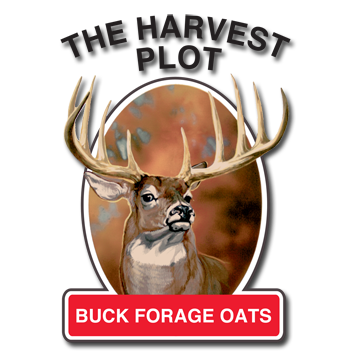 Shop the world's greatest and most winter tolerant oats seed online at Albert Lea Seed! We have nutrient rich Buck Forage Oats for sale in 50 lb. bags.
alseed.com
Given that I probably can't spray, what's my best method of planting? Mow, disc, plant, and top-dress with fertilizer? I know a lot of the no-till folks would recommend skipping the discing, but without being able to spray, I feel like that's my best bet for getting rid of some of the weeds and letting the other stuff come in.
I'm planning on putting some 19-19-19 on my clover plots to refresh them, so was just going to add that to my planting for this year as well.
Also, what should I be shooting for as a rough planting date? End of July? Early August? I planted my clover and brassica plots just before Labor day in 2020 and the brassicas didn't really have time to put on much growth. Thinking I want to get it in a little earlier this year.
Thanks in advance guys!