In another thread I mentioned the coyote hunting that my dad (79 years young) was getting ready to do when the neighbor's hay was cut. Some of you guys liked that post, so I thought I would start one and keep you up to date.
Hay was cut today and isn't even rolled yet. He was already hunting not long after they left the field, and his Sendero 220 Swift sent the first nasty vermin to the CZA this afternoon. Pic of the one he rolled is below.
I took off as soon as I could to help cover a part of the field he couldn't see, but he already had one on the ground before I arrived...LOL. He will be back in a daylight, and I wish I could be there, but can't because of work. However, we may get to do it together Thursday morning. Enjoy, and I will let you know if any more bite the dust.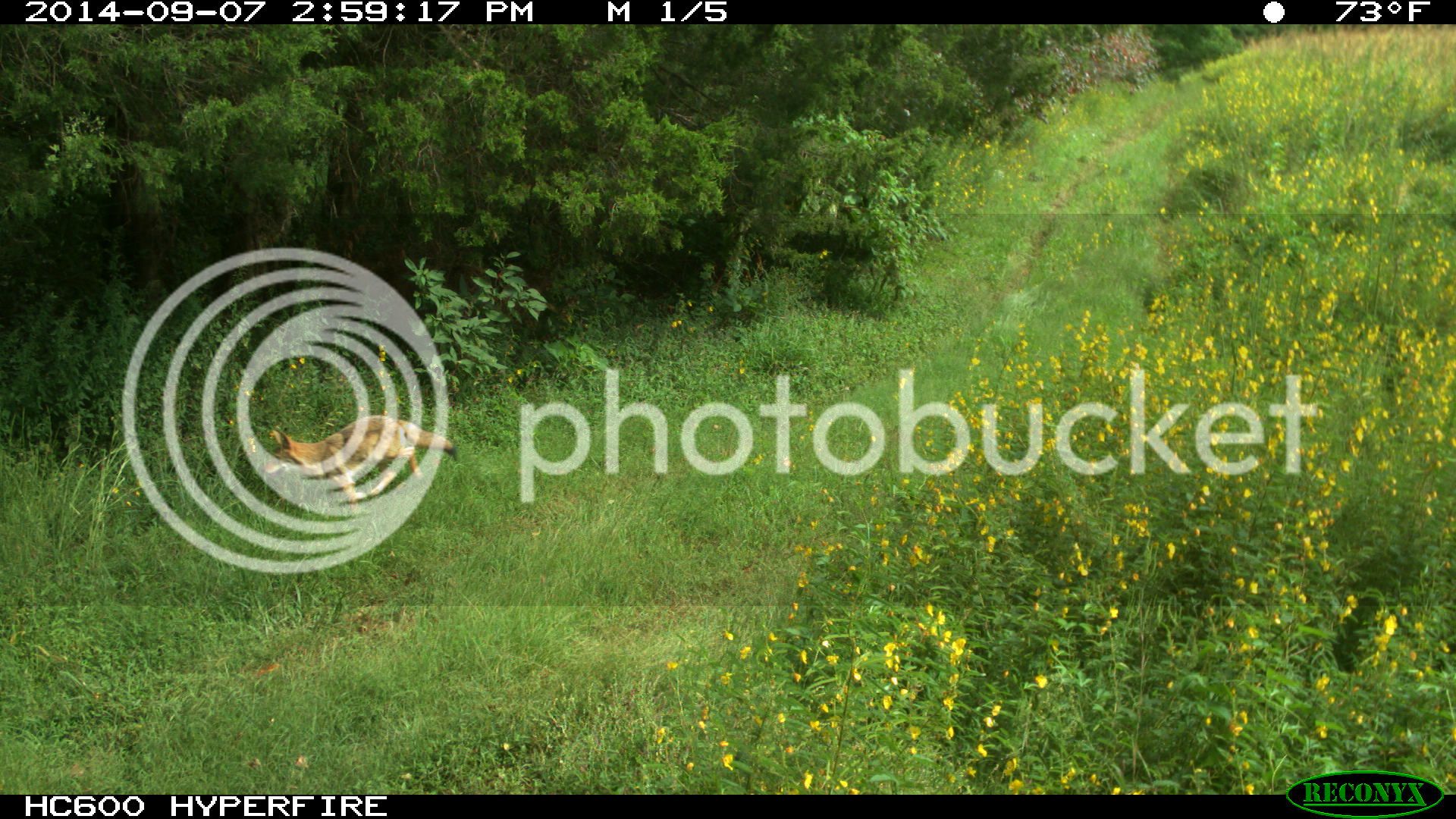 Last edited: