I think prior to the forum getting new code and being reset there was a thread I had started about some rubber roof we had picked up from Craigslist to make some water holes with.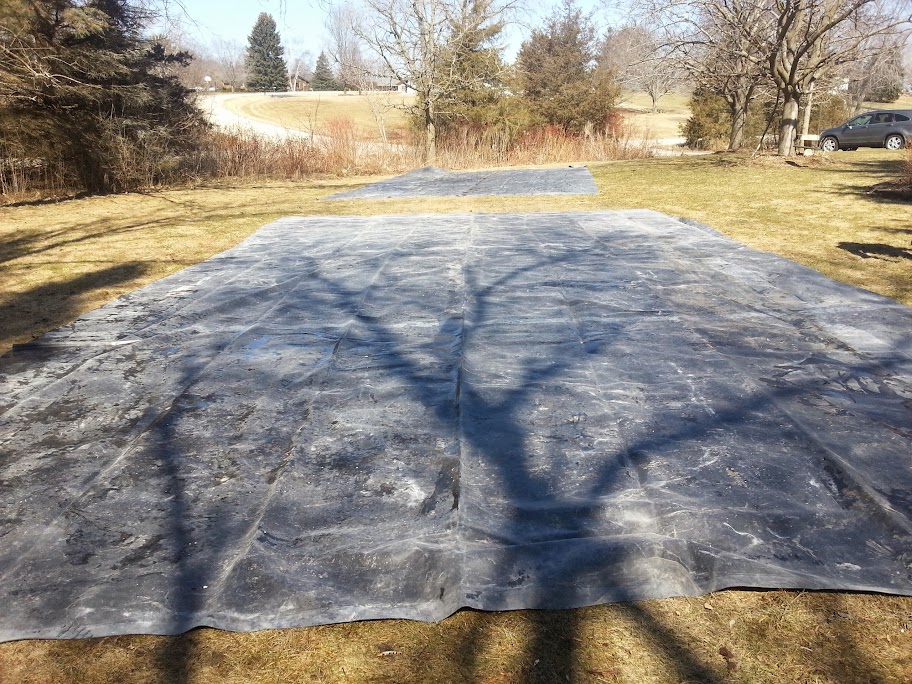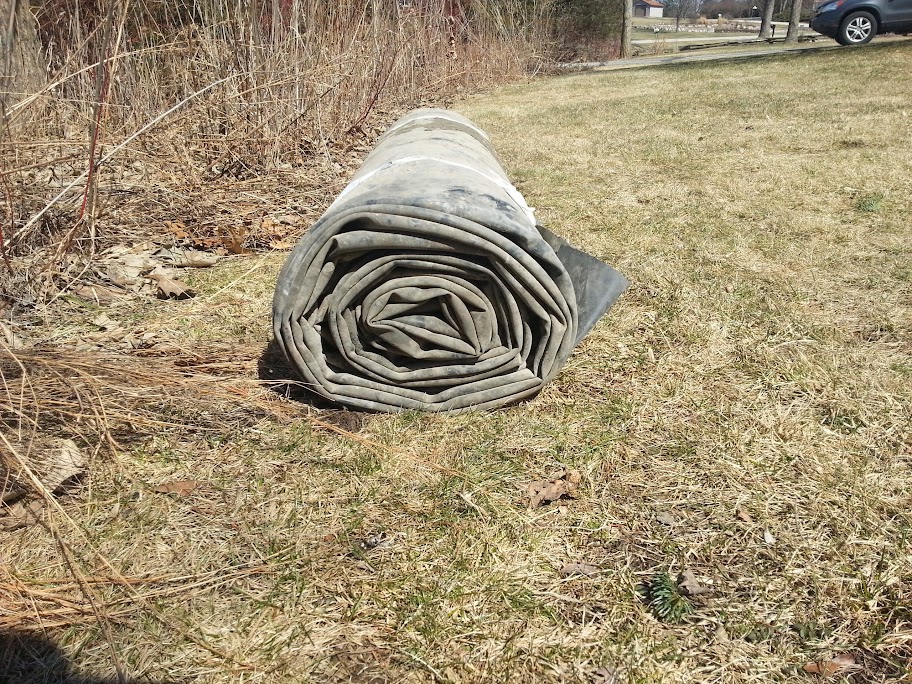 Some of you asked to see pictures of the finished product. Well my buddy has been working hard on his in northern oconto county. He basically added a piece of gutter to his shadow hunter tower blind and the pond has filled up nice, 1.5' deep at the deepest spot and can take about another 6" of depth.
It sounds like it's already become a favorite spot for local game. He's got a camera over it and there have already been many deer and bear drinking from this, even though there is a fresh water stream less than 50 yards to the left of the frame. The bear was a bit of the problem chewing on the side, i think thats why he has worked so hard to cover it up, add rocks to hold it down, as well as just try and make it look as natural as possible. I think it looks awesome.