Here's some pics/video that I have compiled over the past few months.
I picked up a 240 acre lease near Winona, MN and I am pretty impressed with what is running around.
These first ones are from MN.
"Bucky"
How old is this first one? I put an age on him, but want to hear what everyone else thinks. Would you shoot him?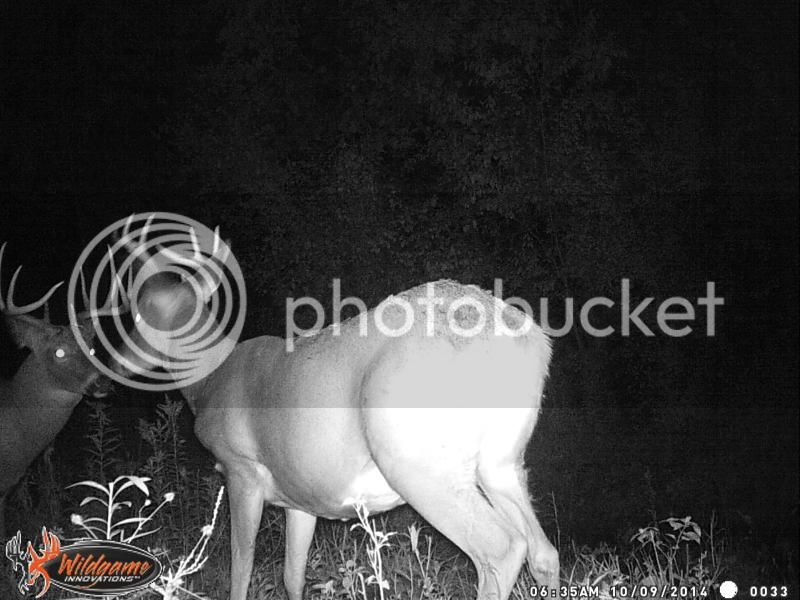 "Split G-2"
I believe this is an older deer, and as of right now I have him on the hit list.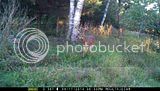 Here's another one, tough to tell on this video, but this is a pretty solid deer.