You may recall I posted a thread about finally getting a parcel of land gifted to my wife and I from my mother-in-law a few weeks ago.
http://habitat-talk.com/index.php?threads/finally-a-land-owner-just-posted-my-land.1548/
Well, as we knew this was in the works, about 2 winters ago my MIL gave me permission to open a little clearing in the middle of the parcel in so I could create my first food plot. It's about a third of an acre. There are some apples nearby. I pulled all of the firewood off the plot the summer of 2013 and this past summer I burned brush and limbs, took the stumps down low, and hit it with Gly. I also did a soil test last spring. The pH came back at 4.8 and very low nutrients over all. I did not have time this summer to lime or fertilize…so I just threw down some rye in early Sept. just to get something on the ground.
Well, the rye came up a bit. It's small. It's pretty pathetic. But it is attracting deer. I hunted the stand for the first time last night..my first time EVER hunting a food plot. And, I did get a pic of a few small bucks hitting the rye…again, a first for me. As lame as it is, it does mark a turning point for me in terms of my land management objectives…which are basically to provide high quality hunting experiences for me and my family.
I can see how this can become addicting. And with absolutely no ag in the area, I do get a sense that this could be a game changer for me if I do it right.
Clearing the plot during the summer of 2013: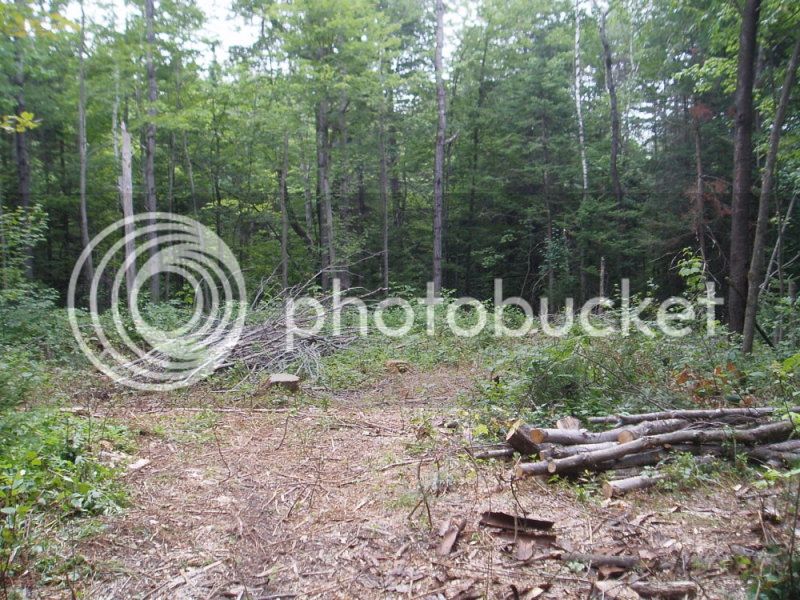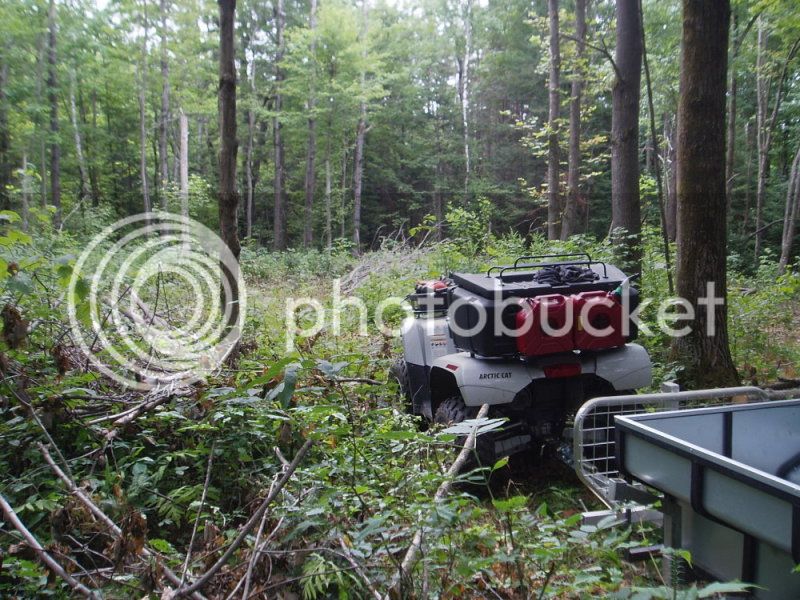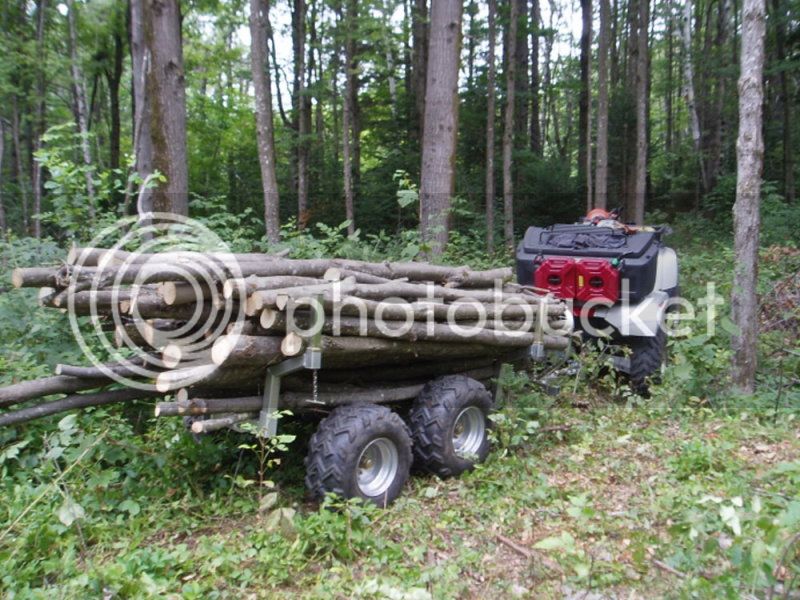 A few small bucks in the plot during the week:

My first sit over the plot last night: