I've been looking for a replacement for my old king kutter disk for 2 solid years. I finally got one tonight. It wasn't the steal of the century but it was below my 1k goal.
It's a leinbach. Hope it uses standard bearings and other parts. It's pretty heavy duty: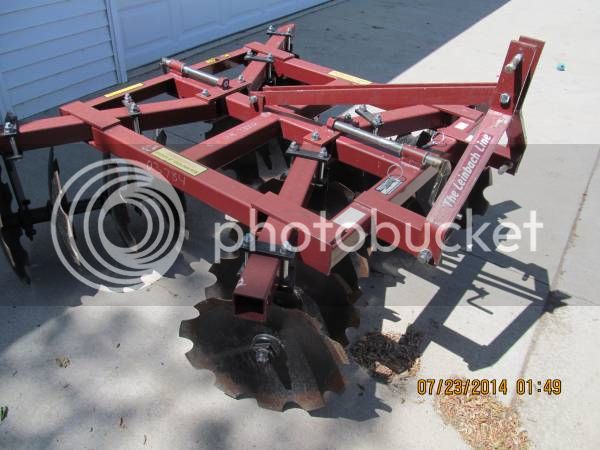 Anyhow, just thought I'd show you guys.