Last August I went to pull the cards out of my cams, I went to pull the card out of this one and the bottom door was gone I looked around and found it on the ground along with all the batteries. My first thought was those coons got to it because I was getting pics of them on the last pull, looking further I saw a line down the tree and some of the cam was blackened, the tree was hit with lightening and it fried my trail cam.
Pics of the coons the pull before the strike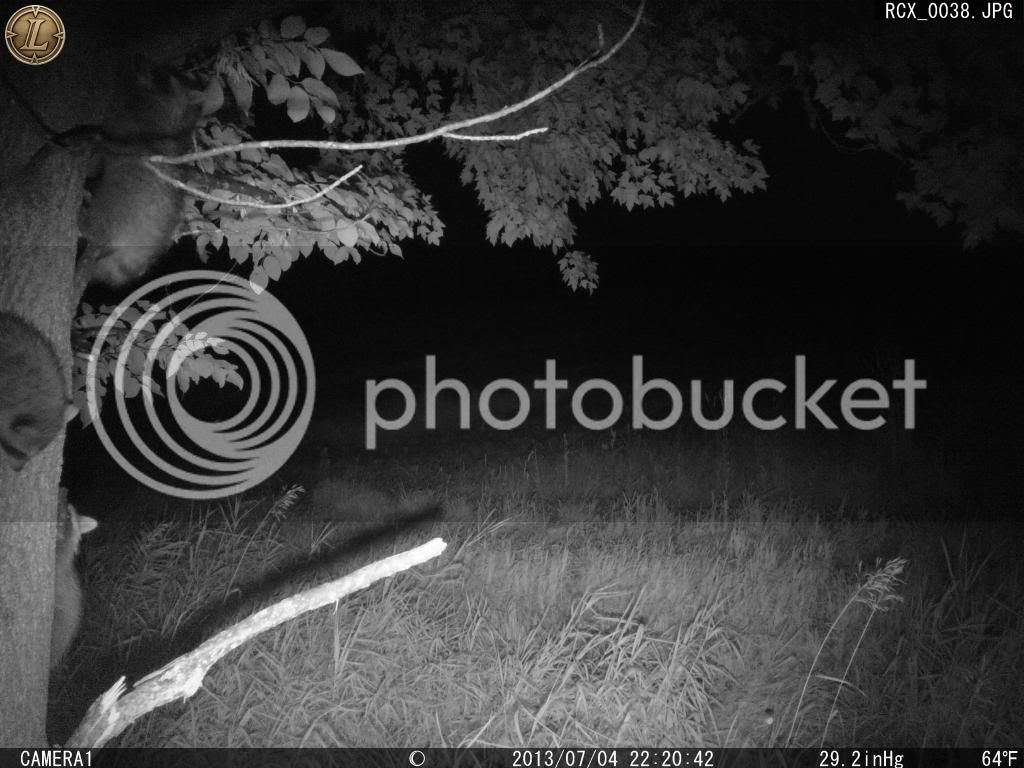 Pic of the tree, notice the big hole in the line where the trail cam was.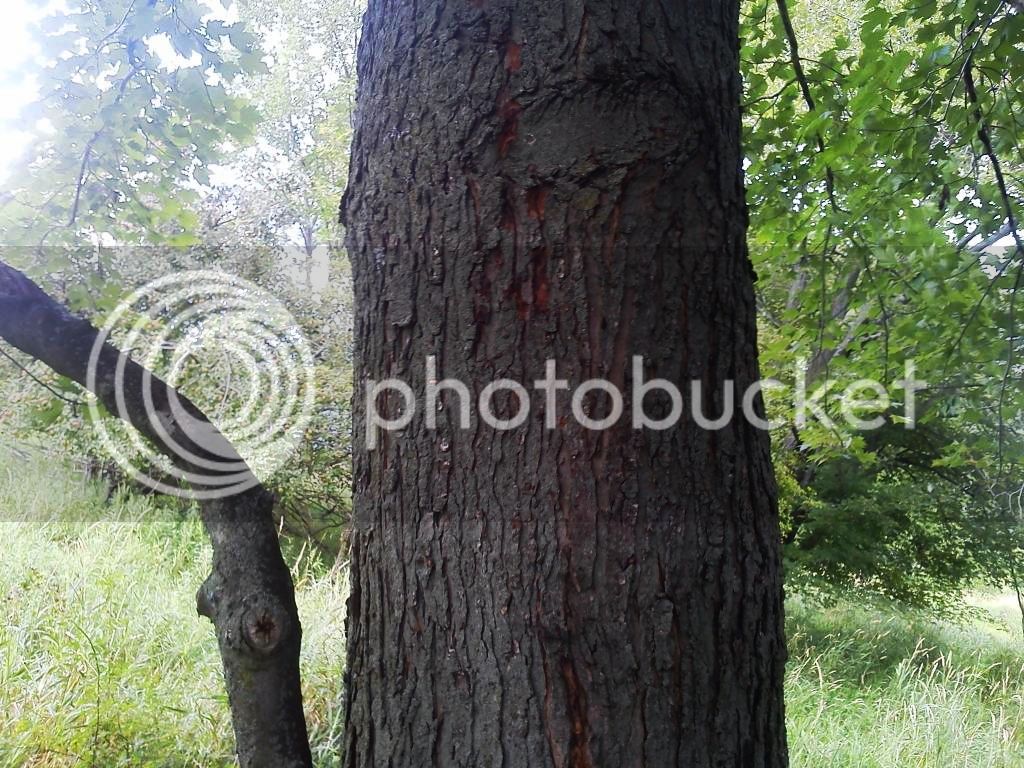 And finally the trail cam.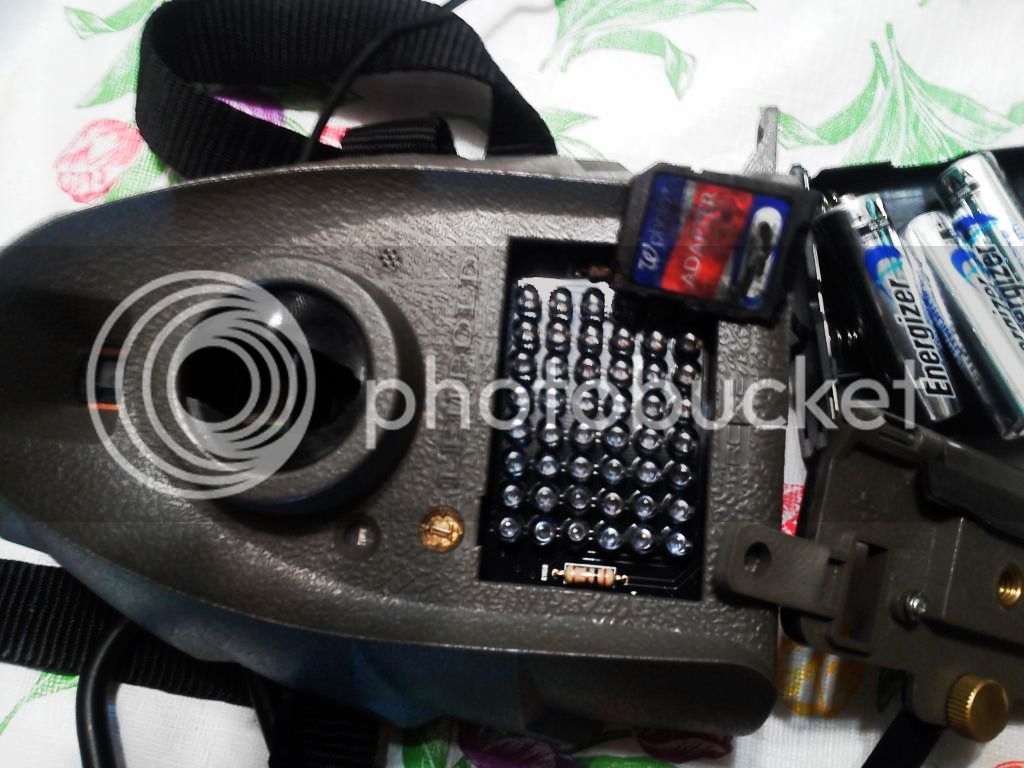 Last edited: