We talk alot of habitat on here which is great....but....we at least in part do what we do with habitat in order to better our hunting opportunities. That said...how's the hunting going for every one this year?
I have only gotten out twice...one of which I did not carry a weapon...i took my wife on her first cross bow hunt. A good friend of mine let us sit in his box blind over a nice food plot in the woods. we saw one deer...a small yearling doe. My wife decided to let her walk and wait on a bigger doe or buck for the freezer. I was very proud of her for not just wanting to shoot something when given the opportunity. Don't get me wrong....i would have been thrilled for her to shoot that little bugger....she has never killed a deer. But it still was pretty cool when she whispered to me that she was gonna let it walk.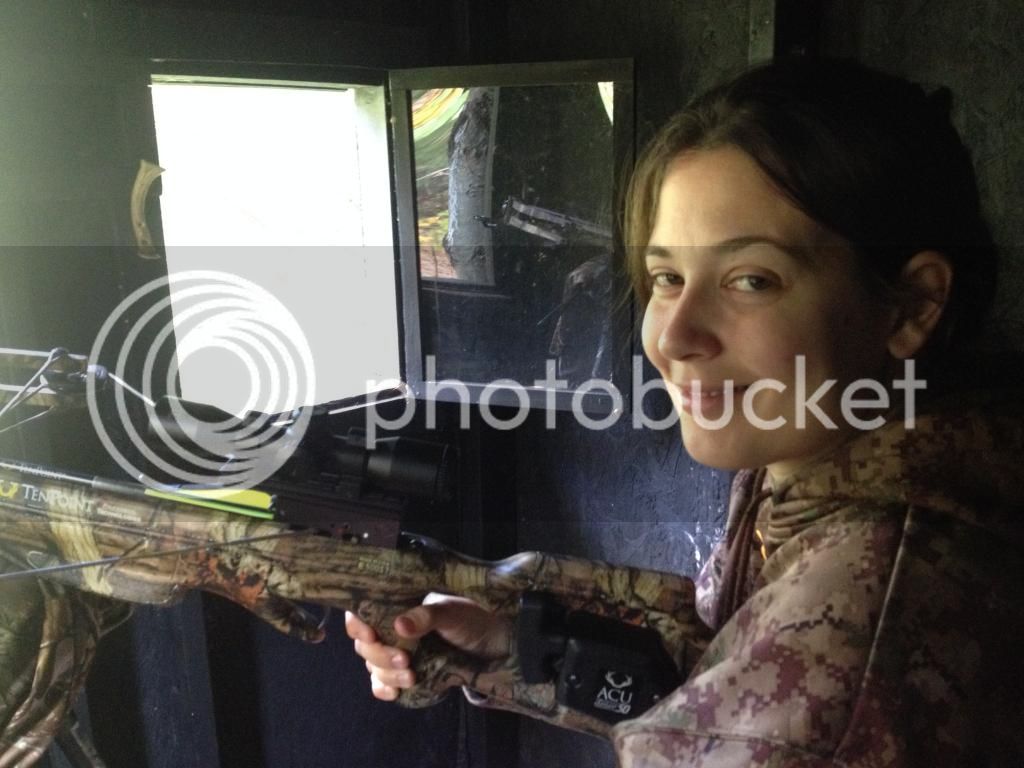 The other sit was a morning sit on my buddy's new property. Saw zero deer, he saw one at about 70 yds. that was my first sit of the year so it was just great to be up a tree again. Here's my view from that morning....potentially a future food plot.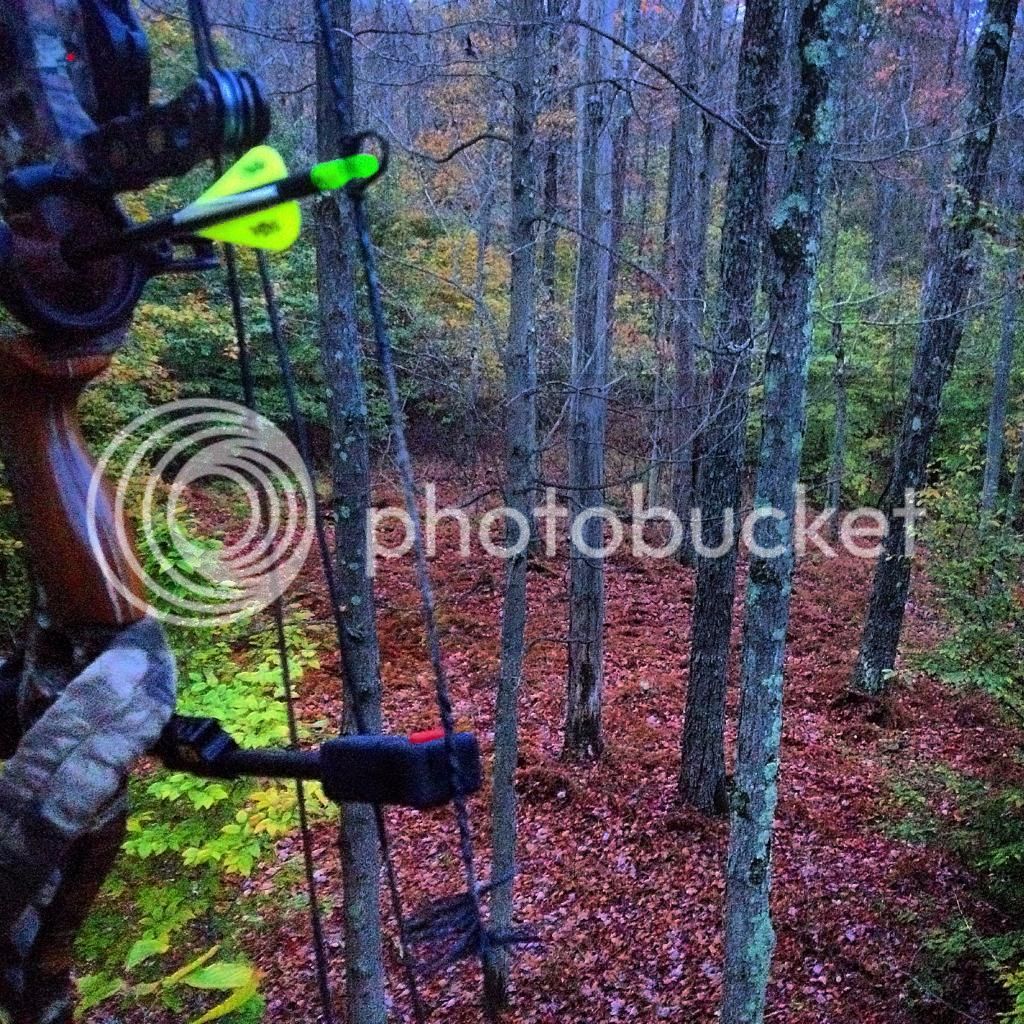 As of now I'm just biding my time before i start hunting my property. Its small...so I can't put too much pressure on the spot early. The way the property lays out, the way the surrounding properties lay out, and my personal observations over the years pushed me in the direction of setting the property up as rut spot. I have one sub par (antler wise) 3 yr old that has been consistently showing up after dark to work my mock scrapes....par for the course on my property. Sometime in the next week or so he will most likely make some day light appearances...and so will other bucks as they show up to check out the does that use my property day in and day out. once that starts happening I will start slipping in to hunt.