The first part of April this year I tried my first hinge cutting, I had 2 objectives in doing this hinge cutting, first was to create bedding and browse and second try to funnel the deer towards one entrance to the food plot.
I really don't have a good before pic but here's one that shows kinda where I hinged, the woods behind the rye is what I hinged and I am trying to funnel the deer towards the big oak right center of the pic.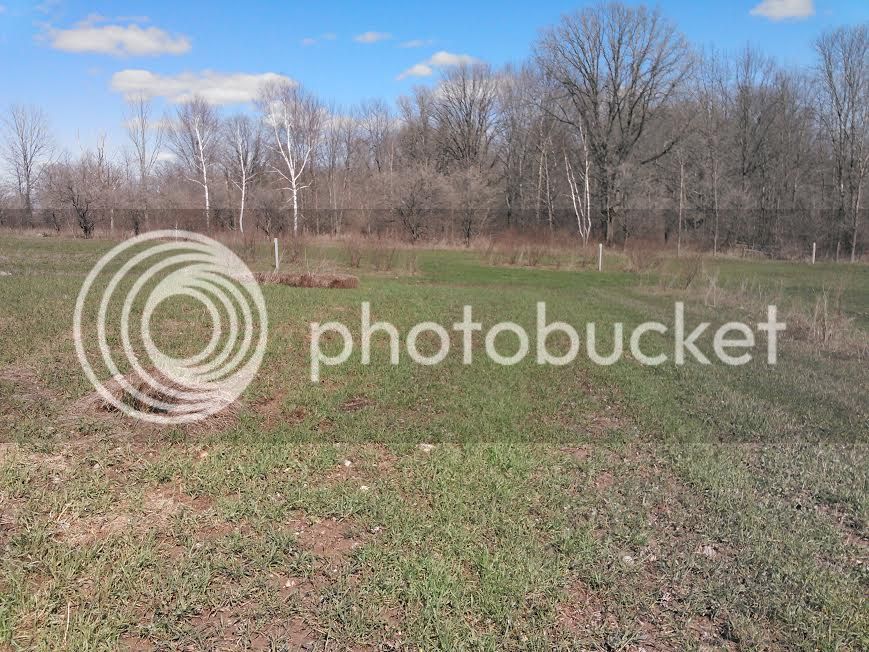 Before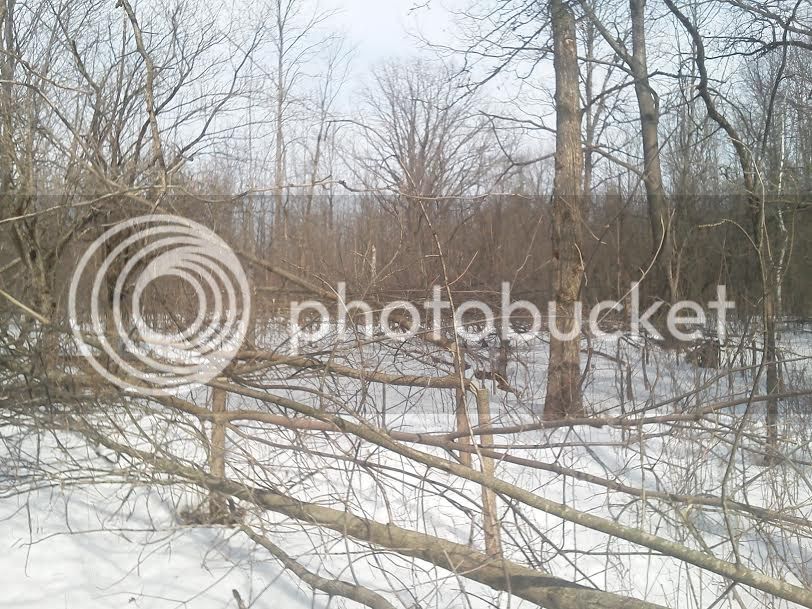 After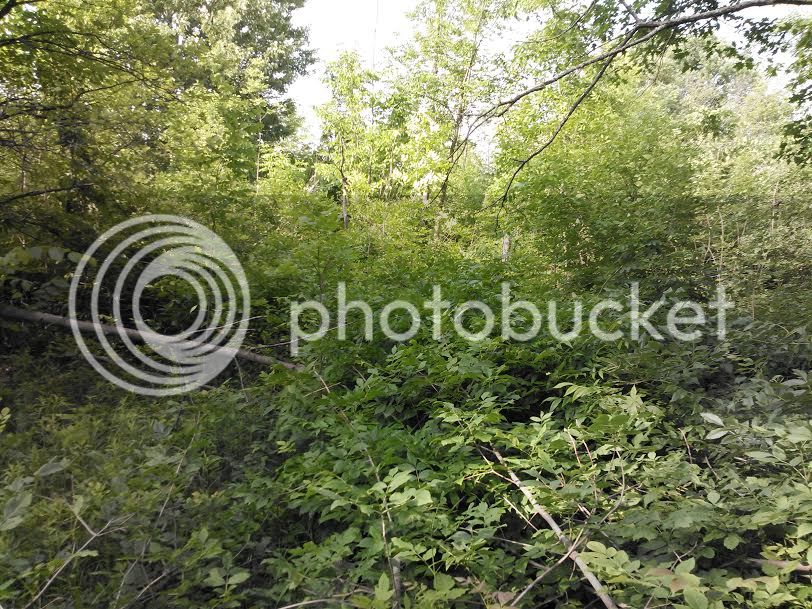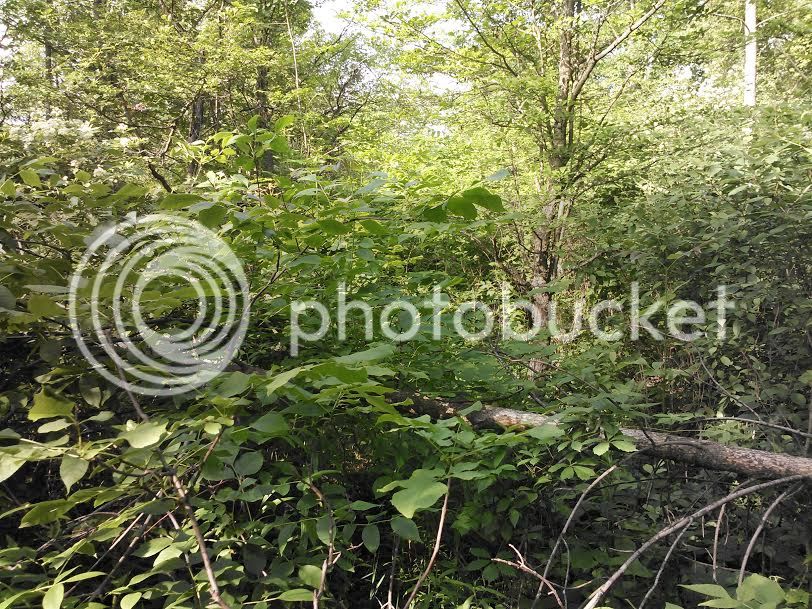 Took this pic Easter and the deer were already getting funneled where I want them.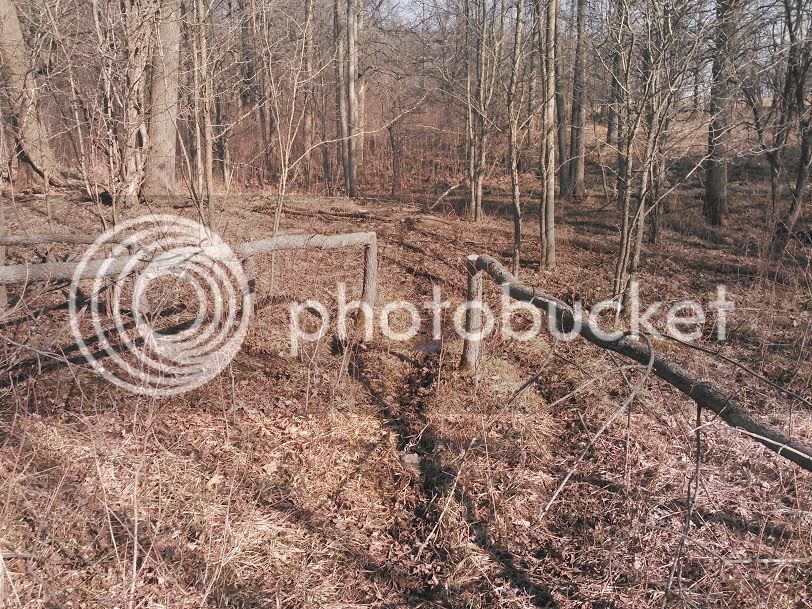 Some regrowth, most of the trees I hinged were ash, the Emerald ash borer has killed almost all the Ash trees in my area so I didn't expect much regrowth. If nothing else it was going to open up the canopy.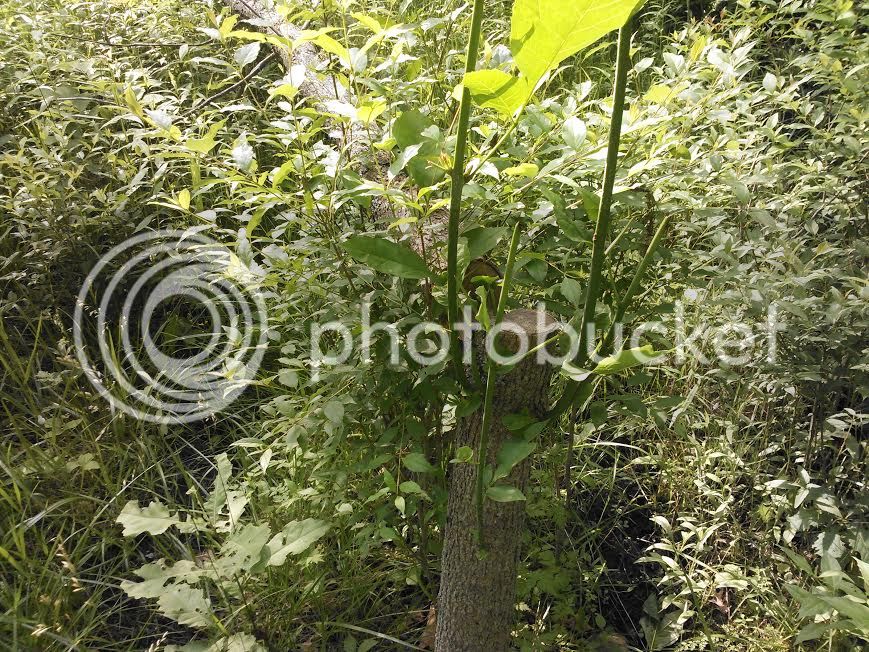 Last edited: